Audrey Lang
SPHR
Senior Vice President of Organizational Development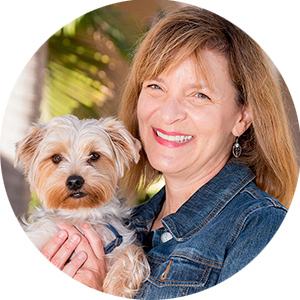 At San Diego Humane Society, Audrey leads the critical work associated with Employee Engagement and building the capacity of the organization to meet its strategic goals and mission. Audrey has held several leadership roles for nonprofit organizations, most recently as the COO and senior vice president for American Humane where she worked since 2008 in various strategic leadership roles, overseeing programs and operations.
Audrey has managed human resource departments for state and national organizations, including the University of Illinois Center for the Advancement of Distance Education in Chicago and AORN. She also served in fundraising, marketing, public relations and training management roles at United Way. Her areas of specialty include Human Resources, strategic planning, operations and organizational transformation. She holds a Master of Science degree in Human Resource Management, with a concentration in International Business and an Executive Certificate in Nonprofit Leadership from Duke University. She is SPHR certified by the Human Resource Certification Institute.
She currently lives in Cortez Hill with her spouse and her adorable 1-year old Yorkie mix, Moses.