Luther is looking for a patient, calm home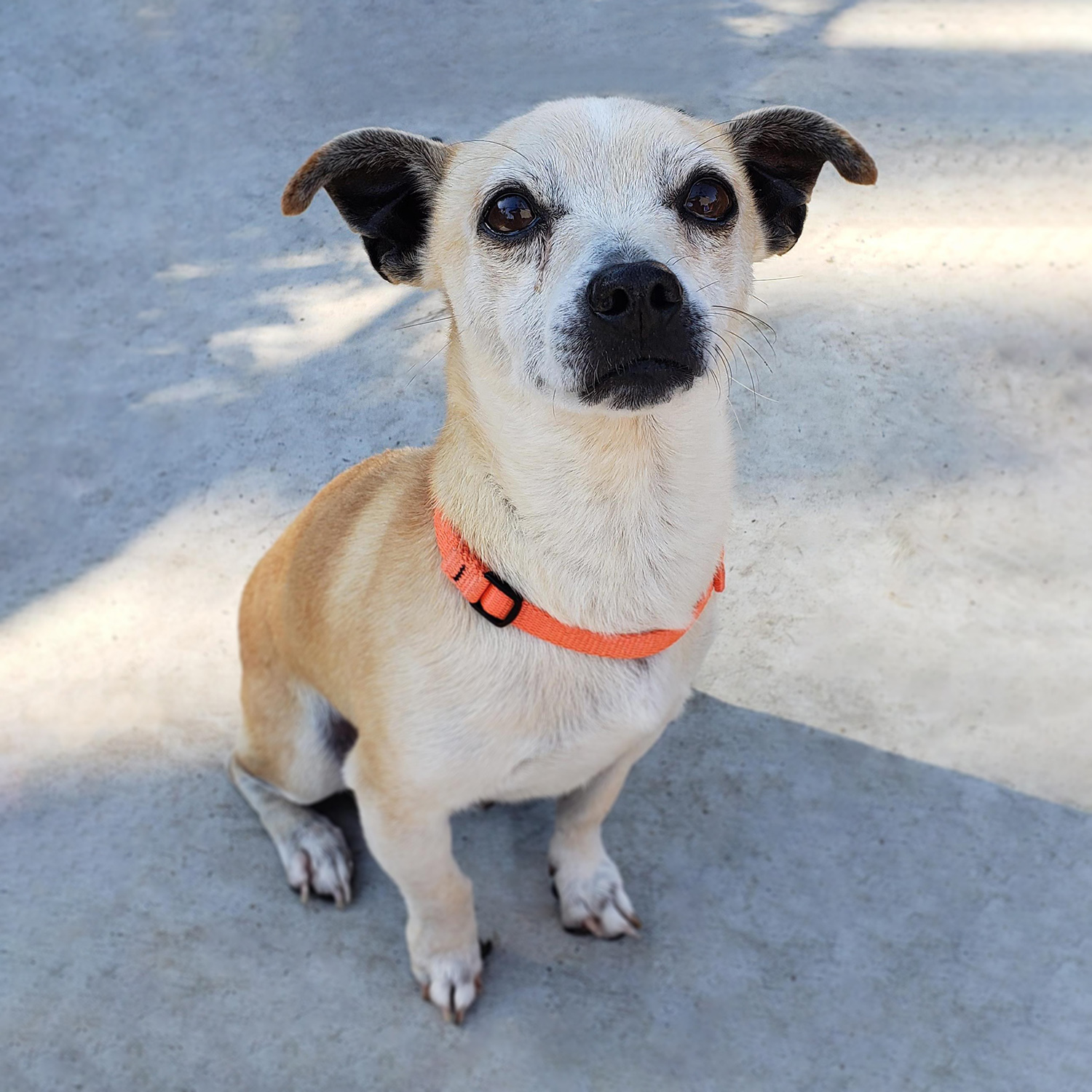 Animal ID:
549709
Breed:
Chihuahua
Age:
5 years old
Adoption fee:
sponsored!
Luther's Bio
Luther is a shy guy who is currently living in a foster home where he has been working on building his confidence. He has made a lot of progress but will need a special home where he can continue to receive the patience and support he needs to truly thrive in this big, scary world that can be overwhelming to his sensitive soul. New people and places make Luther nervous, as can unexpected sounds, so he would love to live in a calm and consistent environment, preferably with no young children. He has coexisted with other dogs before, but he has also been picked on quite a lot by furry friends in the past, so he would ask that any resident animals be calm and not give him too much unwanted attention.
It's true, that little tail of his is often tucked, but if you just give him time to feel safe and less afraid, he will be able to come out of his shell and show you what a sweet, special guy he really is. His foster tells us that he even does an adorable front paw bounce dance when he's excited!
Do you have room in your heart and in your home for this timid boy? Please call us at 619-299-7012 to arrange an introduction.