Walker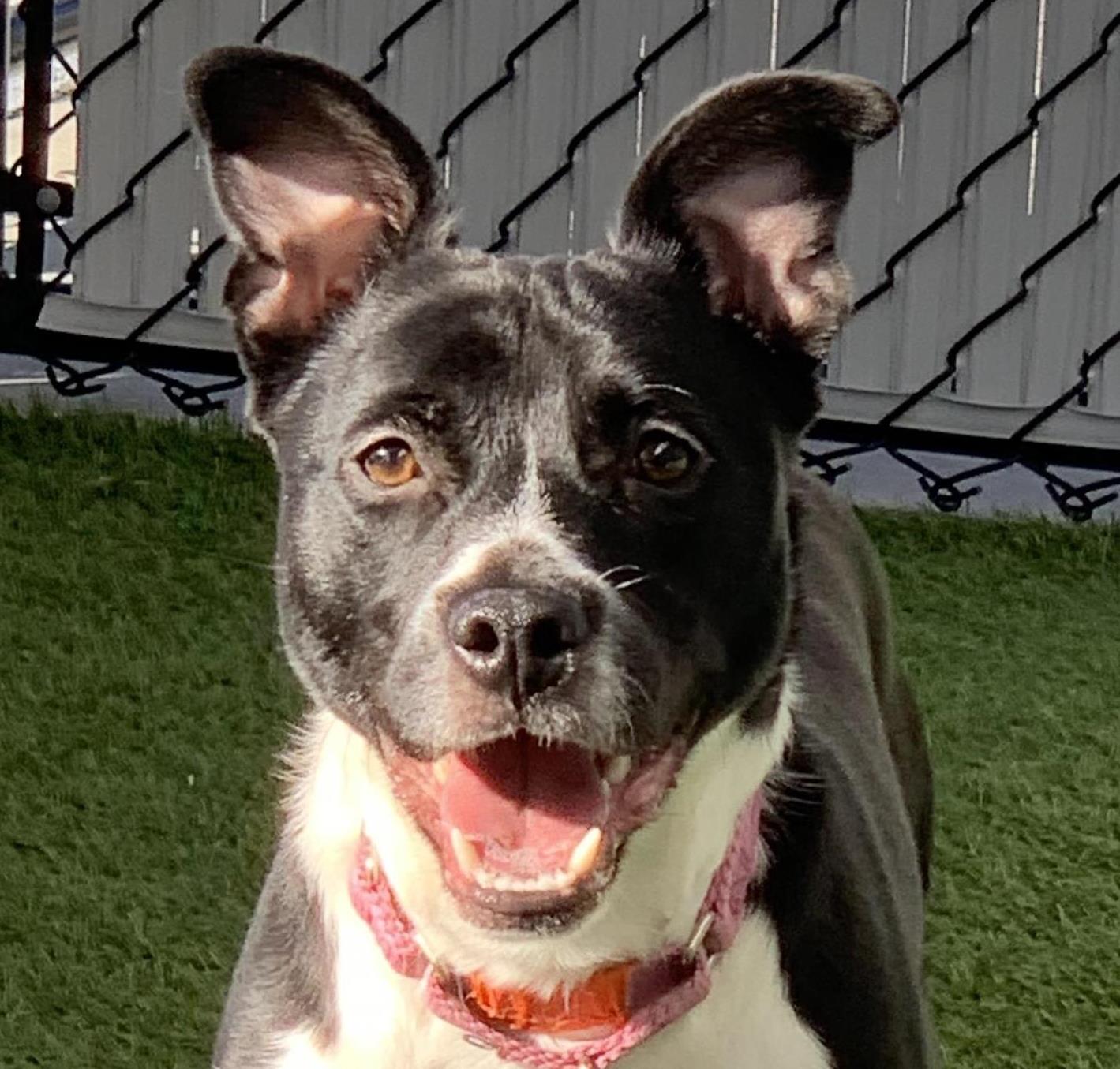 Animal ID:
601698
Breed:
Border Collie
Age:
1.5 years old
Adoption fee:
$95
Walker's bio
Walker is a sensitive boy who takes a while to acclimate to new surroundings. He is easily stressed out by activity and commotion, especially in kennel. For these reasons, Walker is currently spending time away from public view, at the Behavior Center, while he's available for adoption.
Walker was originally found as a stray and brought to San Diego Humane Society by a good Samaritan in June 2019. He was incredibly shy and fearful in care, and the Behavior & Training staff at our Oceanside Campus worked hard to earn his trust. Over time, he developed greater confidence walking on leash and being handled by multiple handlers. He was behaviorally released and then adopted in August 2019. He was surrendered back into our care shortly thereafter, and was re-enrolled in a behavior modification program at the Behavior Center at our San Diego Campus location due to his ongoing shy/fearful behavior.
For the next five months, Walker received essential care, socialization, and enrichment, as well as targeted behavioral support, from the trainers and animal caregivers at the Behavior Center. He developed positive relationships with several handlers and even made doggie friends! He is now a Behavior Center Graduate and is eager to find his new home.
Walker is undersocialized and will do best with a patient family who can give him time and space to adjust. His ideal home will have a secure yard because he has a hard time walking on leash. He is also required to go home with another dog-social dog. We have found that this is imperative in order for him to be healthy and thrive.
Walker is investigative and likes to explore his surroundings, often offering adorable head tilts! He's at his cutest when he's with other dogs – he gets very excited, offers play bows, and jumps around like a puppy! He also loves cream cheese and hot dogs!
If you are interested in meeting Walker, please give us a call at 619-299-7012 or come to our San Diego Campus and we'll arrange an intro!