Adeline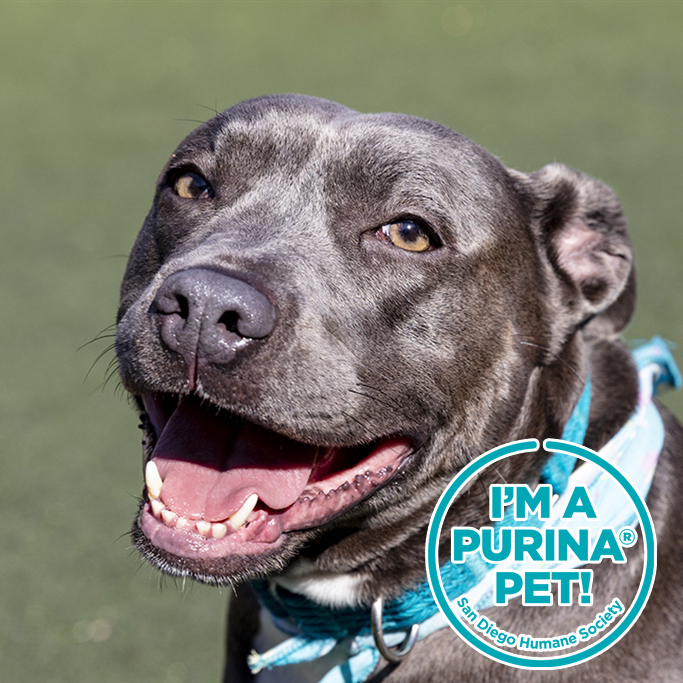 Animal ID:
628870
Adeline's bio
I'm extra special because volunteer, Andie L., has chosen me as their Volunteer Pick!
MY ADOPTION FEE IS SPONSORED BY PURINA!
Volunteer Role: Canine Companion & Mentor
What do you like best about Adeline's personality? She's a sweet silly girl who loves tummy rubs and giving kisses.
What first drew you to your pick? Her beautiful eyes and sweet personality.
Is there something special about the way your pick looks? When she holds her ears straight out they look like Batman. It's goofy and adorable!
What is her coolest/silliest/most unique trait? She loves to chase the ball in the agility yard, and she will also plop down on her mat to get a treat!
Anything else that makes your pick particularly awesome? Once she learns to trust you she is all in and shows her true self. (And her true self is awesome.)