Amara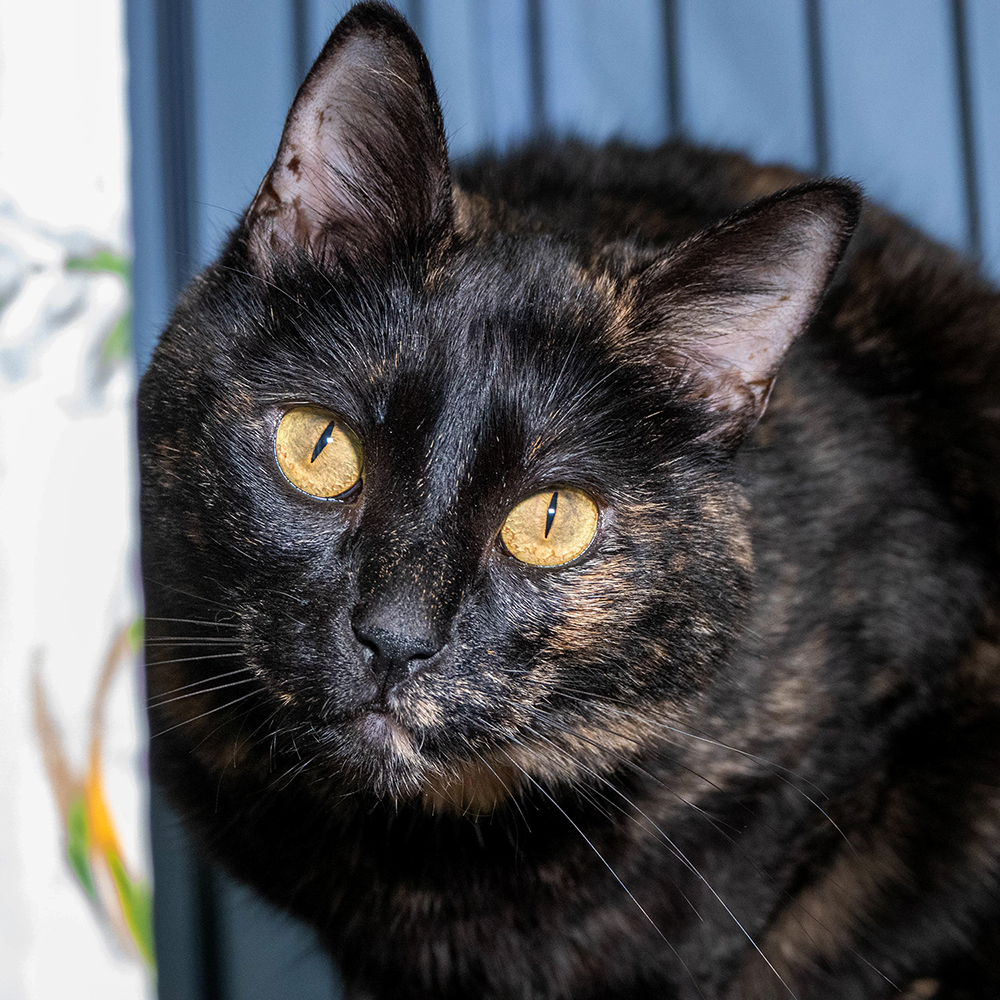 Animal ID:
161666
Breed:
Domestic Short Hair
Age:
5 years old
Adoption fee:
waived
Amara's bio
I'm extra special because staff member, Amanda V., has chosen me as their Employee Pick!
Staff Role: Adoption Counselor


What do you like best about his/her personality?
Amara is very talkative and she demands to be your one and only. She gets very, very jealous of other animals in the home, even here in the shelter. I think it's pretty cute how much she wants to be the center of attention.


What first drew you to your pick?
She is a long-term resident, and has bounced between our different campuses trying to find her forever home but she doesn't show very well because she is constantly stressed out about all of the other cats around. Right now, we have her in a cozy corner where she can't see other cats, but she gets to see us all the time. It has made her a lot happier, but she still would much rather be in a home.


Is there something special about the way your pick looks?
She is a very petite, gorgeous tortoiseshell cat.


What is her coolest/silliest/most unique trait?
She doesn't really know how to meow, she just sort of screams but it is the cutest thing, her tongue sticks out and she gets so excited when you start walking towards her.


Anything else that makes your pick particularly awesome?
She is a really cool cat. She knows what she wants and doesn't want, and she is super social but not super needy – it is a good balance. I feel like she would make a great companion for someone who is just looking for company in their home. Ideally it would be a single person or a couple, as she is not the greatest with kids, but older teens should be okay.