Brian is the BEST!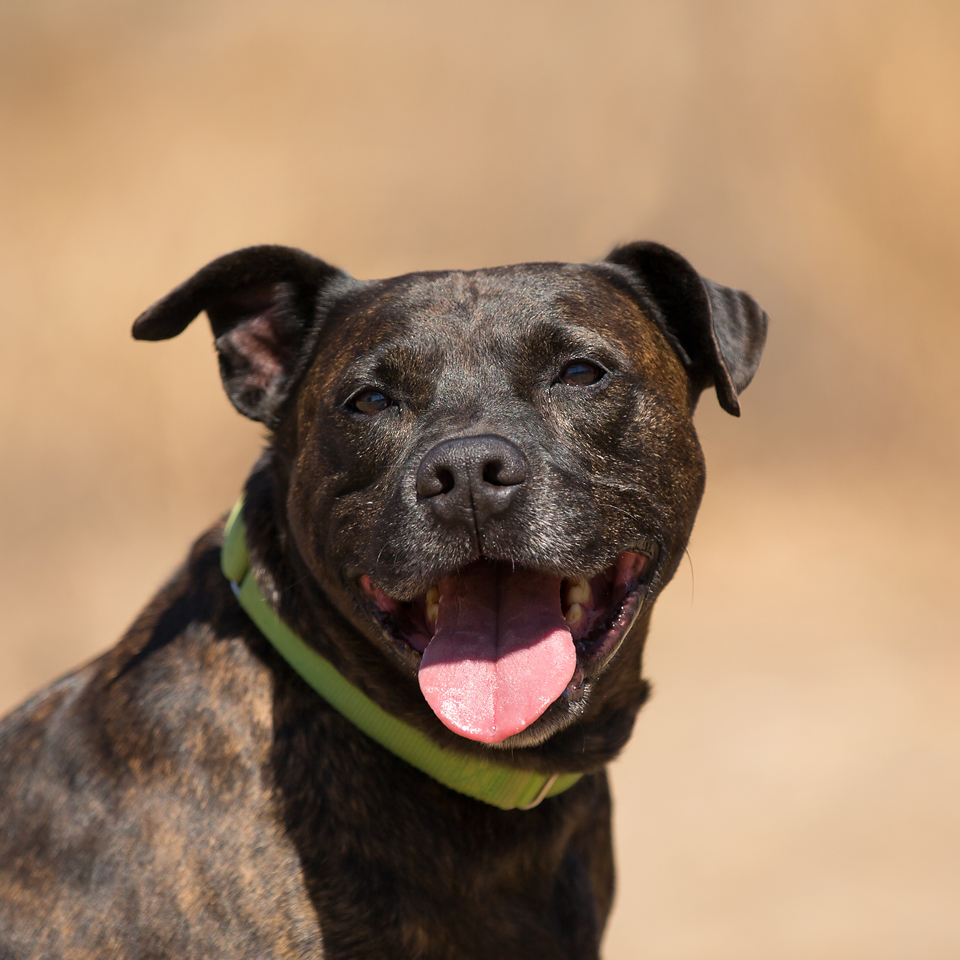 Animal ID:
284224
Brian's bio
I'm extra special because volunteer, Jamie S., has chosen me as their Volunteer Pick!
Volunteer Role: Canine Companion & Foster
What do you like best about your pick's personality? Great personality (dognality?)
What first drew you to your pick? Great demeanor.
Is there something special about the way your pick looks? Great smile, adorable expressive ears.
What is your pick's coolest/silliest/most fun trait? He LOVES people.
List anything else that makes your pick so awesome: House trained love bug. Just doesn't happen to be crazy about other dogs. Needs a bit of time to bond to you, but once he does, he is a wonderful companion. Loves to snuggle.