Bubba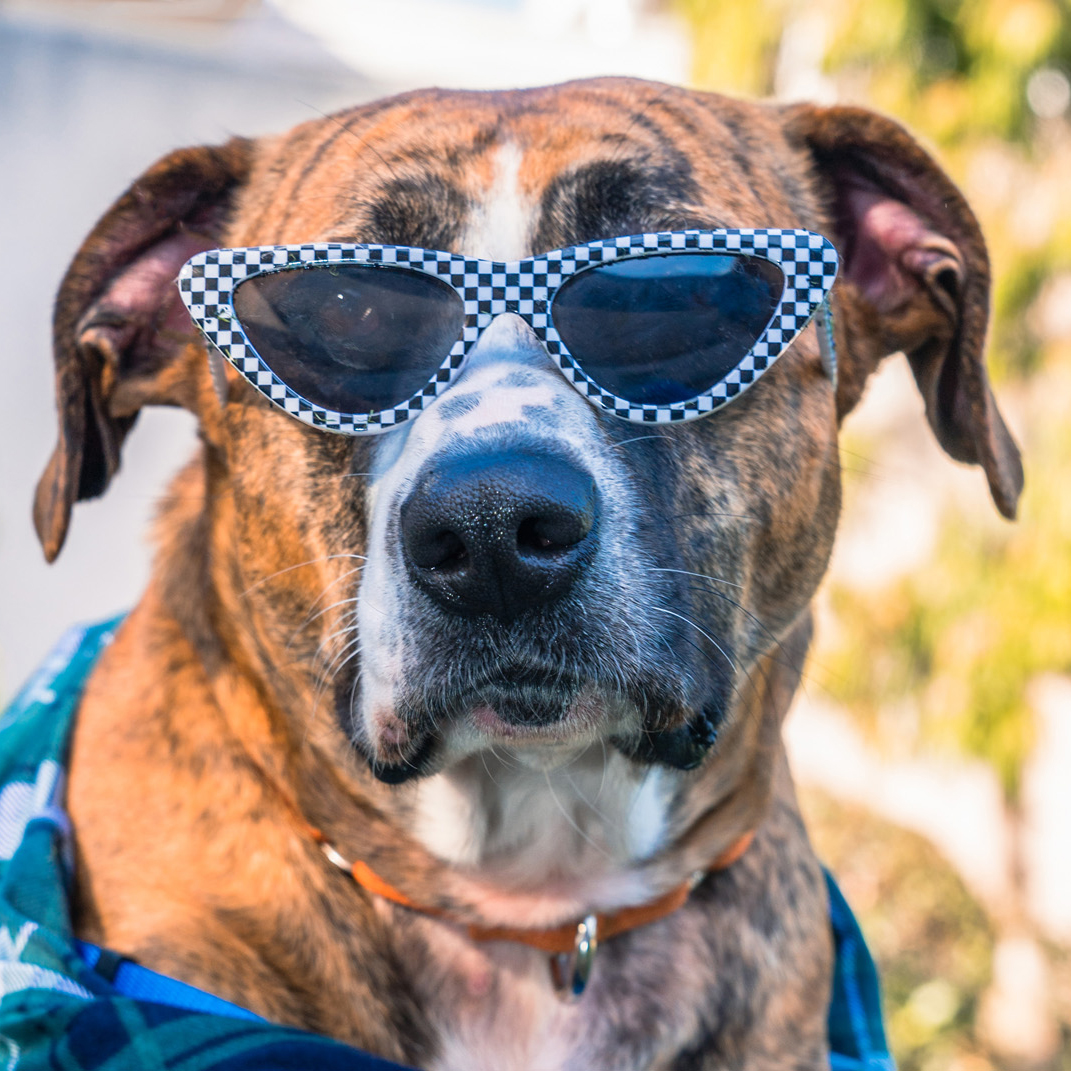 Animal ID:
599859
Age:
2 years old
Bubba's bio
I'm extra special because volunteer, Bonnie Z., has chosen me as their Volunteer Pick!
Volunteer Role: Canine Companion, Dog Buddy, Courtyard Greeter
What do you like best about Bubba's personality? He's just so gentle and friendly. He recently recovered from a broken foot, and he was so upbeat during his recovery! He really loves humans.
What first drew you to your pick? How deep and soulful his eyes are. He really sees inside you.
Is there something special about the way your pick looks? Bubba has a beautiful brindle coat and the most adorable freckles on his nose.
What is his coolest/silliest/most unique trait? He loves to smell flowers. Seriously! I have a photo of it! :)
Anything else that makes your pick particularly awesome? Bubba is a very sweet guy and he's going to be the most wonderful companion. He really wants a special human to come adopt him.