Carson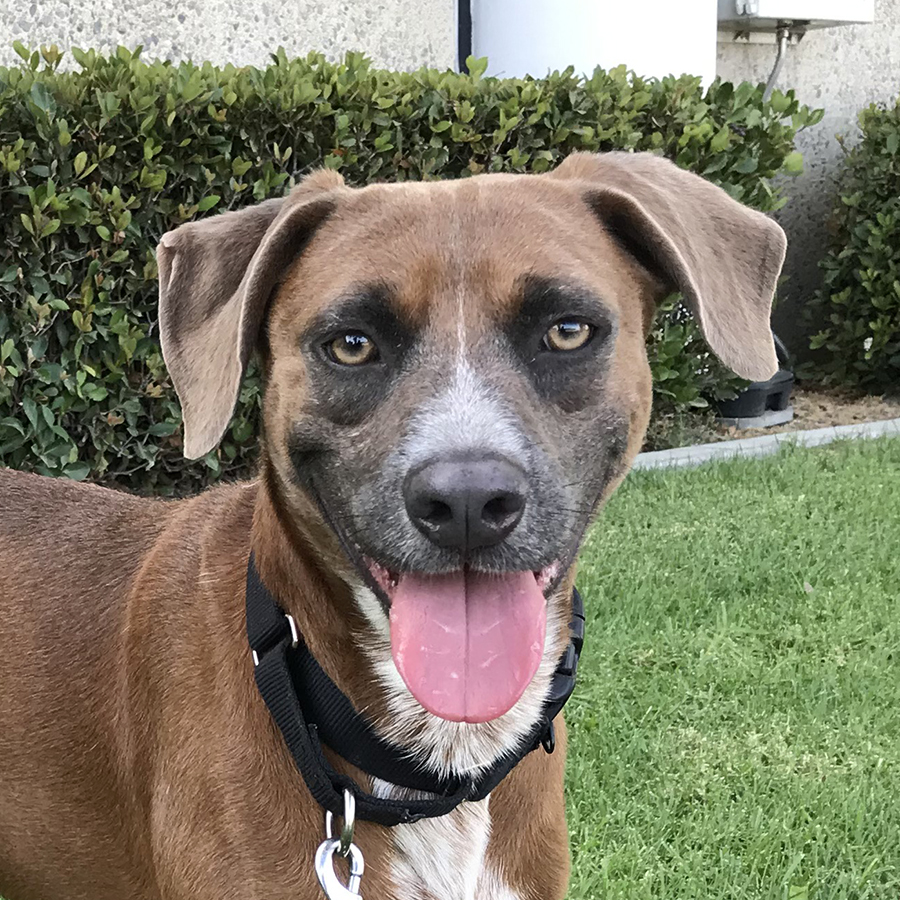 Animal ID:
682539
Age:
3 years old
Adoption fee:
$50
Carson's bio
I'm extra special because staff member, Amy V., has chosen me as their Employee Pick!
Employee Role: Animal Trainer
What do you like best about Carson's personality? Carson is currently in foster care, and has really blossomed! I love to see how Carson has settled into his foster home and is learning the world isn't as scary as he first thought.
What first drew you to your pick? The progress Carson has made warms my heart, and I love seeing updates from his wonderful foster home.
Is there something special about the way your pick looks? Look at his cute brown snoot! His soulful eyes will tug at your heart.
What is his coolest/silliest/most unique trait? For the rough start Carson has had in life, he has excellent house manners! His foster reports that he is reliably using the doggy door to eliminate outside, snoozes in his open crate, is quiet and relaxed inside, doesn't chew up anything - just a lovely quiet home companion.
Anything else that makes your pick particularly awesome? Carson spent time in our care receiving behavior intervention and support, and has really taken another leap while in foster care. This guy does need a special home that understands his needs and limitations, and has shown in his foster home and he is more 'dog like' every day!