Chip is the total package!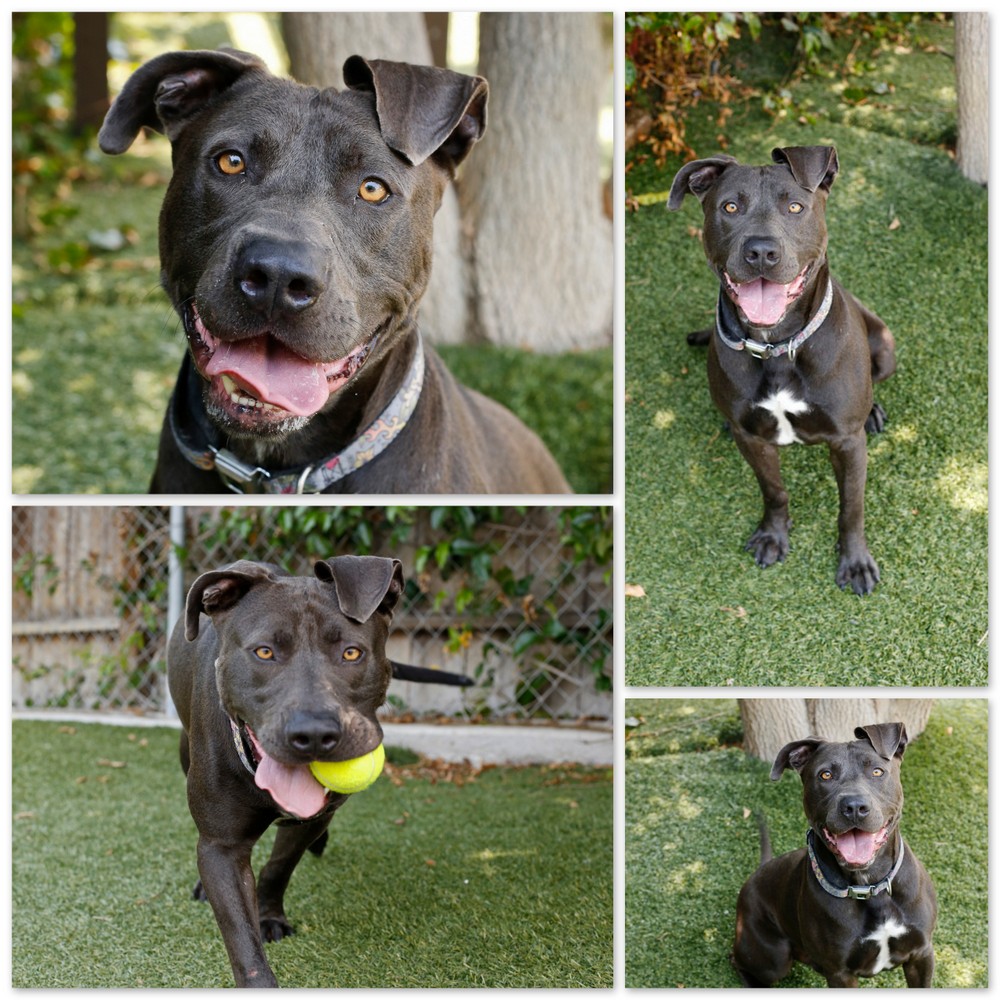 Animal ID:
444019
Chip's bio
I'm extra special because staff member, Julia M., has chosen me as their Employee Pick!
Staff Role: Adoption Counselor


What do you like best about his personality?
Chip absolutely loves belly rubs, ear and butt scratches. He just loves being pet in general!


Is there something special about the way your pick looks?
He has awesome light eyes. He also has one ear that folds forward and the other folds to the side.


What is his coolest/silliest/most unique trait?
Aside from his silly ears, Chip can jump really high.
Anything else that makes your pick particularly awesome?
Chip is a goofball, but such a cuddle bug at heart. He always makes me smile!