Chip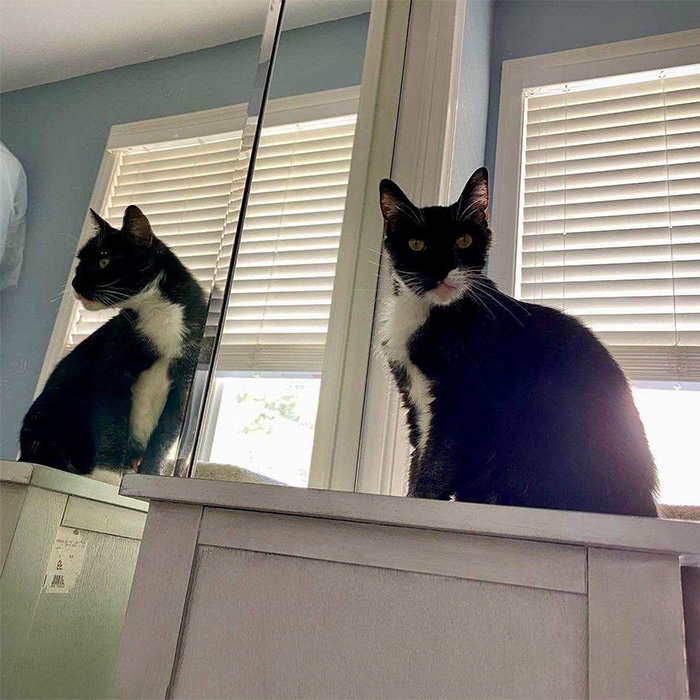 Animal ID:
826026
Breed:
Domestic Short Hair
Age:
12 years young
Adoption fee:
$30
Chip's bio
I'm extra special because volunteer, Mary S., has chosen me as their Volunteer Pick!
What do you like best about Chip's personality? He's come out of his shell so much since I first brought him to my home, now purring when we have brushing sessions and enjoying his track-ball toy.
What first drew you to your pick? His big beautiful eyes and white chest and paws.
Is there something special about the way your pick looks or behaves? He's very elegant looking, like a panther wearing a tuxedo.
What is his coolest/silliest/most unique trait? I love it when he lies on his side, stretches his paws out, and enjoys his brushings.
Anything else that makes your pick super awesome? Chip must have had a challenging life before he came to me. He's very shy, but so sweet once he relaxes and gets to know someone. He's well-behaved, low-maintenance, and quite handsome.