Felix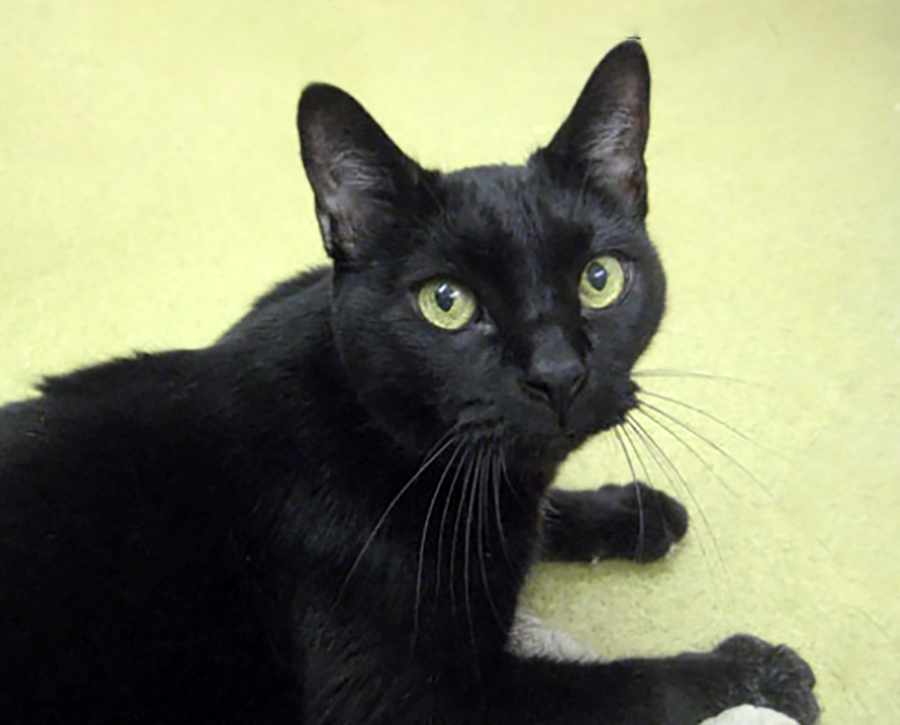 Animal ID:
670203
Breed:
Domestic Short Hair
Age:
15 years young
Adoption fee:
$30
Felix's bio
I'm extra special because volunteer, Natalie R., has chosen me as their Volunteer Pick!
Volunteer Role: Cat/Dog Companion
What do you like best about Felix's personality? He is a very sweet boy and an absolute cuddlebug! Very affectionate!
What first drew you to your pick? He is a very chatty fellow! He speaks right up to get your attention and "talks " with his cute little voice when you have him out of his kennel for some one-on-one time.
Is there something special about the way your pick looks? He is tall, dark and handsome! And he has big, beautiful yellow/green eyes.
What is his coolest/silliest/most unique trait? He is a silly boy who likes to sleep UNDER his bed (but comes right out when he hears you come into the room).
Anything else that makes your pick particularly awesome? He is just the best cat! Felix loves to be pet and brushed, and is always rubbing up on you for more. And even though he is a senior gentleman at 15 years young, he is always up for some playtime with the mouse on the wire. He is going to make the most purrfect companion to some lucky person out there!