Grandy is simply GRAND!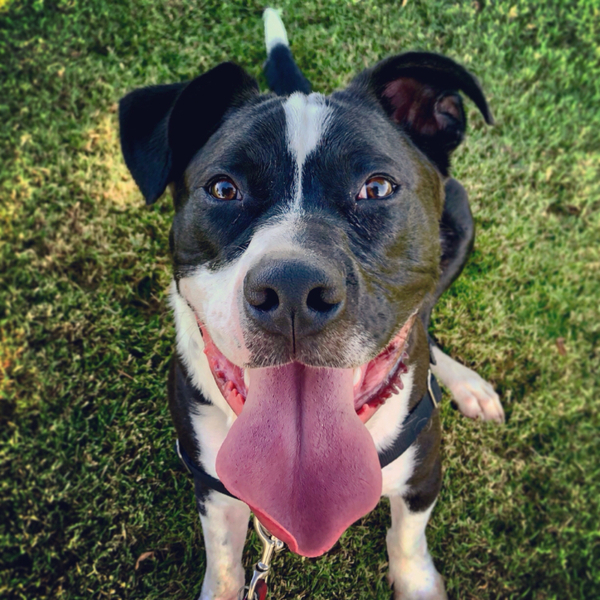 Animal ID:
599193
Grandy's bio
I'm extra special because volunteer, Lori A., has chosen me as their Volunteer Pick!
Volunteer Role: Canine Companion, Dog Buddy, photo handler

What do you like best about your pick's personality? Grandy is happy, enthusiastic and eager to please ...and play!
What first drew you to your pick? It would have to be those floppy ears of his, along with the curious look on his face and his long tongue hanging out.
Is there something special about the way your pick looks? He is interested in EVERYTHING. His facial expression says it all the time.
What is your pick's coolest/silliest/most fun trait? His lllllllong tongue!
List anything else that makes your pick so awesome: Grandy loves to play ball and he is really gentle about it. He's just such a great doggie!