Inuyasha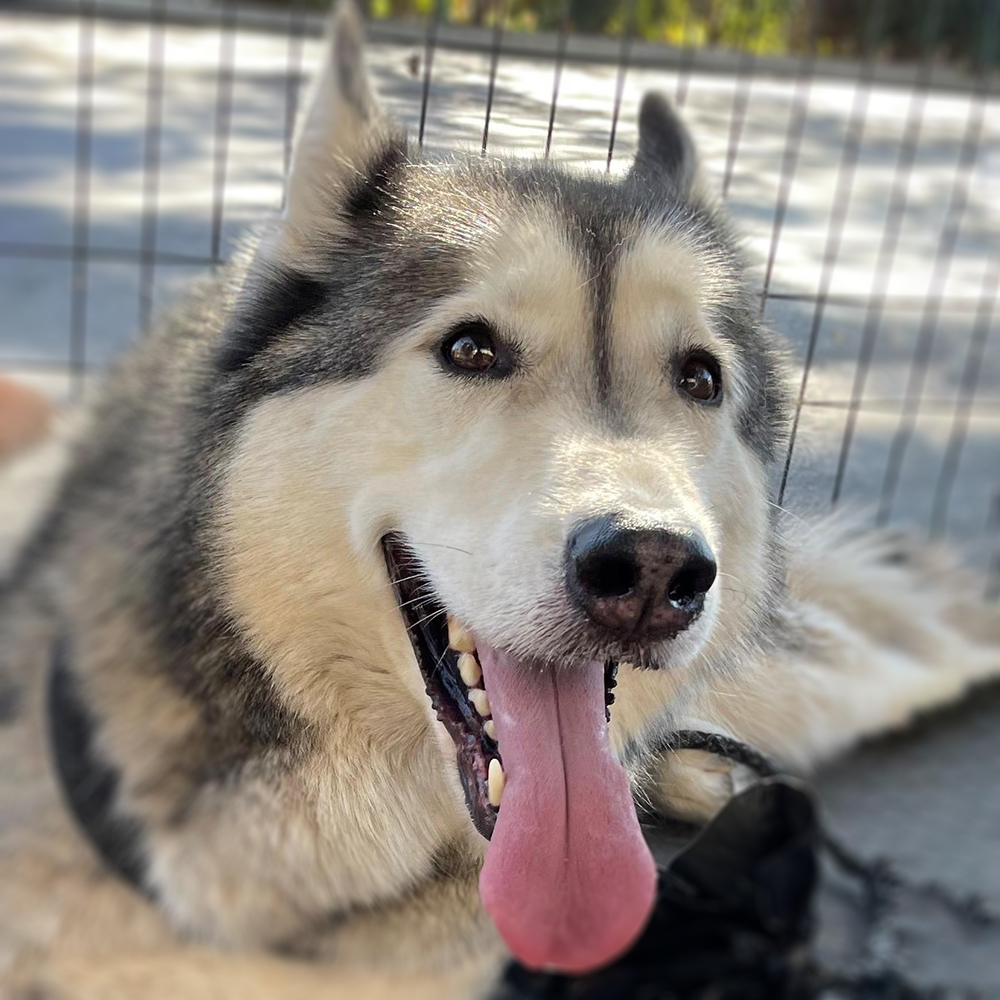 Animal ID:
709654
Breed:
Siberian Husky
Age:
6 years old
Adoption fee:
$100
Inu's bio
I'm extra special because volunteer, Robert M., has chosen me as their Volunteer Pick!
Volunteer Role: Canine Companion
What do you like best about Inuyasha's personality? Inuyasha is an easy-going, well-mannered doggie who loves attention!
What first drew you to your pick? Inuyasha has great kennel presence (doesn't bark or jump when I approach his kennel), and he does not overly react to other animals.
Is there something special about the way your pick looks? Just look at him! He is a beautiful, and very athletic, Siberian Husky.
What is his coolest/silliest/most unique trait? Inu is very "talkative"!! He has that classic wolf howl that gives us the chills! And he also has sweet, silly "awoos" that he offers when he's wanting more pets.
Anything else that makes your pick particularly awesome? There are so many things! But in particular, Inuyasha is a great on-leash walker and is extremely well-behaved when out and about on his neighborhood walks.