Milo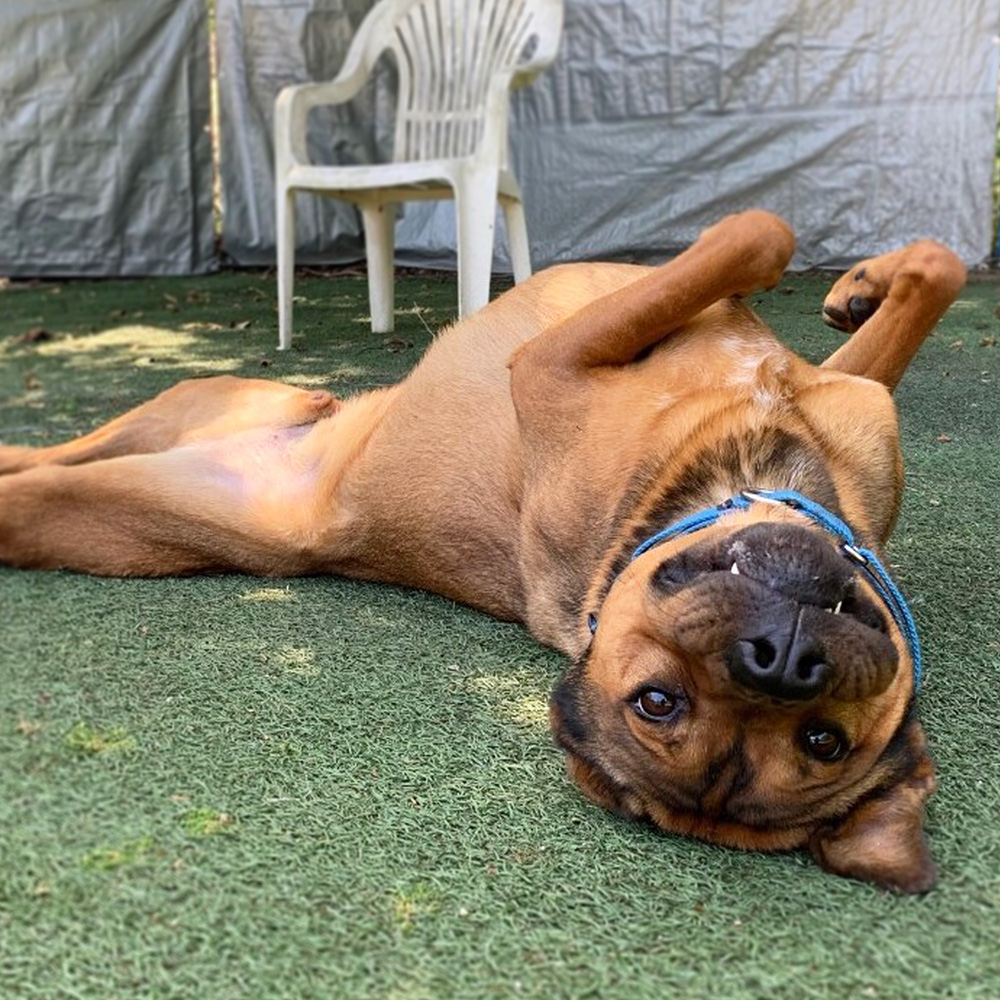 Animal ID:
596261
Breed:
Shepherd
Age:
5 years old
Adoption fee:
$100
Milo's bio
I'm extra special because staff member, Amy V., has chosen me as their Employee Pick!
Employee Role: Trainer
What do you like best about Milo's personality? As much as Milo loves to stretch his legs and chase bunnies while out in the yard, he loves to nap in my office just as much. The best thing about Milo is how much he loves to lay at my feet and sleep while I work. He likes to be laying on top of my feet whenever he can, or even curl around my feet to snooze.
What first drew you to your pick? When Milo arrived, he struggled with the stress of living in a shelter. I started taking him to my office for a nap, and he loves it.
Is there something special about the way your pick looks or behaves? His big brown puppy dog eyes are the sweetest! And who can resist his beautiful red coat?
What is his coolest/silliest/most unique trait? So many things! When approaching Milo's kennel, his WHOLE body wags in anticipation! He also also loves to squish himself under my legs when I sit down.
List anything else that makes your pick so awesome! Aside from his handsome looks, he's full of personality. He loves to run around, but he also loves to be near people and happily greets anyone that enters the office and interrupts his nap. :)