Trixie Bun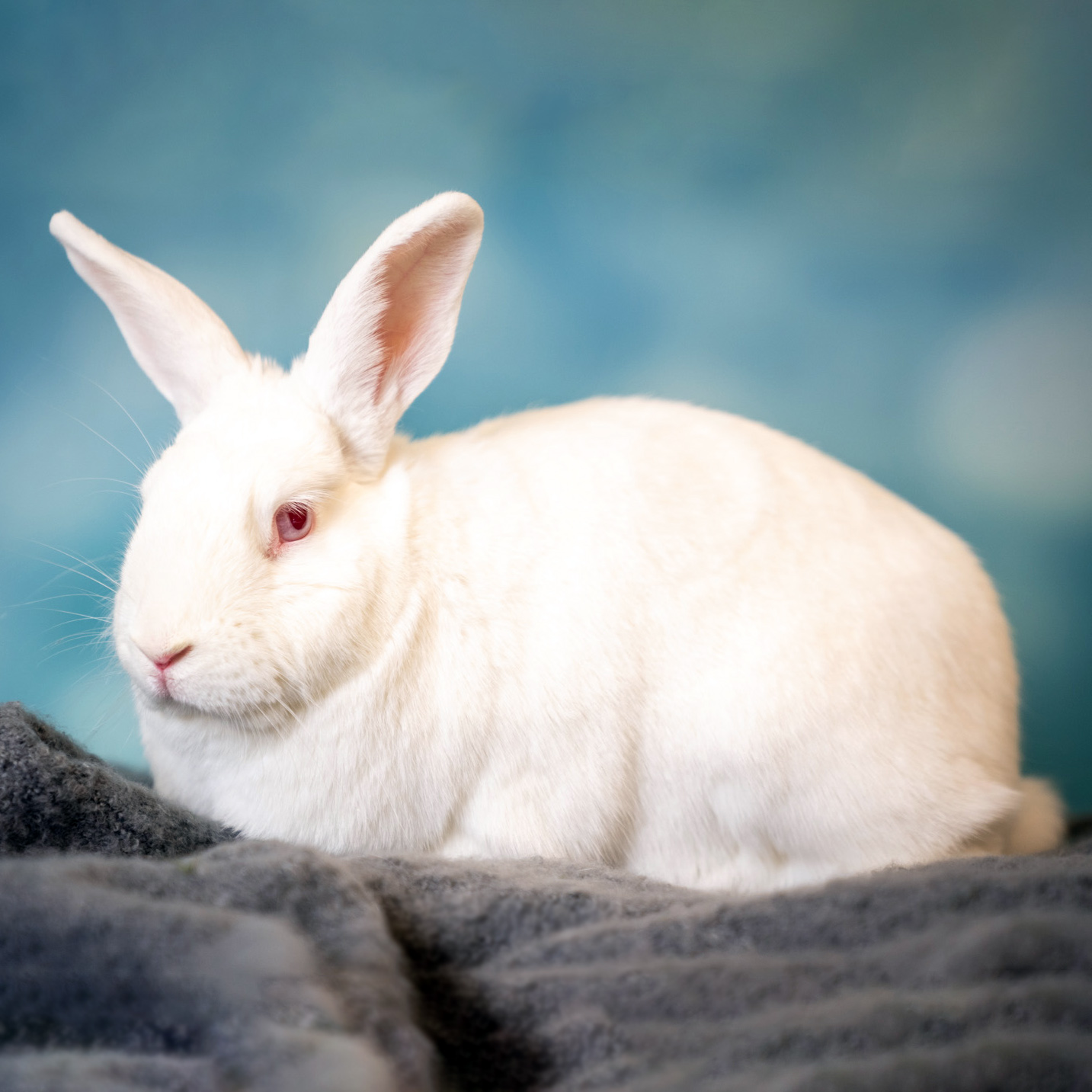 Animal ID:
252649
Trixie Bun's bio
I'm extra special because volunteer, Anna J., has chosen me as their Volunteer Pick!
Volunteer Role: Pocket Protector
What do you like best about Trixie Bun's personality? That she is so very sweet and mellow.
What first drew you to your pick? I noticed she had been at Oceanside for a while. There was something about her. I wished she were down with us in San Diego. And then she was!
Is there something special about the way your pick looks? She has the most adorable face and CHEEKS!
What is her coolest/silliest/most unique trait? The way she stretches, yawns and licks her lips after a long petting session. She's so happy to be loved!
Anything else that makes your pick particularly awesome? She's so quiet that people miss her – not seeing the best friend material right in front of them! Plus, her fur is so soft and squooshy and pretty. And those eyelashes!