You'll have a ball with Meatball!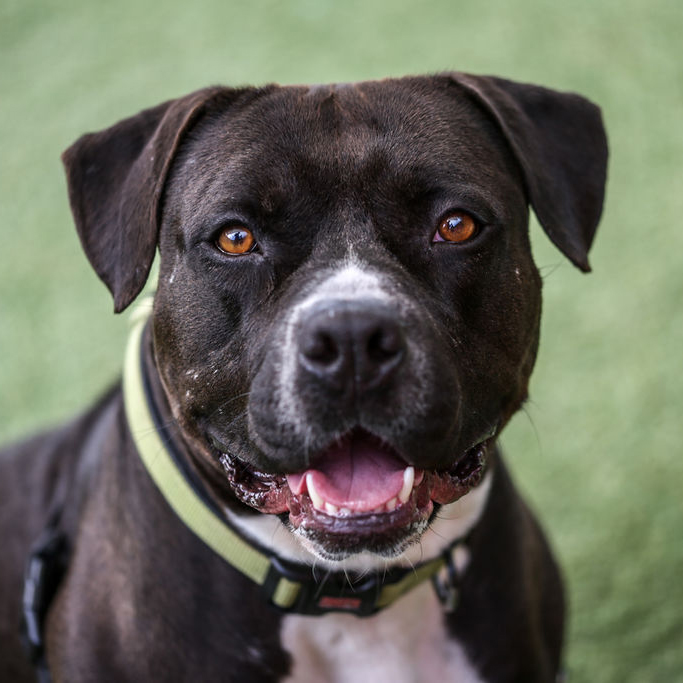 Animal ID:
561799
Breed:
Dog
Age:
4 years old
Adoption fee:
$95
Meatball's Bio
I'm extra special because volunteer, Dana O., has chosen me as their Volunteer Pick!
Volunteer Role: Behavior & Training volunteer
What do you like best about your pick's personality? Meatball is very sweet and affectionate.
What first drew you to your pick? His soulful eyes.
Is there something special about the way your pick looks? His white accents perfectly complement his black fur.
What is your pick's coolest/silliest/most fun trait? He likes to sit his behind in your lap while you are petting him.
List anything else that makes your pick so awesome: He loves to play fetch and has so much fun doing it. Beefcake's kennel presence isn't always the best and it tends to make people pass him by. Sometimes strangers approaching his kennel makes him nervous and he talks to them. Loudly. He is a total love outside of his kennel. He just needs that one person to give him a chance to show what a great dog he is!