Zoey's got beauty & brains!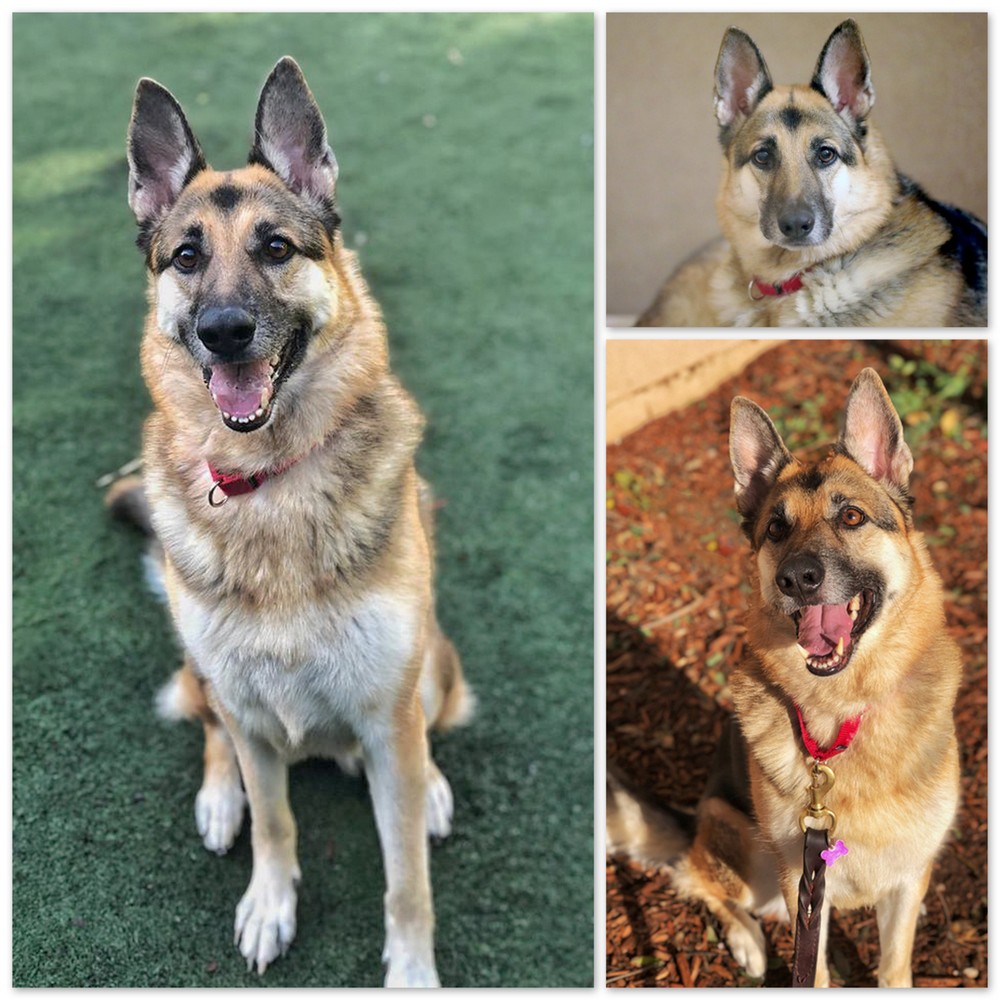 Animal ID:
136016
Zoey's bio
I'm extra special because staff member, Joey T., has chosen me as their Employee Pick!
Staff Role: Animal Trainer II
What do you like best about your pick's personality? Her go-getter attitude. Zoey is always ready for an adventure as long as she is with her person.
What first drew you to your pick? I have been working with Zoey for over a month now and she needs a little extra help getting adopted. She can be very reactive towards other dogs in that she likes to bark, though this is mostly due to stress. Once in the home with proper positive reinforcement training I know that she can make great improvements!


Is there something special about the way your pick looks? She has the cutest little face and pointy ears like a perfect elf!


What is your pick's coolest/silliest/most fun trait? She is very smart! Zoey likes training games and catches on very quickly.


List anything else that makes your pick so awesome: She loves going for walks or playing. Day or night, she is ready!!