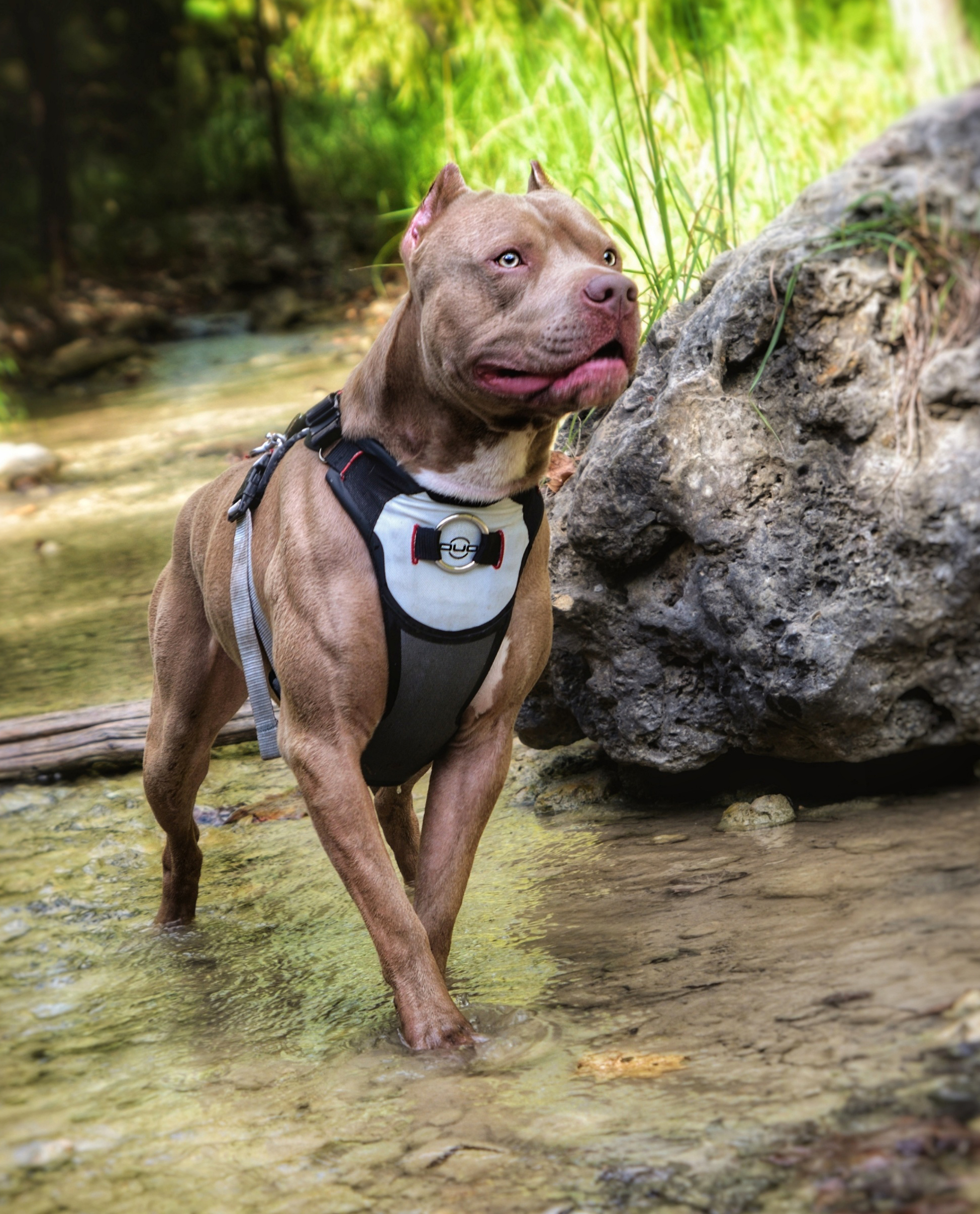 Duo- Gear
Duo Gear believes a dog harness should provide humane CONTROL and SECURITY so you can be confident in any situation.
The patent pending anti-slip fit system, locks to your pups body when they are most prone to slipping out of their harness without choking.
The ADAPT is simply the most HUMANE, SAFEST and best CONTROL Harness available. Feel confident your pup is safe in a DUO Adapt.

10% of sales of the Duo Gear Adapt Harness will be donated to San Diego Humane Society.
Enter promo code SDHS19 to recieve a 10% discount on your purchase.
---