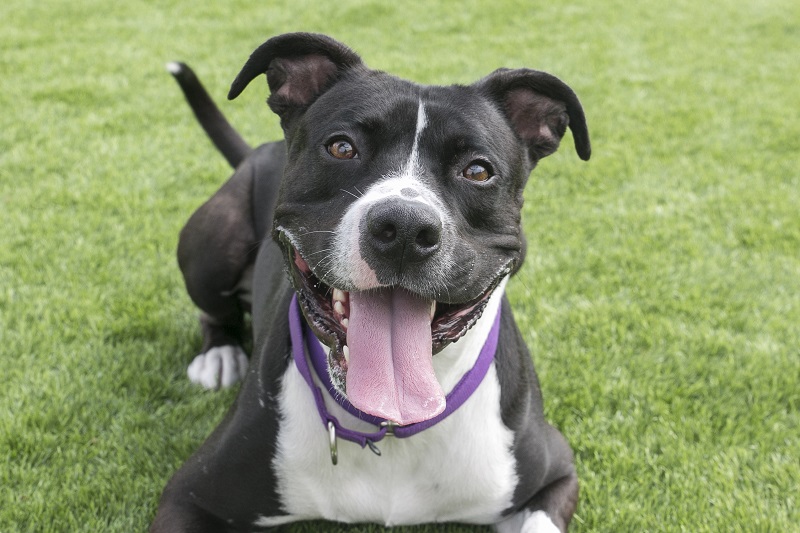 PET Talk: How to Speak Dog LIVE Zoom
August 20, 2020 at 6:00 p.m.-7:30 p.m.
---
San Diego Humane Society LIVE Zoom
Sessions will be held via Zoom and log in information will be sent closer to the session.
Do you know what your dog is telling you? Join San Diego Humane Society's Behavior & Training Coordinator, Lindsey Lieberman, as she discusses dog body language. Our furry family members have a whole language of their own that ranges from big exclamations like a cheerfully swishing tail to more subtle gestures like quick flick of the tongue. Knowing how to interpret your dog's signals and expressions can improve your relationship with your pup, as well as help you guide them through stressful situations like vet visits or meeting new people or dogs. To sign-up, please click on sign-me up here.
Zoom meeting log in will be emailed prior to the class.
---