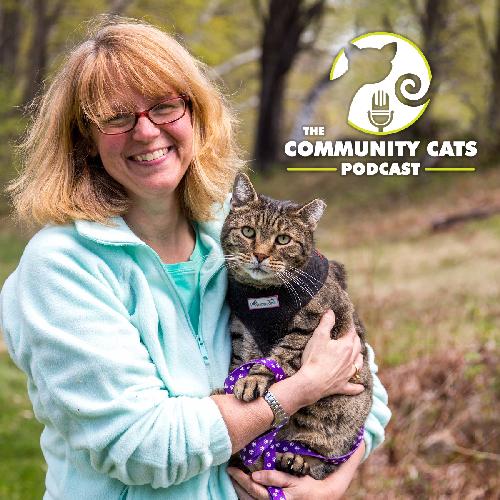 PET Talk: How to Turn Your Passion For Cats into Action LIVE ZOOM
December 17, 2020 at 6:00 p.m.-7:30 p.m.
---
Virtual (Zoom)

Have you ever seen a kitty run through your yard or across the street and not know what to do? Well, if you are concerned about the well being of cats in your community you need to join us as we hear from Stacy LeBaron of the Community Cats Podcast. Stacy has over 20 years experience running non-profits and has played a significant role in reducing cat overpopulation in Massachusetts and has mentored over 200 organizations helping cats in their community. She currently hosts The Community Cats Podcast.
During this presentation, Stacy will share her experiences helping communities and caretakers make a difference in the lives of cats. She will talk about community spay/neuter programs, trap/neuter and return and return to field. You will understand what all of the lingo means and not be scared of that. After this session, you will feel empowered to help the kitties in your community.
For more information about Stacy LeBaron: www.communitycatspodcast.com
To sign-up for this PET Talk, please click here.
---