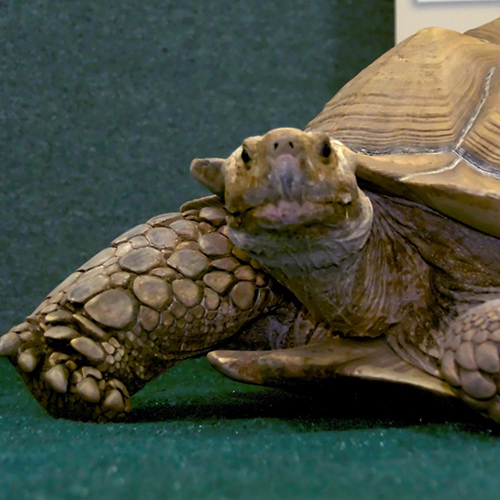 PET Talk: Turtles and Tortoises
August 19, 2021 6-7:30 p.m.
---
Virtual (Zoom)

Join Rich Rinde, President of the San Diego Turtle and Tortoise Society, to learn all about caring for turtles and tortoises! San Diego Turtle & Tortoise Society rescues and adopts out over 500 turtles & tortoises every year. Rich will be speaking on several different species of turtles & tortoises that he currently owns and that live in his backyard. He will show photos of them and talk about what they eat and the habitat they live in under his care.
This talk takes place live on Zoom! You will receive the link in your confirmation.
In the past, our in-person events were $10 to attend. This support has provided important funds for our life-saving programs. If you can, we invite you to pay to attend this informative virtual lecture.
---