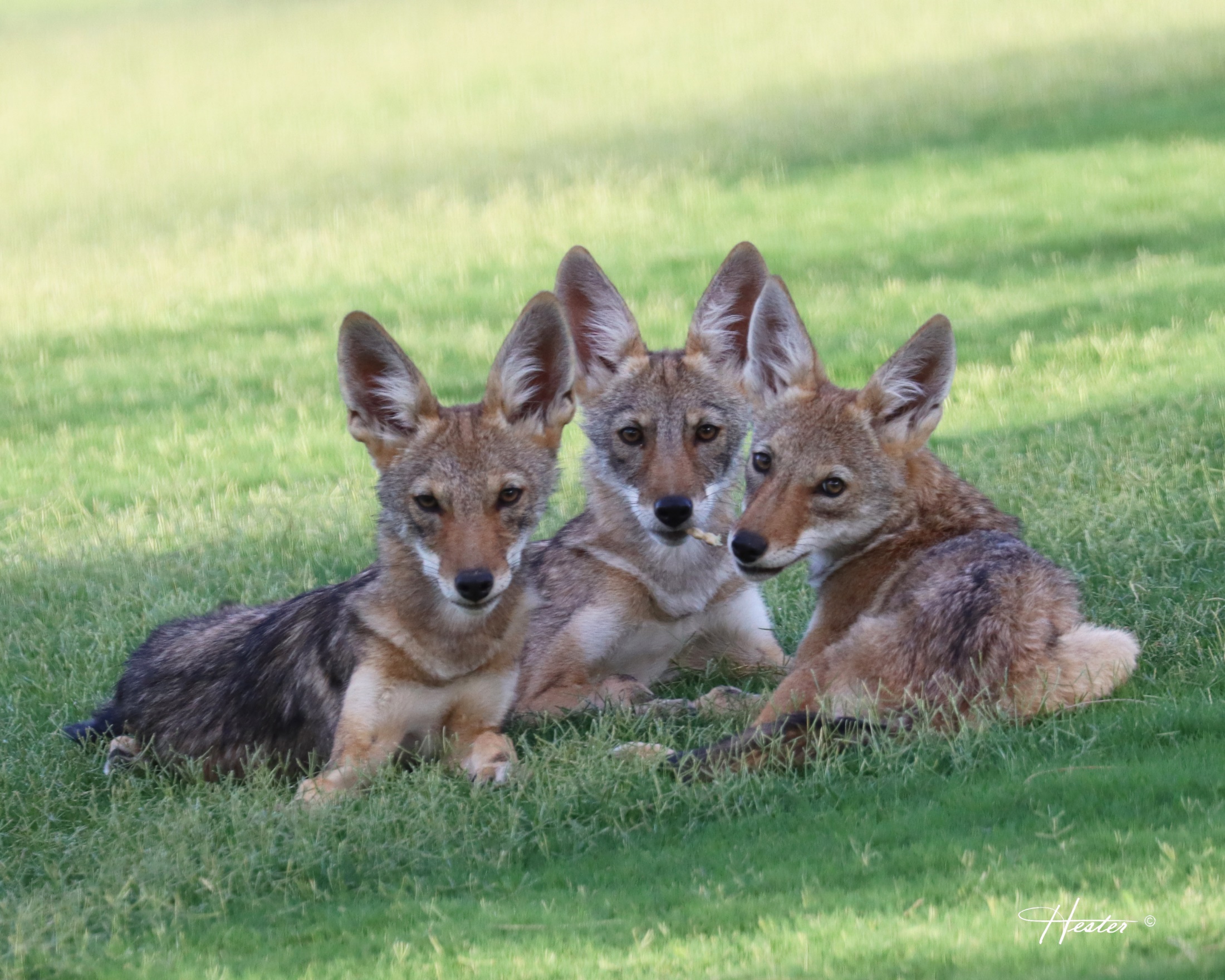 Wake Up With Wildlife: Project Coyote
May 1, 2021 9:30 - 10:30 a.m.
---
Virtual (Zoom)

Join Project Coyote Ranching with Wildlife Coordinator, Keli Hendricks, for a lively presentation about coexisting with coyotes. Topics will include coyote safety, education, and programs and resources available to help residents and communities better understand and coexist with our wild neighbors. The presentation will be followed by a question and answer session.

There is a $5 fee for this program. If you're a San Diego Humane Society staff member or volunteer, please email [email protected] before registering. ZOOM information will be sent to you the day before the presentation.
---