Contact PAWS San Diego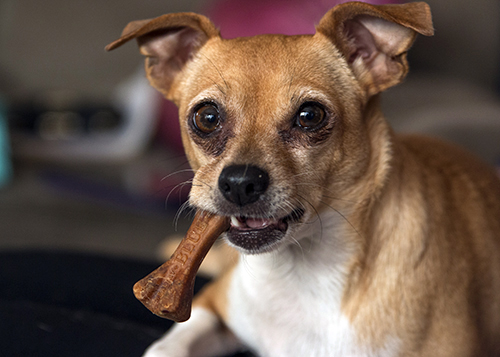 PAWS San Diego
5480 Gaines St.
San Diego, CA 92110
Hours:
Monday-Friday, 10 a.m. - 6 p.m.
Phone:
619-299-7012, ext. 2100
---
Request Financial Assistance for Veterinary Care
All applicants must be receiving public assistance and be on a fixed/limited income. Proof of public assistance is required at the time of submitting this form. PAWS veterinary funding does not cover routine services such as wellness exams, vaccinations or spay/neuter surgeries. Refer to our community resource guide for low-cost routine care options.
An application does not guarantee funding but is required for consideration. If your pet is in an emergency situation, where a delay will put their life at risk, it is your responsibility to seek critical care for your pet immediately. All applications must be approved by PAWS San Diego before veterinary services and/or supplies are rendered. Support is provided solely based on current availability of funds. Requests may take up to two business days to process. We also recommend reaching out to other organizations for additional funding for veterinary care.