Pet-Assisted Therapy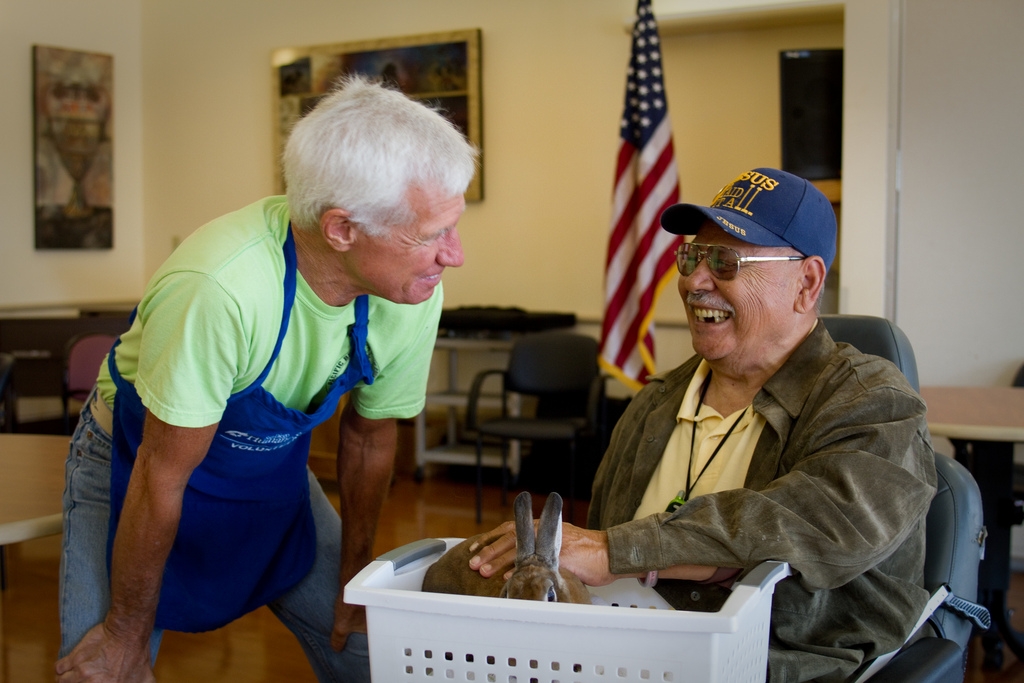 San Diego Humane Society has been bringing the joy of animals to people for more than thirty years through its Pet-Assisted Therapy (P-AT) Program!
The Pet-Assisted Therapy program is designed to share animals with people of all ages in care facilities, including convalescent homes, hospitals, mental health centers, juvenile detention centers, corporate offices and children's programs. Volunteers bring rabbits, guinea pigs, rats, and dogs to visit people who aren't able to experience the joys of pet ownership. Our program proudly serves over 20,000 clients each year. We are now offering virtual and socially distant options. If you are interested in a program, please contact us!
---
Critter Crashers
A fur-fix virtually delivered right to you!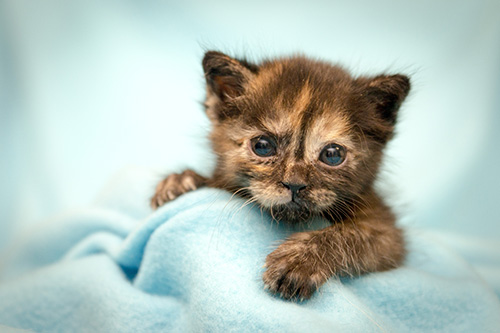 Can't get enough of adorable animals?
Schedule a virtual "Critter Crash" for your business, happy hour or family reunion. This blissful 15-30 mindful minutes of furry or feathered fun is the purr-fect break for your work day or special event.


We are happy to provide a crash through your preferred video conference platform such as Zoom, Skype or FaceTime with you as the host. We have kittens, dogs, bunnies, rats, birds, guinea pigs and even wildlife that will surely steal the show!
The $50 program fee will benefit many of our life saving programs!
Email your name, company or group information, and preferred timing to
Community Engagement
for more information and to book your virtual Critter Crash.
---
Pet-Assisted Therapy Experience
Our Pet-Assisted Therapy (P-AT) program typically visits hundreds of clients in care facilities each month. While we are not able to provide animals to pet at this time, we are happy to set up a virtual visit or a socially distant window or outdoor visit with dogs and/or small pets. Email your name, facility information and preferred timing to Community Engagement for more information and to book your Pet-Assisted Therapy experience.