Programs and Services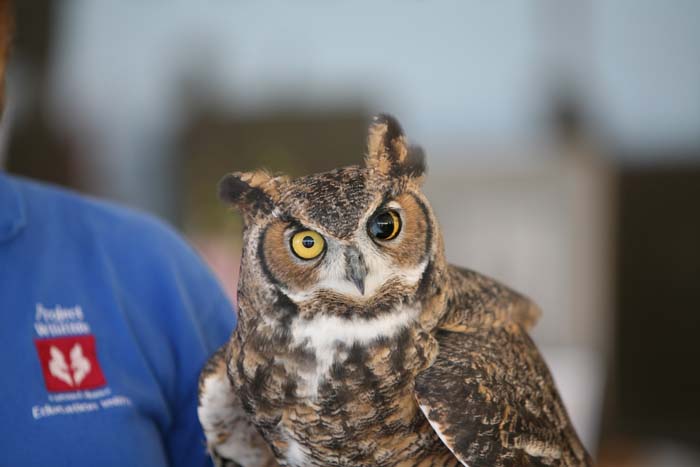 Wildlife Care
When a sick or injured wild animal is found by a good Samaritan, our Project Wildlife is their first stop on the road to recovery. From the moment an animal enters our care, they are treated with the highest level of care and compassion. They are warmed and provided a safe place to rest so we can accurately and safely assess their needs. Once calmed, our medical team examines and stabilizes the patient, before they are transferred to a highly specialized rehabilitation team to further their care.
Once an animal has recovered, they are released within a three-mile radius of where they were originally found to keep naturally occurring populations in balance. Depending on age, injury and species, patients may proceed from intake to release anywhere from twenty-four hours to six months. On average, patients are in the rehabilitation system for 12 weeks.
Education and Outreach
In addition to the care and rehabilitation of nearly 12,000 wild animals per year, Project Wildlife's education and outreach program conducts a variety of workshops and presentations providing wildlife and conservation-focused education to the San Diego community. In schools, classroom programs educate students on the importance of protecting, respecting and coexisting with all wild animals. Scout badge programs help children and teens fulfill conservation-based badge requirements while involving them in wildlife-focused community action projects.
Learn more about and schedule Project Wildlife education programs:
Learn More
---
Donate Amazon Wish List Volunteer Project Wildlife Newsletter