Homeless Support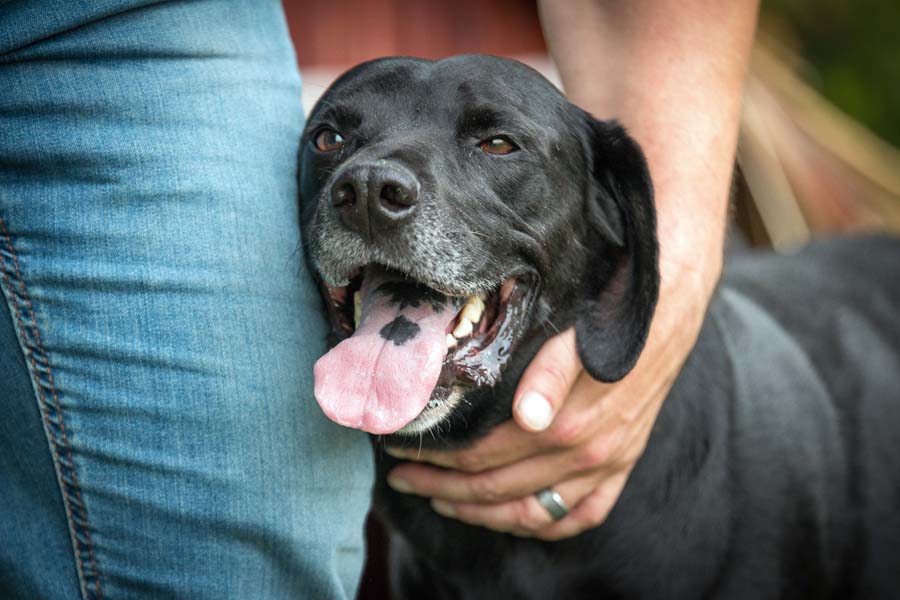 We recognize and appreciate the unique bond shared by pet families experiencing homelessness, and work in partnership with human service organizations to support these vulnerable members of our community by providing pet food, financial assistance for veterinary care and pet care services at outreach events for the homeless.

Stand Down Event
November 22, 2020
1405 Park Blvd., San Diego, 92101
San Diego Humane Society will be offering care supplies and resources during Stand Down's one day event supporting veterans experiencing homelessness. To find out more or to register as a participant, visit Veteran's Village of San Diego's website.