Animal Adventure Camp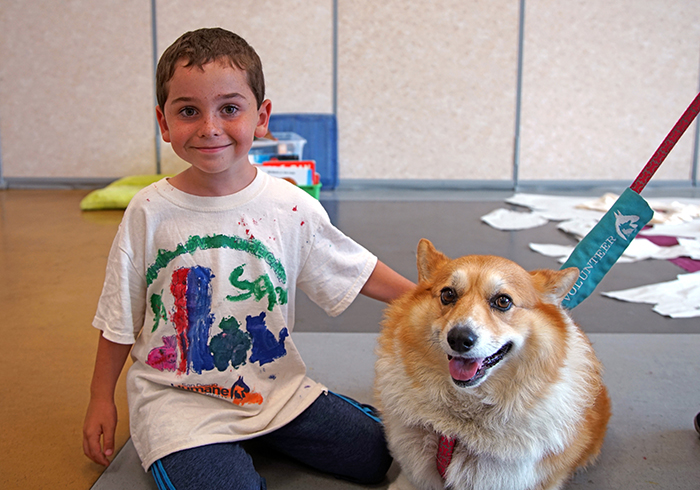 Each year, hundreds of kids join us for Animal Adventure Camp during school breaks. Games, crafts and hands-on animal activities help children develop respect and a positive attitude toward all living beings. We have spring, summer and mini camps throughout the school year that your child will love.
---
Animal Adventure Camp Info:
Camp sessions are from 9 a.m. to 3 p.m.
Camp sessions are held at our San Diego Campus.
Registration is on a first come, first served basis.
Spring and Summer Camps are for ages 5-13.
Fall and Mini Camps are for ages 7-11.
For Summer Camp registration, please enroll your child in the grade they will be entering in the 2020-2021 school year.
For more information about Animal Adventure Camp,
email [email protected] or call 619-299-7012, ext. 2292.
2019-2020 Animal Adventure Camp Schedule
| Camp | Campus | Dates | Age or Grade | Enroll |
| --- | --- | --- | --- | --- |
| Spring Camp | San Diego | March 30 - April 3 | K - 8th grade | CANCELLED |
| Spring Camp | San Diego | June 29 - August 14 | K-8th grade | COMING SOON! |