Boy and Girl Scout Programs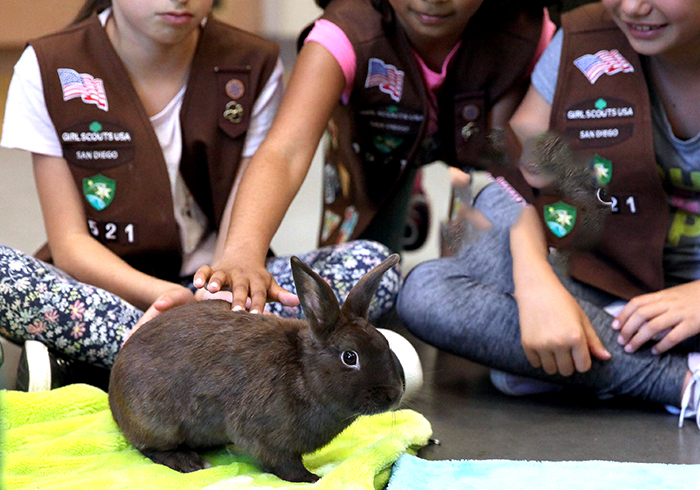 All Scout programs are currently ON HOLD.
Join us for a Boy or Girl Scout program! All programs include a humane education lesson, meeting an animal and activities to complete.
All Scout programs cost $12 per child, take place on-site at one of our campuses and are an hour and a half in length.
"Thank you so much for today's session with our troop. The girls really enjoyed it and were engaged the entire time. I truly appreciate how well the program is even thorough Zoom. You are really good at teaching and sharing your love of animals. We look forward to more activities in the future." Troop 4293
Scouts are also invited to work on their Bronze, Silver and Gold Award projects and Boy Scouts can complete their Eagle Scout projects with us.
All levels of Girl and Boy Scouts can earn our unique patches.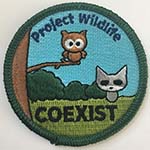 PROJECT WILDLIFE
Description: Learn about our incredible wildlife program, what we do and the animals we help.
Daisies & Brownies: Learn the difference between wild and domestic animals and why wild animals should not be kept as pets. Scouts will get to meet one of our Community Engagement animal ambassadors.
Juniors & Cadettes: Learn about conflicts with local wildlife, why these conflicts occur and why it's so important to coexist with our wild animal neighbors. Scouts will get to meet one of our amazing wildlife ambassadors.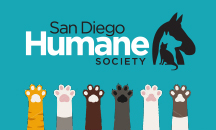 SAN DIEGO HUMANE SOCIETY
San Diego Humane Society patches are available for purchase for $2/each. Add this on to any program!
Girl Scouts Programs That Fulfill Journey Requirements
All programs are developed in accordance with Girl Scout Journey requirements. The purchase of the badges is the responsibility of the Troop Leaders. A minimum of 5 scouts is required to do a program.
---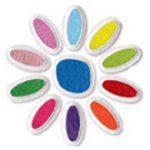 DAISIES
Description: In this program, scouts will participate in Journey activities from the book Three Cheers for Animals! and earn requirements towards their Petal Badges. Scouts will learn how different animals communicate through their body language and sounds and how to use this information to be respectful and stay safe around animals. Scouts will also get a tour of the adoptions building, make a craft and meet one of our animal ambassadors.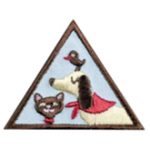 BROWNIES
Description: Scouts will complete Steps 1 and 3 of the Brownie Pets Badge. For Step 1, the girls will find out how to care for different pets by learning what each pet needs. For Step 3, scouts will learn how San Diego Humane Society cares for their various animals and how to keep them safe and healthy. Scouts will also get a tour of the adoptions building, participate in an activity about pet care, and meet one of our animal ambassadors.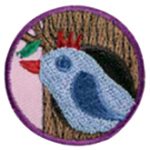 JUNIORS
Description: Junior Troops will earn requirements toward the Animal Habitats badge from the It's your Story-Tell It skill-building activity set. Scouts will learn about wild and domestic animal habitats, how our Project Wildlife team helps wild animals in our community and how the scouts can too! This program includes a behind-the-scenes tour of the shelter, an activity learning about the similarities and differences between pets and their wild counterparts, and a visit from one of our domestic animal ambassadors.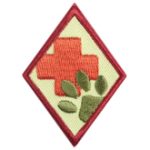 CADETTES
Description: Scouts will learn about the Community Pet Pantry program at San Diego Humane Society to earn the requirements toward their Animal Helpers Badge. The Community Pet Pantry provides assistance to pets and their families. Scouts will learn how animals help people emotionally and the importance of the human-animal bond. The scouts will also get a behind-the-scenes tour of the shelter, meet an animal ambassador and spend time volunteering on a project to benefit Community Pet Pantry clients.
---