UPDATE
Our Lost & Found services are by appointment only.Please call us at 619-299-7012 to schedule an appointment.
Found a lost pet?
San Diego Humane Society is admitting stray animals at all three locations Tuesday through Sunday, 9 a.m. to 6 p.m., by appointment only.
If you find a stray animal outside of these hours and are able to keep the animal overnight, please do so, and call us in the morning. If you are unable to safely care for the animal overnight, call us during the hours of 7 a.m. to 10 p.m., or call your local law enforcement agency outside those hours, and they will contact our on-call Humane Officers.
However, if you are in a position to keep the animal in your home while searching for its family, please consider doing so. Visit our lost and found page for tips on searching for an owner, and notify us by email at

[email protected]

to file a report so we can assist you with reuniting the pet with their family.
Lost Animal Reports
Are you reporting a found dog? To help reunite the animal you have found with their owner, you may search here to view animals that have been reported missing to San Diego Humane Society.
San Diego Humane Society only holds pets found in the cities of Carlsbad, Del Mar, Encinitas, Escondido, Imperial Beach, Oceanside, Poway, San Diego, San Marcos, Santee, Solana Beach and Vista.
Visit this Jurisdiction Chart for further information on which organization handles animal control in your city. Please contact San Diego Humane Society to learn more about our lost and found animal services at 619-299-7012.
What to do if you have found a lost or stray dog.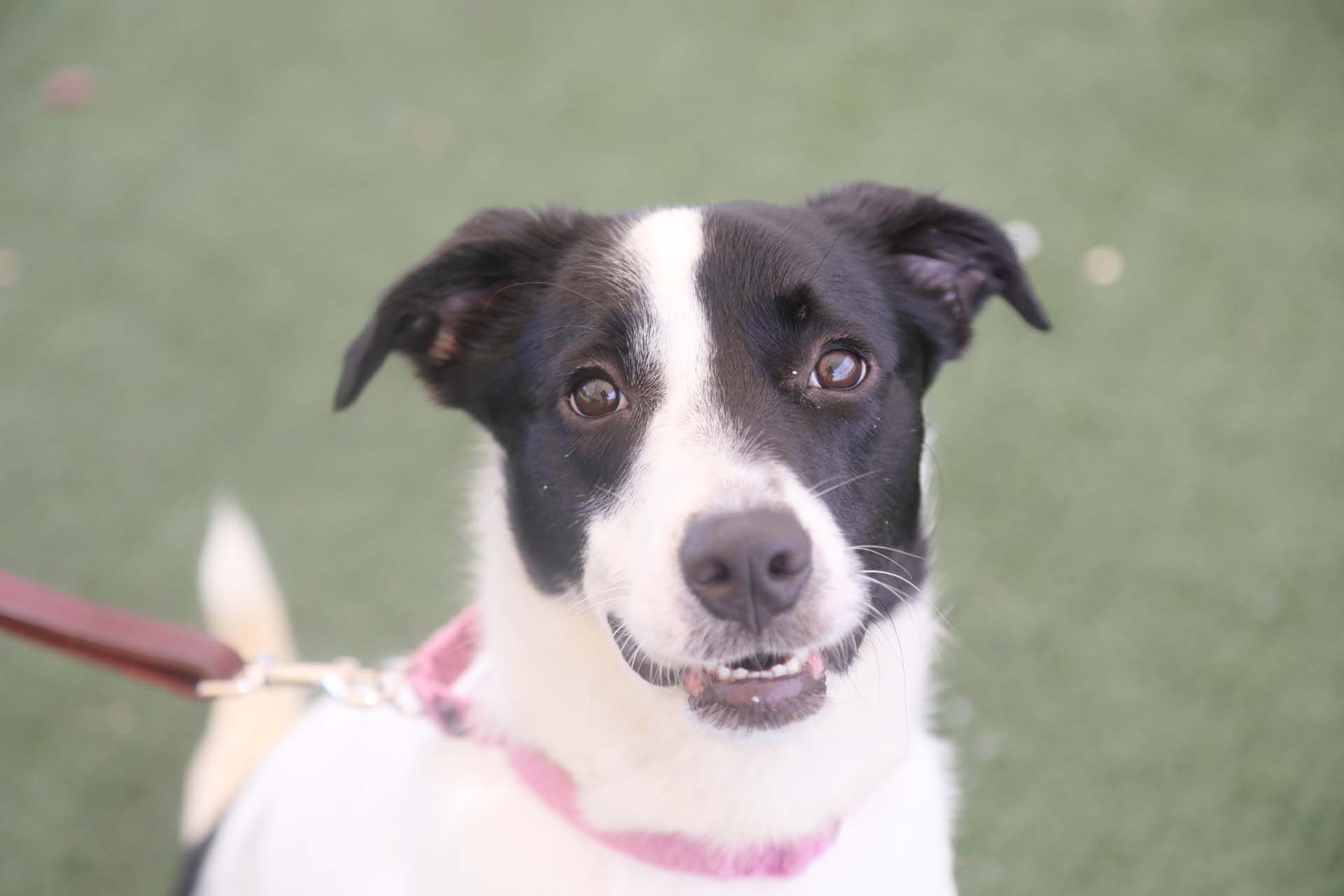 First, immediately check for identification and ask the people around if they know who the owner may be.
If the dog doesn't have an ID tag, the following steps will help them find their way home:
1) Search Our Database
First check to see if the animal has been identified as lost or missing by doing a search on our website (above) for animals that have been reported as lost or missing to San Diego Humane Society.
2) File a Found Pet Report
After searching (above), contact San Diego Humane Society and other local shelters in surrounding cities by phone or e-mail. It is important to provide a found report to help reunite the animal you have found with their owner.
San Diego Humane Society
Include information like the pet's age, weight, breed, color, overall description and location found. Please include a photo of the found pet. The information and photo will help us cross-reference our Lost Pets database.
Call 619-299-7012 | Email us at [email protected]
View more San Diego Shelters and Animal Service Organizations and Wildlife Services.
3) Check for a Microchip
Take the pet to the shelter that serves your jurisdiction or a any local veterinarian office or clinic to have the pet scanned for a microchip (it's free).
If you visit San Diego Humane Society for this service, we can vaccinate the pet and submit a found pet report all at the same time.
Although California code does not require finders of stray pets to take them to a shelter, the San Diego Humane Society recommends that pets found in one of our jurisdictions be brought to one of our campuses in San Diego, Oceanside or Escondido.
The options would then be for us to admit the pet into our care or you may foster* the pet until we locate the owner.
*If the owner is not located and you are interested in adopting the pet, San Diego Humane Society will be happy to provide you the information needed to adopt the pet after the required stray holding period. Legally, the transfer of ownership of a lost pet may be completed only after the required stray holding period to provide owners time to locate lost pets. If an owner does not come forward and the pet is a candidate for placement, he or she will become available for adoption or transferred to a rescue partner organization.
4) Reach Out
Post flyers in your neighborhood as well as in regional lost and found Facebook pages, Nextdoor and Craigslist under the lost/found community page.
---
Did you find an Cat or a Kitten?
Use the below resources for information on how you may help these animal types.