Thank you!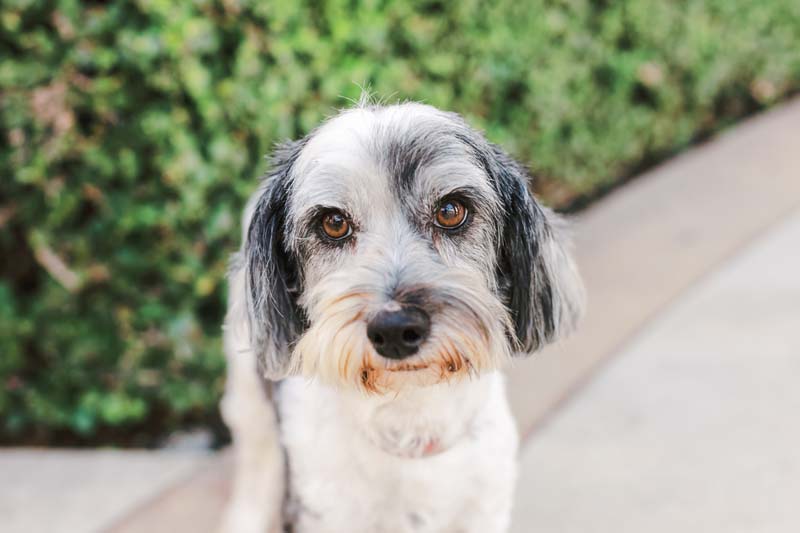 San Diego Humane Society has received your report.
This report is not official until the Lost & Found team has processed your form and confirmed via email.
To complete the process,
Please attach photos and/or videos of your pet(s) by clicking this below link, or email [email protected] directly.