Be a Hero for Animals in Need!
This is a record-breaking summer for San Diego Humane Society — and we need YOUR help! Right now, we're caring for more animals in care than ever before in our organization's history. We're also facing staffing and volunteer shortages, and a critical lack of space for incoming animals.
Like so many shelters across the country, we're over capacity with animals who need our help, and more are arriving daily. That's why we need YOU, our community, to become heroes for animals in need this summer.
Here's how you can help us turn our most challenging season yet into a Summer To Save Lives:
Adopt
If you're thinking about adding a pet to your family this summer, think adoption first! By opening your home to a shelter pet, you give a deserving animal a second chance while creating critically needed space for other pets in need.
View Available Pets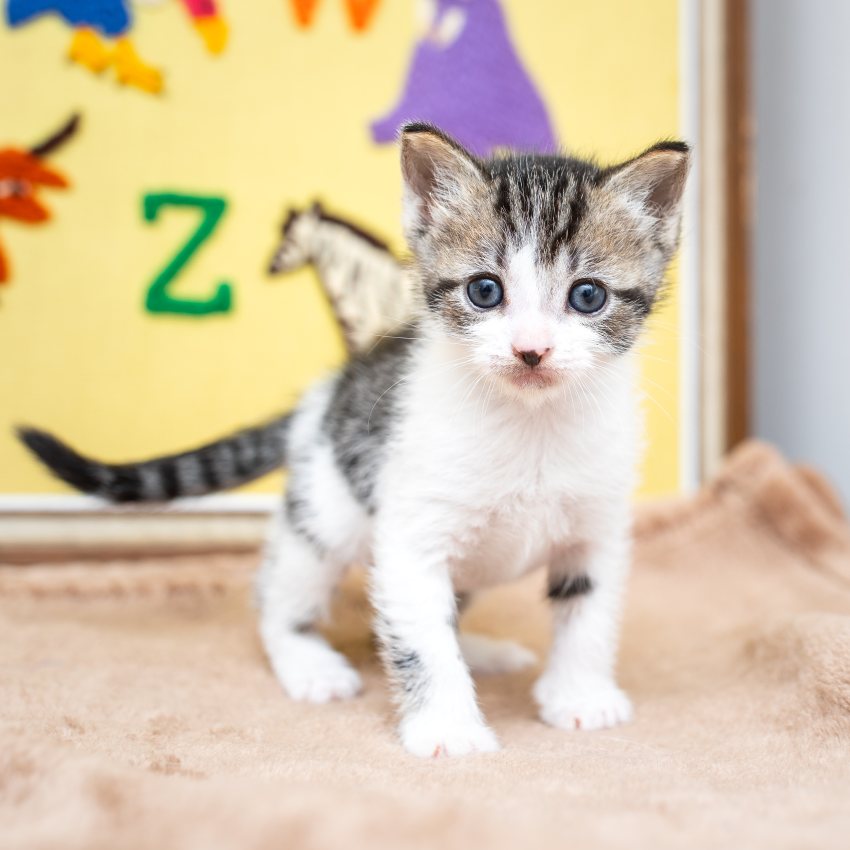 Foster
With shelters facing space crises, fosters are more essential than ever. By temporarily opening your home to a pet, you give them a break from the shelter — and help preserve extremely strained shelter resources. Whether you foster for a few days or weeks, it all makes a difference. We provide all the training and supplies you'll need — you provide the safe space and love.
Become A Foster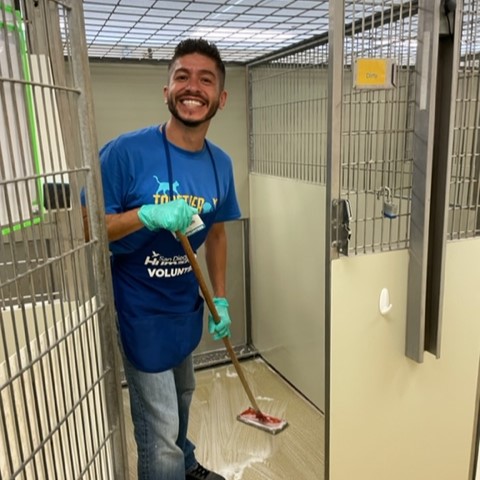 Volunteer
Support is urgently needed to help us through the rest of the summer. Volunteer heroes are especially needed for the 7-10 a.m. morning shifts through Aug. 31, but various opportunities are available. If you have extra time this summer, committing to a weekly shift is a great way to make a lifesaving difference.
Get Started
Together, we can be there for every animal who needs us — and make this a Summer To Save Lives!