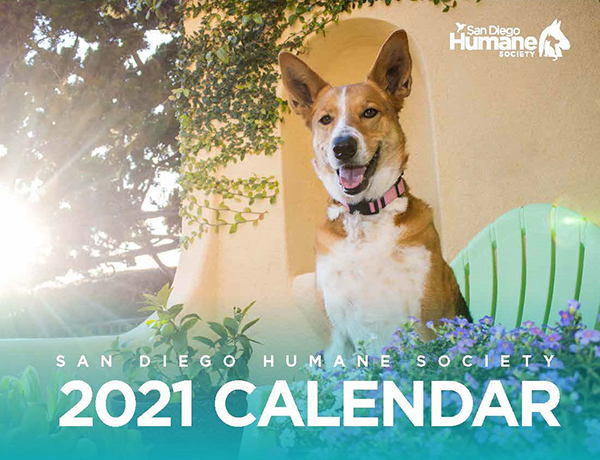 Annual Photo Fundraiser!
Welcome to our Photo Fundraiser! Each year San Diego Humane Society's photo fundraiser and pet calendar raises funds for our vital services which include animal sheltering and adoptions, investigations of animal cruelty and neglect, veterinary care, education programs for youth and adults, the rescue and rehabilitation of wildlife and so much more!
---
2021 Photo Fundraiser Top Vote-Getters
Thor
Overall Top Vote-Getter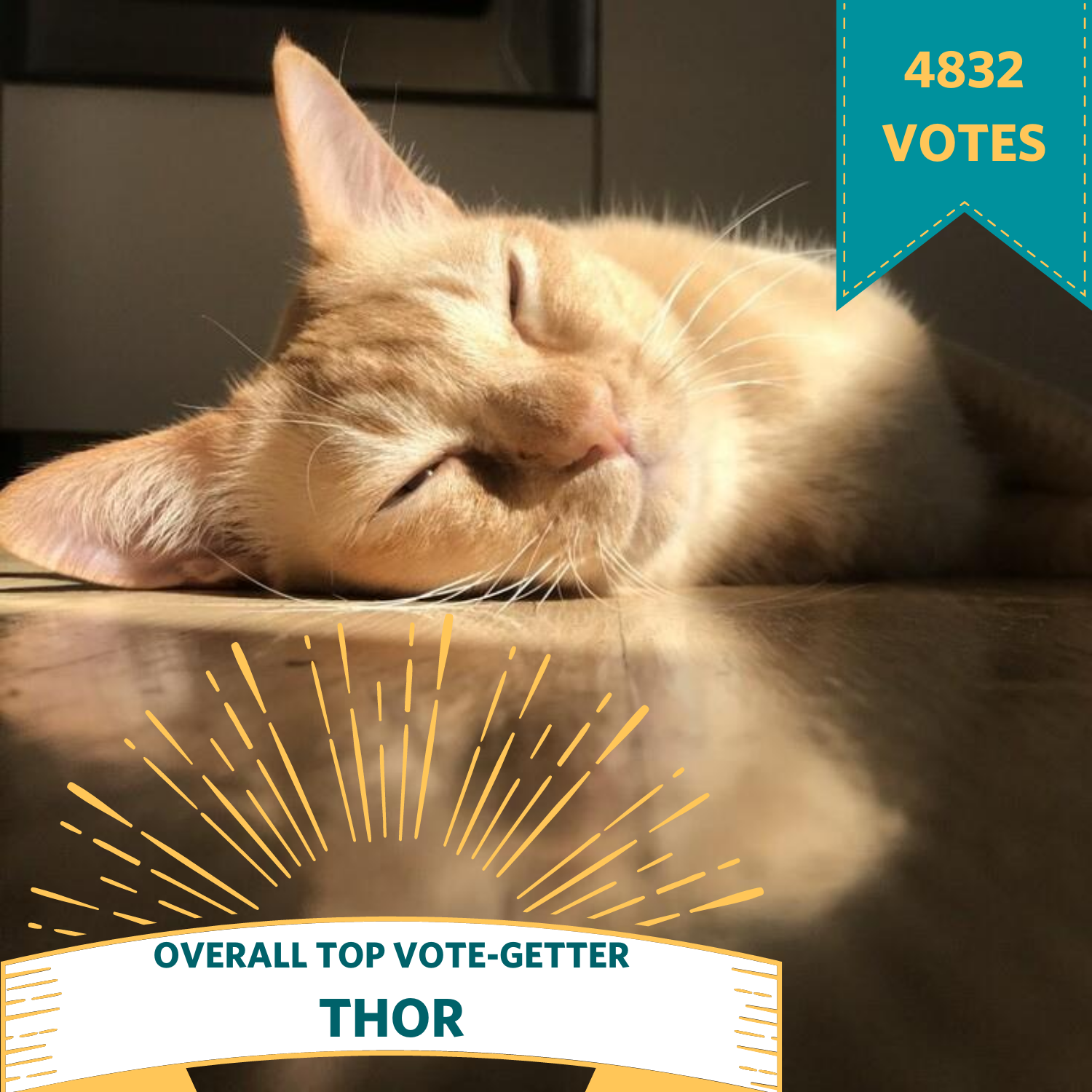 Winston & Ellie Mae
Top Vote-Getter: Dog Category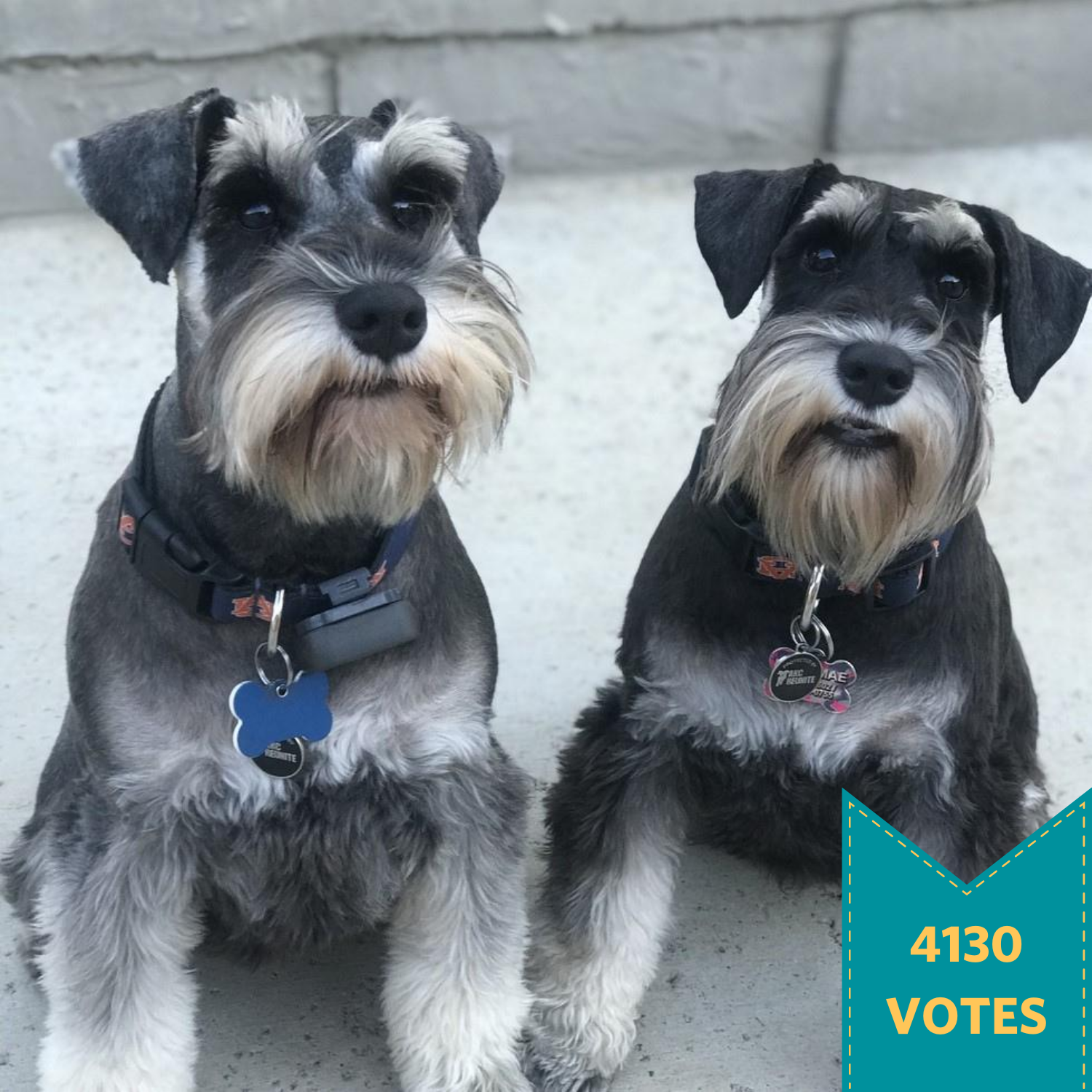 Baby Blueberry, Dottie Beyonce, Da Joan Wilder, Cocobo Chanel
Top Vote-Getter: "Other" Category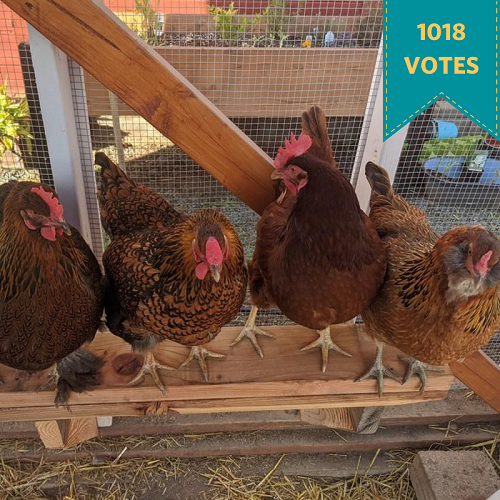 ---
For questions about the calendar or photo fundraiser contest, please contact Rhea Marie at 619-299-7012, ext. 2406 or [email protected].