Annual Photo Fundraiser!
Each year San Diego Humane Society's photo fundraiser and pet calendar raises vital funds that allow us to provide animals in our community with safe shelter, lifesaving veterinary care, protection from cruelty and neglect, rescue during natural disasters and emergency situations, and so much more.
Our 2022 Photo Fundraiser had 944 entries and raised a record-breaking $179,516 this year! These proceeds — as well as money raised from the sale of the from the 2022 calendar — will make a lifesaving difference for more than 40,000 animals who are relying on San Diego Humane Society for help this year.
Purchase Your 2022 Calendar Today!
Celebrate your love for animals all year long with the most adored — and most adorable — companion animals in San Diego and beyond!
This full-color hanging calendar features daily grids for noting appointments and special celebrations, moon phases, major holidays (plus some pet-related dates), and fun facts about our vital programs and services.
The calendar also makes a great holiday gift for family and friends, so be sure to order enough for all of the animal-lovers in your life!
2022 Top Vote-Getters & Month Spread Winners
We had 944 entries in the 2022 Photo Fundraiser and winners in three categories: Cats, Dogs and Other Pets! Here are the top vote-getters in each category, and the month spread winners for the 2022 calendar.
2022 Top Vote-Getters
Overall Top Vote-Getter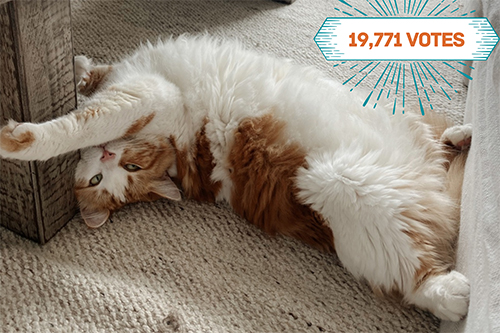 Mr. Puff
Top Vote-Getter: Dog Category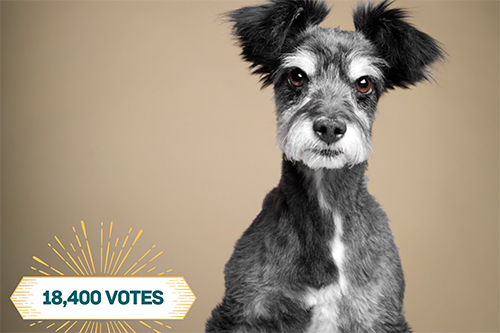 Junior
Top Vote-Getter: Other Category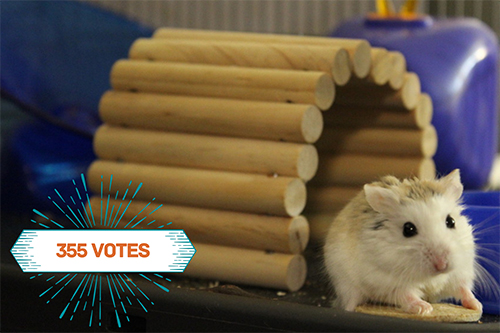 Timo
2022 Month Spread Winners
2022 Calendar Cover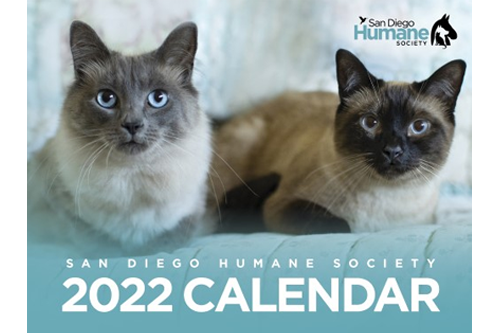 Coco & Amore*
December 2021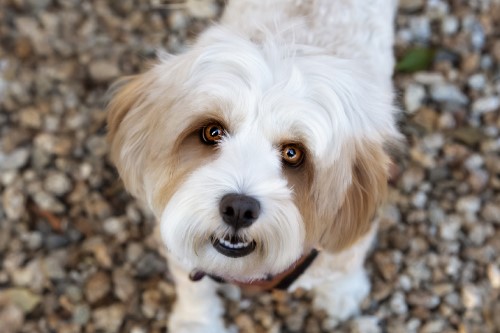 Tibby
January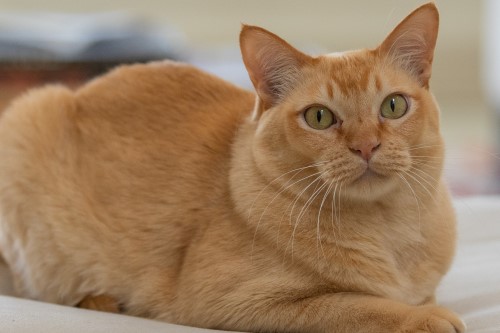 Thor **
February

Luigi
March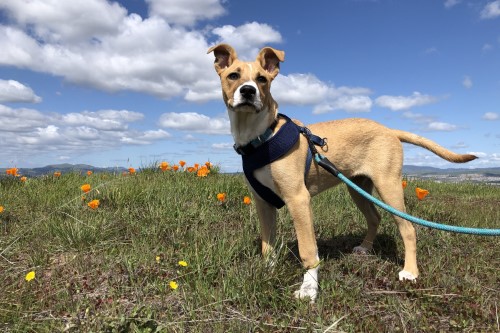 Charlie
April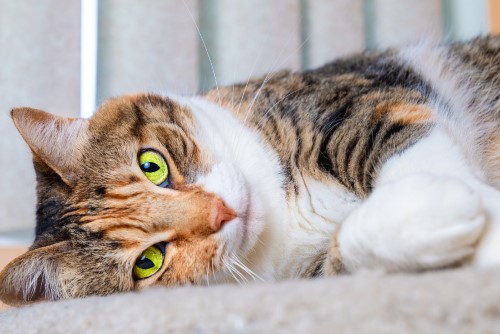 Mia
May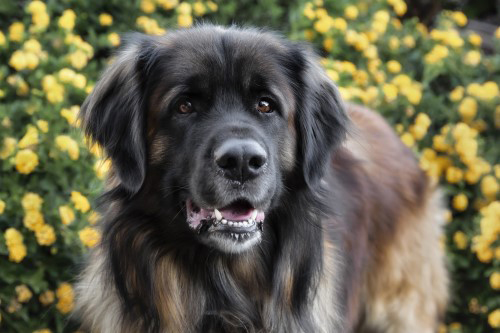 Clapton
June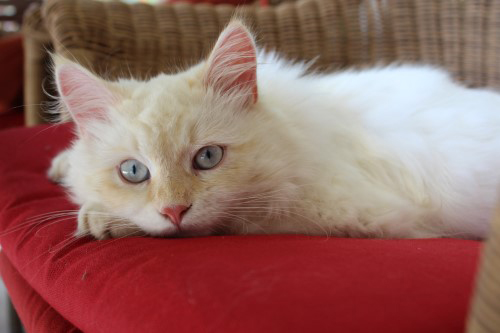 Atilla
July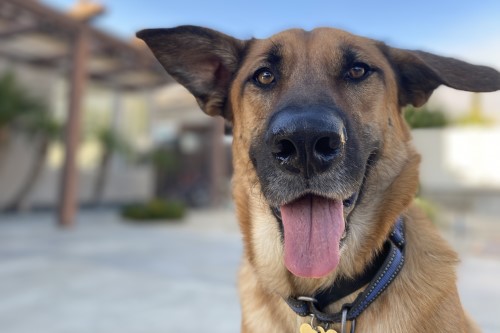 River
August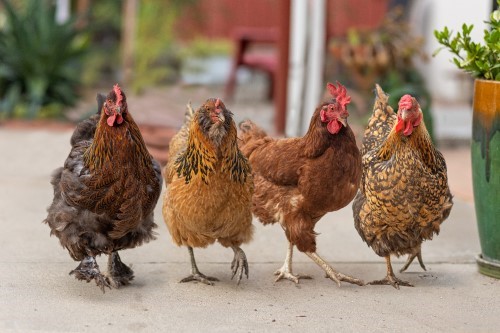 Baby Blueberry, Dottie Beyonce, Da Joan Wilder, Cocobo Chanel
September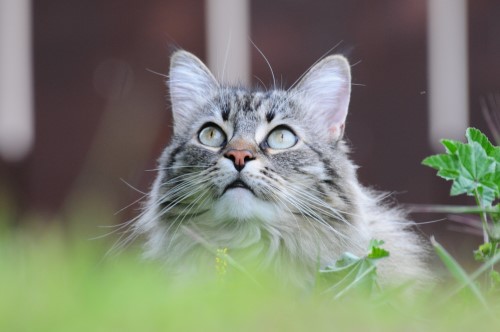 Mrs. Norris
October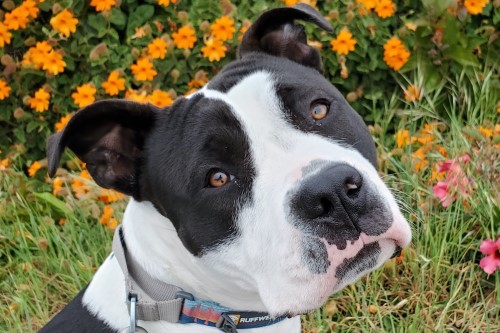 Strawberry
November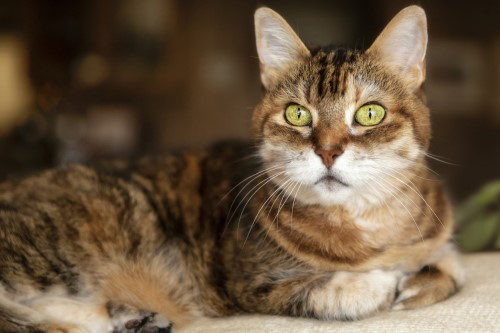 Starbuck
December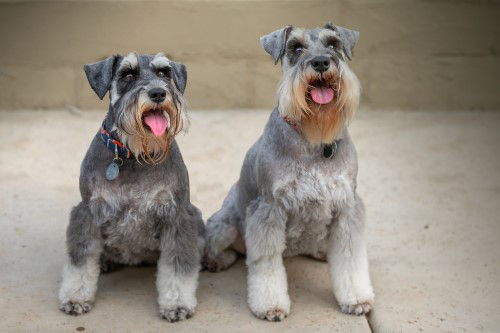 Winston & Ellie Mae **
Back Cover Model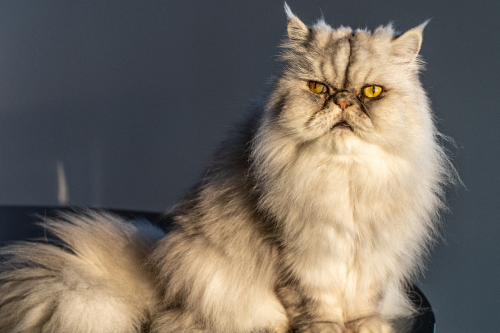 Atticus **
*These pets won their calendar feature at the 2020 Fur Ball.
**These pets earned the most votes in each category in last year's Photo Fundraiser.