Donate Your Vehicle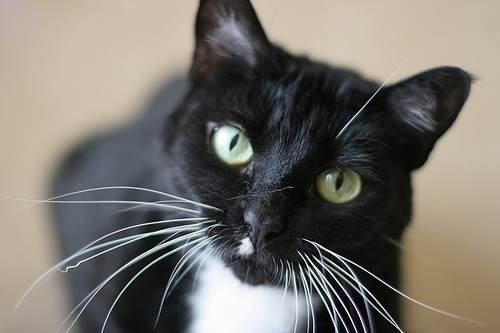 When you give your vehicle to San Diego Humane Society, you can help save animals in need! Each vehicle donated helps San Diego Humane Society provide a life-changing difference for animals and people who love them. Donate your vehicle today!
All types of vehicles are accepted:

Please fill out the online donation form here or call 877-540-PETS (877-540-7387) for more information.