Featured Stories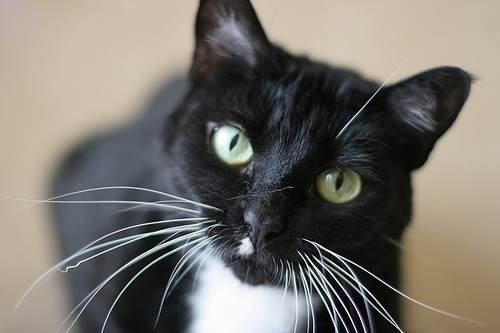 Featured Stories
Our Impact
A big Thank You to our supporters!
We would not have been able to provide lifesaving care to more than 45,000
domestic and wild animals last year without you.
Your New Best Friend
Every animal available for adoption at San Diego Humane Society is special and deserves love, but these pets need special people, and we hope it's you!
Click here to view all available animals.
Programs
We offer San Diego a wide range of programs and services that strengthen the human-animal bond, prevent cruelty/neglect, provide medical care, educate the community on the humane treatment of animals and provide safety net services for all pet families needing assistance with keeping their pets.
PAWS San Diego provides essential pet services and support to low-income seniors, chronically ill, and disabled individuals.
Learn more
Upcoming Events
San Diego Humane Society has a handful of major events throughout the year and lots of smaller events each month.
Attend our events and participate in promotions, knowing that your attendance or purchase directly benefits the animals in our care and the programs we offer.
San Diego Humane Society's 33rd Annual Fur Ball!
A must-attend event! Our annual black tie, dog-friendly gala to raise funds for animals.