Featured pets
They may have been with us for some time or have a unique talent we can't resist sharing. Whatever it is that makes these pets special, we're featuring them here so you can see how bright they shine!
Employee and Volunteer Picks
Of the many wonderful animals available for adoption, these pets are extra special, because one of our staff or volunteers has chosen them.
Hidden Gems
Wonderful companion animals that are not "on display" in our public adoption gallery because they do best in a calm and quiet environment.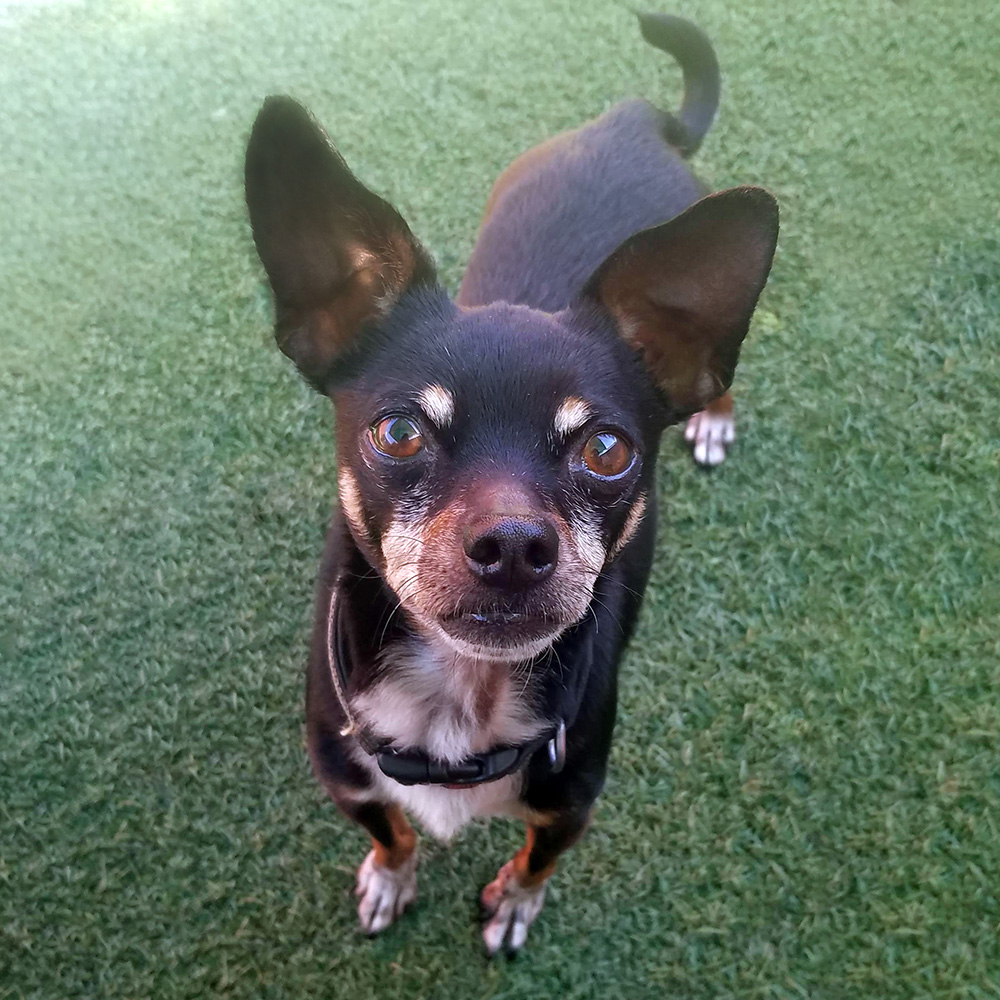 Benji's a Shy Guy Looking for Love...and Treats!
The way to this boy's heart is through his tummy! Got a free lap? Benji would like to meet you!
Read More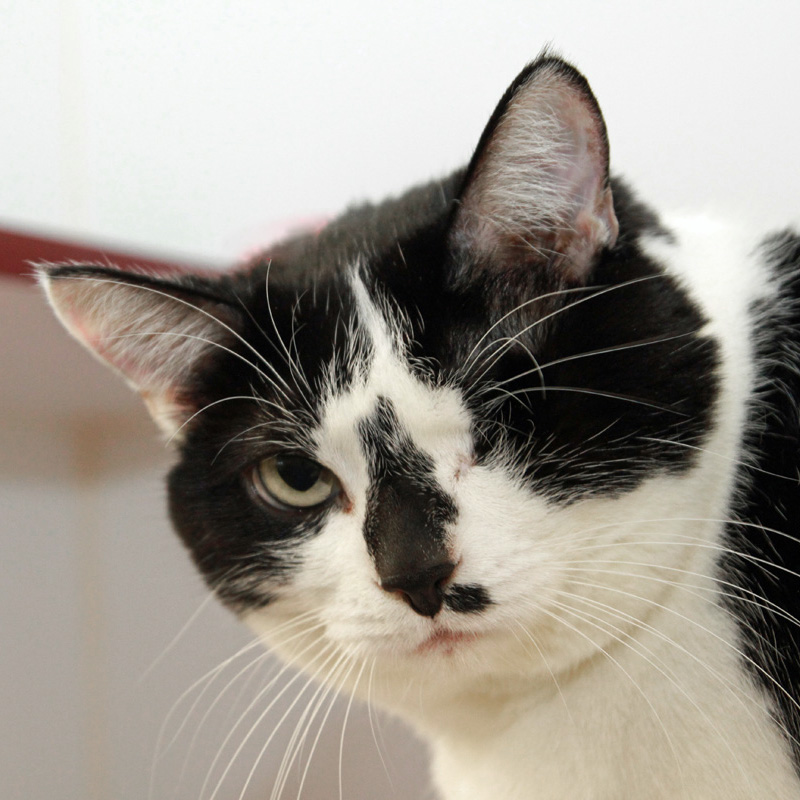 Helen's a Sweet, Sensitive Senior
Helen can't wait to show you what a purrfect companion she is!
Read More

Furry Flyers
Print and share your favorite animals with our Furry Flyers posters.
There are no files to display
Special Needs Pets
When an animal in our care is suffering (from a chronic illness, challenging behavior or a terminal disease) and are deemed unhealthy or untreatable, we do everything we can to find a rescue group, family or person willing to take on their special needs.
What's Included with the Adoption?
Each adoption includes:
Spay/neuter.
Current vaccinations.
Permanent microchip identification.
A certificate for a free veterinary exam.
Waived enrollment fee for medical insurance from PetFirst.
A license if residing in Carlsbad, Del Mar, Encinitas, Escondido, Imperial Beach, Oceanside, Poway, San Diego, San Marcos, Santee, Solana Beach and Vista.