Kitten Nursery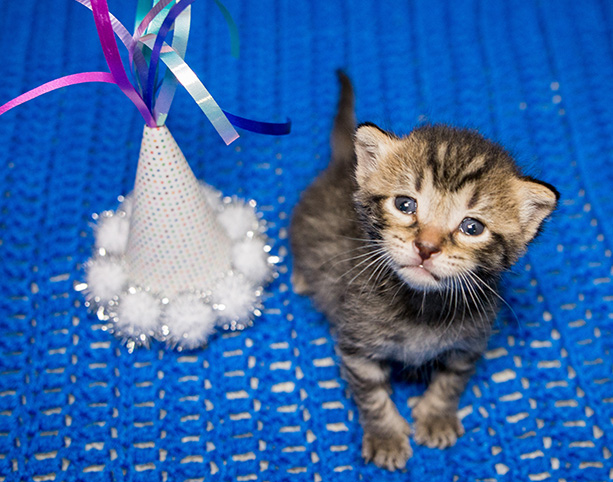 San Diego Humane Society's Kitten Nursery cares for thousands of orphaned kittens every year. These neonatal kittens require specialized care that is unavailable anywhere else.
Before our kitten nursery program was established in 2009, many kittens this young throughout San Diego county would be euthanized because of a lack of resources required to care for them.
The Kitten Nursery was the first program of its kind and has provided a model for other shelters ever since. Without friends like you we can't save these tiny kittens, nurture them, and prepare them for loving homes.
Kitten Shower

Kitten season is just around the corner, and we need your help to prepare! In the coming months, thousands of orphaned kittens will rely on San Diego Humane Society for shelter, nourishment, medical care and love. Your gift during our virtual Kitten Shower will ensure these babies have everything they need to grow healthy, happy and ready for loving homes.