Kitten Nursery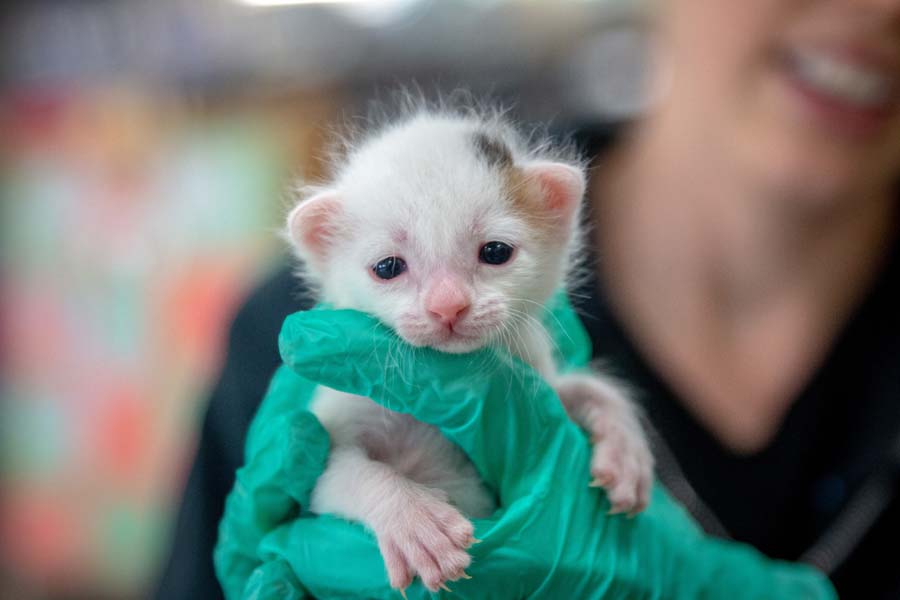 San Diego Humane Society's Kitten Nursery cares for thousands of orphaned kittens every year. These neonatal kittens require 24-hour care that is unavailable anywhere else.
Before our kitten nursery program was established in 2009, many kittens this young throughout San Diego county would be euthanized because of a lack of resources required to care for them.
The Kitten Nursery was the first program of its kind and has provided a model for other shelters ever since. Without friends like you we can't save these tiny kittens, nurture them, and prepare them for loving homes.
Want to help our kittens? Join the Kitten Shower today and help save tiny lives!
---
Wishful Kittens
You may not be wishing for a 25-pack of mylar crinkle ball cat toys for yourself, but we know some little whiskered-souls who sure are. Please take a moment to visit our Kitten Nursery's Amazon Wishlist below, and see if there are any items you can provide for our kindle of kittens.
A Day in the Life
Raising up thousands of abandoned kittens every year, in San Diego Humane Society's 24-hour Kitten Nursery, is no simple feat. However, the millions of tiny little meows heard, adorable kitty baths given and kitten-face milk mustaches wiped make it all worth the effort for our staff and volunteers.
KITTEN CRASHERS
A kitten fur-fix delivered straight to your business meeting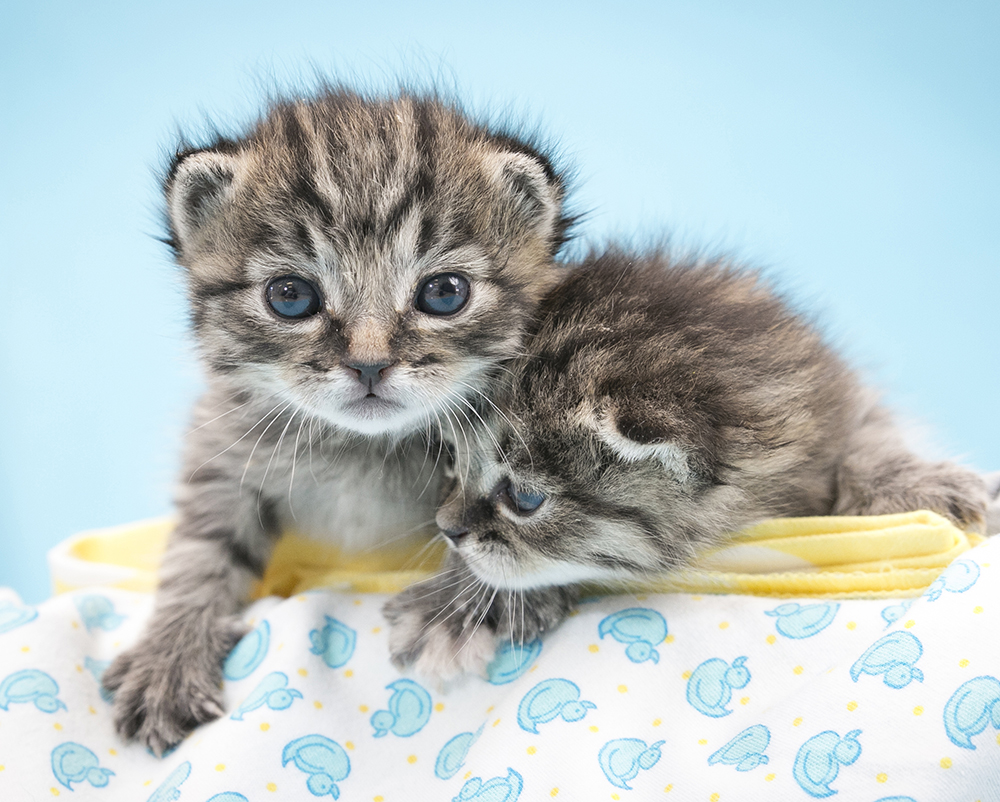 Can't get enough of adorable kittens?
You should schedule a "Kitten Crash" to your place of business for 30 blissful minutes of kitten cuddles. It's the purr-fect way to break up the work day.
There's a minimum $300 suggested donation, and all proceeds go towards saving even more kitten lives in San Diego Humane Society's 24-hour kitten nursery.
---
Email your name, company information, and preferred timing to Community Engagement for more information and to book your Kitten Crash.