Humane Euthanasia and After Care Services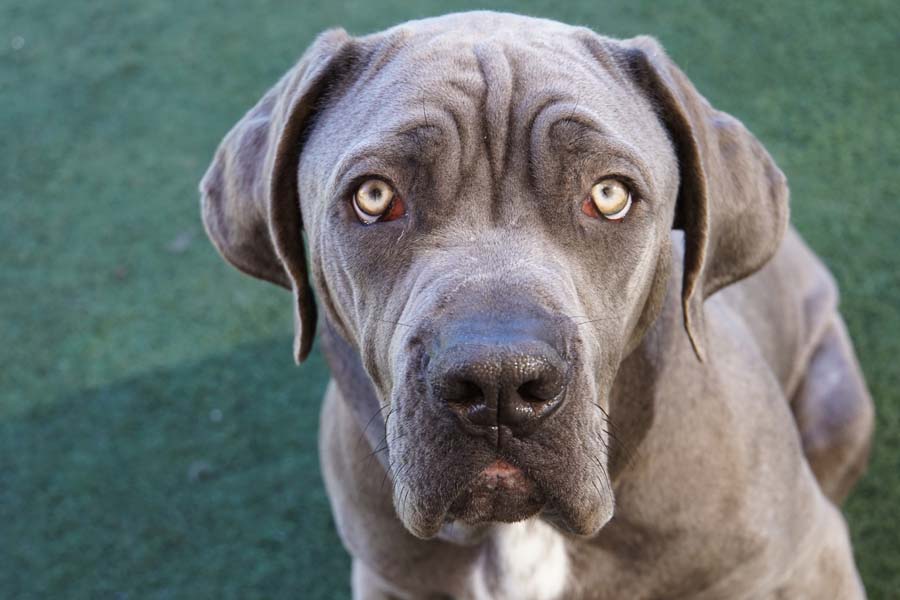 UPDATE
Due to the Covid-19 outbreak, we are not offering owner requested euthanasia services until further notice. We apologize for any inconvenience.
Private Cremation
The following organizations assist with aftercare decisions (cremation/burial). If you have any questions about the program as it relates to San Diego Humane Society, please call 619-299-7012 during regular business hours.
Aftercare Services
West Coast Pet Memorial
8995 Crestmar Pt. San Diego, CA 92121
westcoastpetmemorial.com
858-909-0009
Services: private, individual, communal (at sea) and a viewing chapel.
More Aftercare Service Organizations
Angel Paws
120 N. Pacific St. San Marcos, CA 92069
Angelpawscremation.com
760-510-1010
Services: Private; Individual; Communal (at sea); Private viewing room
Circle of Life Pet Crematorium
43800 Whittier Ave. Hemet, CA 92544
Circleoflifepet.com
800-791-0906
Services: Individual; At sea
Graceful Departure Pet Center
1177 Greenfield Drive, Suite B El Cajon
Gracefuldeparture.com
619-741-5366
Services: Private; Individual; Communal; Memorial keepsakes
Peaceful Paws
29360 Hunlo Way Lake Elsinore, CA 92530
Peacefulpawspet.com
855-411-PAWS
Services: Individual; Partitioned; Communal (at sea); Memorial keepsakes
West Coast Pet Memorial
8995 Crestmar Pt. San Diego, CA 92121
westcoastpetmemorial.com
858-909-0009
Services: Private; Individual; Communal (at sea); Viewing chapel
Park Sorrento Valley Pet Cemetery and Crematory
10801 Sorrento Valley Road San Diego, CA 92121
Svpc.biz
619-276-3361
Services: Family chapel; Individual; Mausoleum; Burial; Columbarium; Memorial keepsakes