Community Spay and Neuter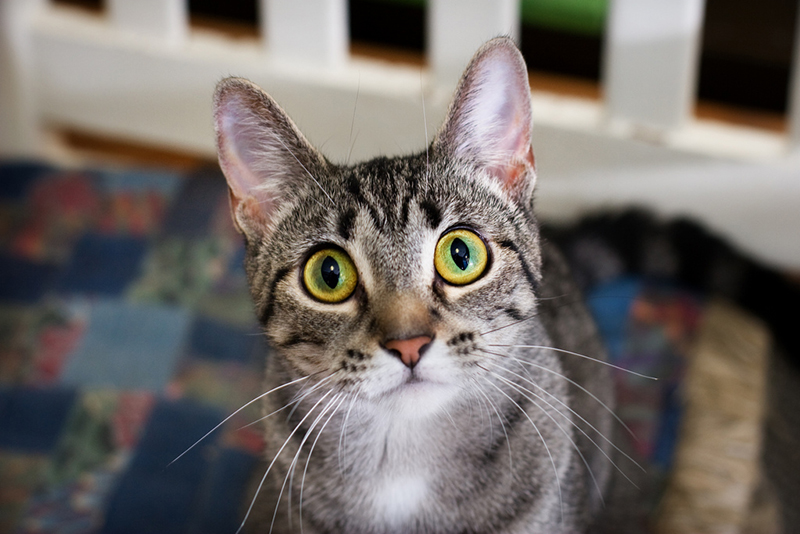 San Diego Humane Society offers low-cost spay and neuter services to qualified individuals in the San Diego region. To qualify for spay and neuter services, individuals must be receiving government assistance or active-duty military (proof of service required).
Spay and neuter services are currently offered to qualified individuals at our Escondido, Oceanside and San Diego Campuses by appointment only. New appointments are added every Tuesday for the following week (excluding major holidays). If there are no appointments available, please check back on Tuesdays after 12 p.m. for new openings.
Please note: due to high demand, our spay/neuter appointment availability is very limited. Please review our list of reduced-fee spay and neuter services for additional options if you are unable to make an appointment through our website.
Schedule Appointment in Escondido
Schedule Appointment in Oceanside
Schedule Appointment in San Diego
Spay/Neuter Fees

$110 Dog spay
$90 Dog neuter
$65 Cat spay
$45 Cat neuter
Additional Services Available During Surgery Appointment
$12 DAPP (Distemper, Hepatitis, Parvovirus, Parainfluenza)
$12 FVRCP (Rhinotracheitis, Calicivirus, Panleukopenia)
$12 Rabies. For all dogs over 3 months of age, a current rabies vaccination is required, or the vaccine will be administered on-site for $12 on the day of the surgery.
$10 E-Collar. All pets will need to wear an e-collar for up to 10 days after the surgery. If you have an appropriately sized e-collar, please bring it to the appointment.
$25 Microchip
$15 Flea Treatment
---
Why Spay/Neuter?
Spay or neuter surgery provides benefits for you, your pet and your community.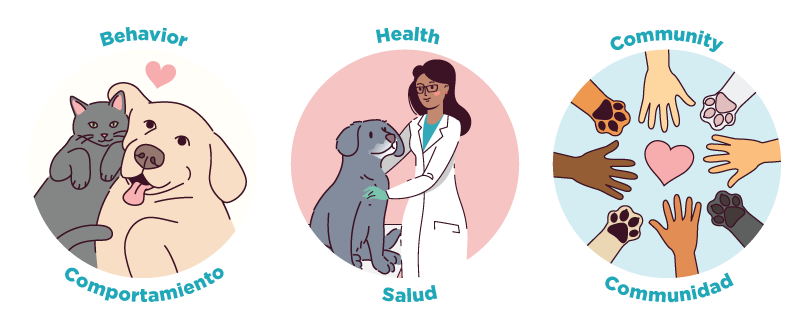 Behavior: Reduces roaming, aggression, spraying and marking.
Health: Reduces the risk of cancer, increases lifespan.
Community: Decreases pet overpopulation!
Additional Resources