Spay and Neuter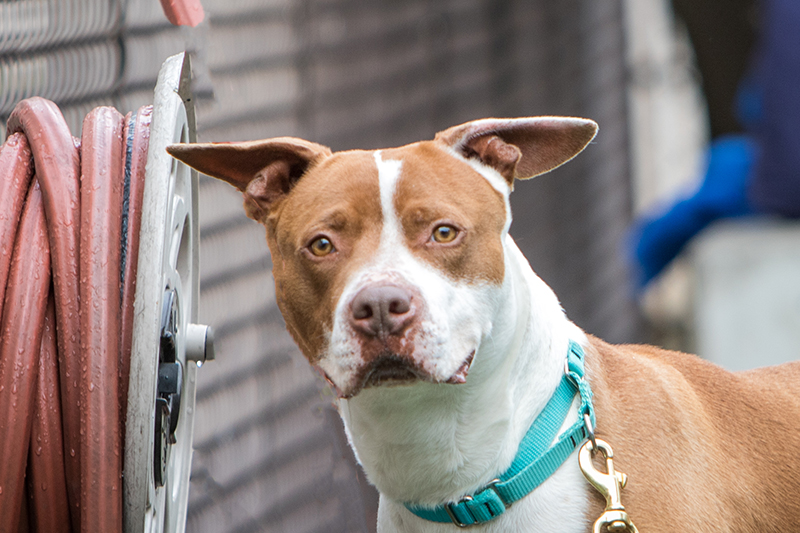 San Diego Humane Society offers spay and neuter services for the San Diego region. These resources provide affordable spay and neuter surgeries to individuals who meet eligibility requirements based on income. The service provides priority appointment scheduling to our target populations that are at the highest risk for overpopulation: pit bulls, Chihuahuas, community cats and house cats.
---
Until Further Notice:
We're temporarily suspending our Community Spay/Neuter services. This is to decrease non-essential services to the public so that we can concentrate on emergency care and our shelter animals.
---
Additional Resources
Apply for Spay/Neuter Assistance