Updated June 2021
COVID-19 Updates
All San Diego Humane Society shelters are open Tuesday through Sunday, 9 a.m. to 6 p.m. We recommend scheduling an appointment in advance for adoptions, vaccination clinics, microchipping or owner-requested euthanasia services.
San Diego Humane Society is taking necessary steps to protect the health and well-being of the animals in our care, our staff, volunteers and the community we serve. This page is intended to provide helpful information and any changes to our operations due to COVID-19.
Follow San Diego Humane Society on social media (Twitter, Facebook or Instagram) for the latest information.
We look forward to welcoming you to San Diego Humane Society once again! The safety of our staff, volunteers and guests are of top priority. If you are experiencing any symptoms, please stay home. Vaccinated guests are welcome to come onsite without a mask. Unvaccinated guests, please wear a mask. Thanks for your cooperation!
Temporary Change in Services
We are providing the following services to our community. We recommend scheduling an appointment to avoid waiting.
Adoptions: Once you've found an animal you're interested in adopting, please follow the adoption process explained here.
Owner-requested euthanasia: an appointment can be scheduled here.
Pet licensing can be completed online here.
Project Wildlife will accept injured and ill wild animals at our Bahde Wildlife Center at 5433 Gaines St., San Diego. Please see more info below.
Humane Law Enforcement is responding to priority calls.
Foster homes are especially critical right now with the COVID-19 outbreak to keep as many animals out of the shelter as possible. To learn more about fostering please sign up here.
Pet Food and Supplies:
Pet families who need extra help during the COVID-19 pandemic can turn to us. Through our Community Pet Pantry, anyone can visit our El Cajon, Escondido, Oceanside (572 Airport Road) and San Diego campus locations between 9 a.m. and 6 p.m., Tuesday through Sunday, to pick up a bag of dog or cat food as well as other supplies as available. No appointment is needed for this service.
Lost and Found Pets
Every year, thousands of pets get lost.
We have several resources available to help you find your missing pet or reunite a lost pet with their family on your own.
---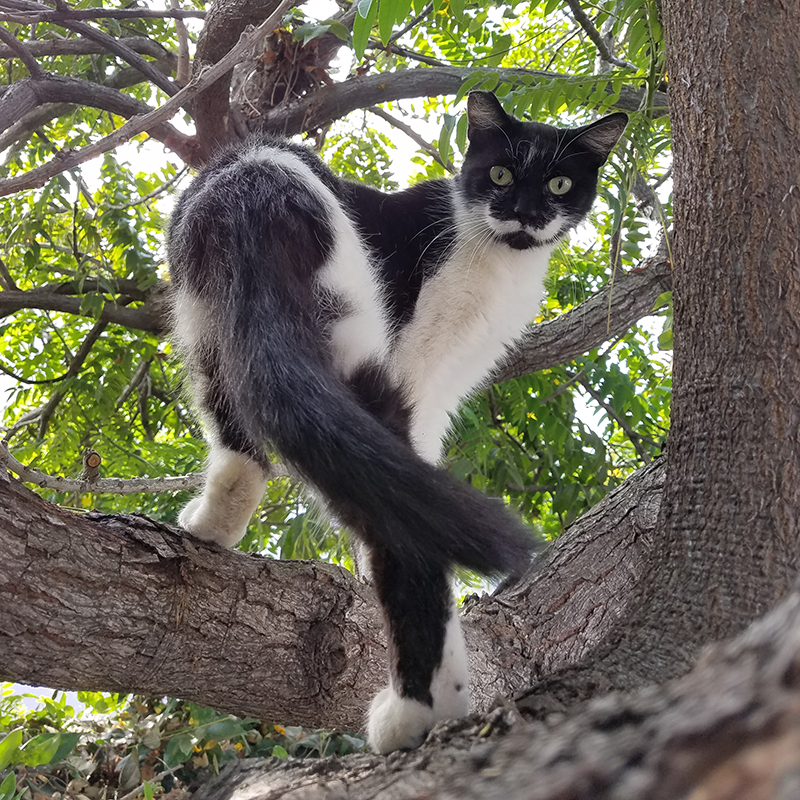 ---
Humane at Home
San Diego Humane Society's Community Engagement team offers an exciting new series that engages youth during this time of home isolation. View this and more at Humane at Home.
---
Quarantine Routine
San Diego Humane Society provides tips and tricks to keep the harmony with your family pets during throughout quarantine.
News Center
Recent news and articles from San Diego Humane Society.