Updated February 2021
COVID-19 Updates
All San Diego Humane Society shelters are open Tuesday through Sunday, 9 a.m. to 6 p.m., by appointment only.
San Diego Humane Society is taking necessary steps to protect the health and well-being of the animals in our care, our staff, volunteers and the community we serve. This page is intended to provide helpful information and any emergency updates about our operation.
Follow San Diego Humane Society on social media (Twitter, Facebook or Instagram) for the latest information.
Here at San Diego Humane Society, we are working hard to save animal lives while protecting our staff, volunteers and guests. Our employees and volunteers are all wearing masks and keeping six feet apart while interacting with each other and the public. Adhering to the required policies of wearing masks and social distancing is required when visiting our shelter to protect our team who is interacting with the public.
Temporary Change in Services
We are providing the following services to our community:
Adoptions are by appointment only. Virtual consultations will be conducted over the phone prior coming in to complete the adoption. Once you've selected an animal you're interested in adopting, you will receive an email with instructions for scheduling your phone adoption consultation.
Owner-requested euthanasia can be scheduled by appointment only.
Pet licensing can be completed online here.
Project Wildlife will accept injured and ill wild animals at our Bahde Wildlife Center at 5433 Gaines St., San Diego. Please see more info below.
Humane Law Enforcement is responding to priority calls.
Foster homes are especially critical right now with the COVID-19 outbreak to keep as many animals out of the shelter as possible. To learn more about fostering please sign up here.
Pet Food and Supplies:
Pet families who need extra help during the COVID-19 pandemic can turn to us. Through our Community Pet Pantry, anyone can visit our El Cajon, Escondido, Oceanside (572 Airport Road) and San Diego campus locations between 9 a.m. and 6 p.m., Tuesday through Sunday, to pick up a bag of dog or cat food as well as other supplies as available. No appointment is needed for this service.
Appointments for Services
Please expect to check-in outside before entering any campus buildings. We are asking guests to wash their hands at the entrance to the shelter where we have portable hand-washing stations. All areas are being regularly sanitized, and janitorial services have increased cleaning protocol for public spaces.
To protect the health of our staff, volunteers and guests, if you are experiencing any symptoms or if you're in an "at risk" category as defined by the CDC and the State of California, please stay home. Take care of yourself and we'll see you soon.
Lost and Found Pets
Every year, thousands of pets get lost.
We have several resources available to help you find your missing pet or reunite a lost pet with her family on your own.
---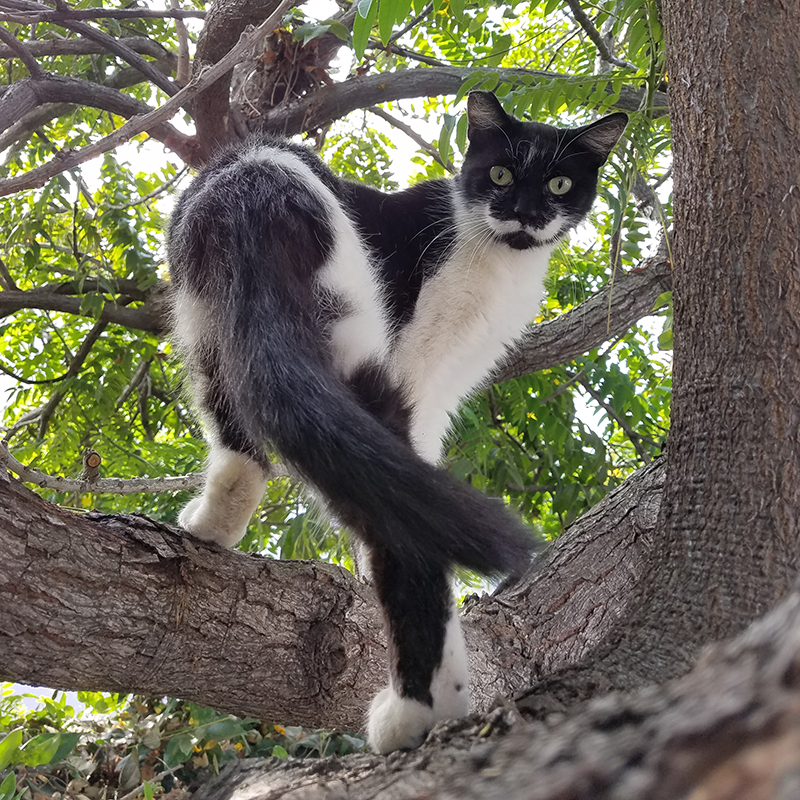 ---
Humane at Home
San Diego Humane Society's Community Engagement team offers an exciting new series that engages youth during this time of home isolation. View this and more at Humane at Home.
---
Quarantine Routine
San Diego Humane Society provides tips and tricks to keep the harmony with your family pets during throughout quarantine.
News Center
Recent news and articles from San Diego Humane Society.