Could your Pet be the 2023 March Meowness Champ?
San Diego Humane Society's hosts 4th annual March Meowness Competition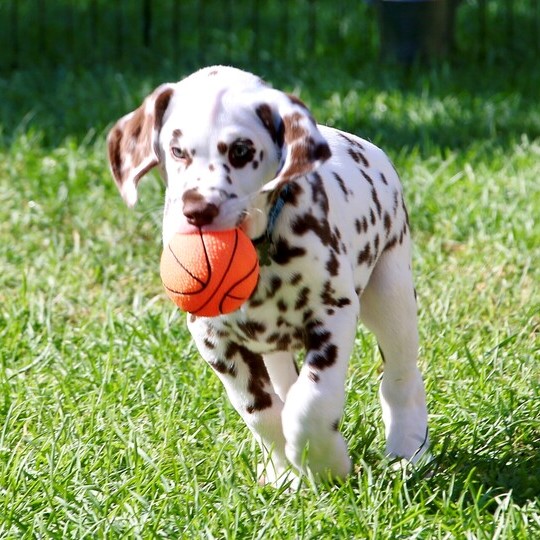 When March comes around these days, the NCAA's March Madness basketball tournament is not the only competition hitting the court. For the fourth year, San Diego Humane Society is hosting its furociously cute March Meowness championship. Participants enter their best pet photos, which are voted on during competitions that align with March Madness brackets. The pet whose photo receives the most votes will be crowned the March Meowness champion.
The public is invited to enter their pet's photos March 1-12, 2023. The top 32 photos, based on votes received by midnight on March 12, plus 32 wildcard entries selected by SDHS staff, will advance to the first round bracket with 64 pets. From there, voting is open for the Sweet 16, Elite Eight, Final Four, Final Two and then the Championship game! Contest entry dates and details can be found at sdhumane.org/contest.
To increase their chances of winning, contestants may encourage friends and family to vote by sharing a link to their pet's entry. All contest entries and voting is free, with a limit of one vote per person per day. The winner will be announced on April 4, 2023.
Thanks to a generous sponsorship by Petco, this year's competition will have double the amounts in prizes and twice as many winners:
1st Place: $250 Petco Gift Card, plus SDHS Swag
2nd Place: $200 Petco Gift Card, plus SDHS Swag
3rd Place: $150 Petco Gift Card, plus SDHS Swag
4th Place: $100 Petco Gift Card, plus SDHS Swag
5th-8th Place: $50 Petco Gift Card (4 winners)
To enter the contest or learn more details, visit sdhumane.org/contest.
Published: March 2, 2023