Microchip Your Pet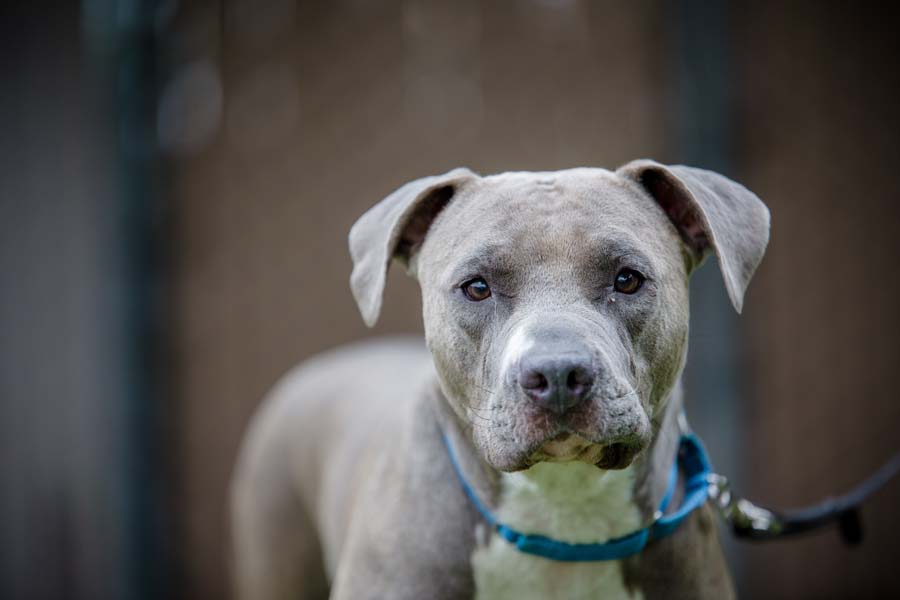 One out of every three pets gets lost during his lifetime, and only one in 10 lost pets is found.
More than 10 million pets are lost each year, according to the American Humane Association.
Microchipping is a proven way to successfully recover your pet should he become lost. San Diego Humane Society offers microchipping services to ensure that you can quickly recover your pet.
---
Locations and Hours
San Diego Campus
5500 Gaines St., San Diego
Daily, 10 a.m. - 5 p.m.
Escondido Campus
3500 Burnet Drive, Escondido
Daily, 10 a.m. - 5 p.m.
Oceanside Campus - Dogs
2905 San Luis Rey Road, Oceanside
Daily, 10 a.m. - 5 p.m.
Oceanside Campus - Cats
572 Airport Road, Oceanside
Daily, 10 a.m. - 5 p.m.
*No appointment necessary
---
Cost
$15 (includes registration). Please bring a government-issued ID.
---
What Is Microchipping?
Microchipping is permanent pet identification. The process is safe, simple, permanent and designed to quickly identify lost pets and reunite them with their owners.
We inject the microchip, which is about the size of a grain of rice (12mm), beneath the surface of your pet's skin between the shoulder blades. The process is similar to a routine shot, takes only a few seconds, and your pet will not react any more than he would to a vaccination. No anesthetic is required.
---
How Do Recoveries Happen?
HomeAgain microchips are designed to last your pet's entire lifetime, and once enrolled, they link to a permanent record of your owner information. Your microchip comes with a personal listing in HomeAgain's lost pet database.
The microchip has no internal energy source, so it will last the life of your pet. It is read by passing a microchip scanner over the pet's shoulder blades. The scanner emits a low radio frequency that provides the power necessary to transmit the microchip's unique cat or dog ID code and positively identify the pet.
If your pet gets lost and is taken to an animal shelter or veterinarian, they will scan the microchip to read its unique dog or cat ID code. This is the number used by HomeAgain to identify the pet and retrieve your contact information, which is used to reunite you with your pet.
A HAPPY REUNION STORY
Microchips have reunited people and their pets weeks, months and years after they have gone missing. Meet Fadiddle, who was missing from Utah for more than seven months and somehow ended up in San Diego. San Diego Humane Society is happy to have played a role in this wonderful reunion!
Read Fadiddle's Story