Gary Weitzman
DVM, MPH, CAWA
President and CEO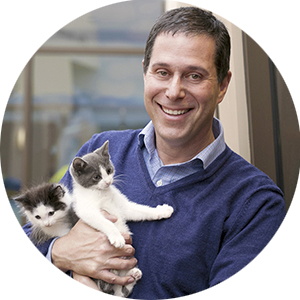 Gary Weitzman joined San Diego Humane Society as the president and CEO in 2012. He's a licensed veterinarian with decades of animal welfare experience. A significant focus for San Diego Humane Society is a movement called "Getting to Zero" which succeeded in ending euthanasia of all healthy and treatable animals in San Diego County.
Prior to joining San Diego Humane Society, Weitzman served as medical director, and then president of the Washington Animal Rescue League. He led that urban, shelter through a period of growth and established its national reputation as a resource for disaster and puppy mill rescues.
Weitzman served in the U.S. Air Force and owned an animal hospital in Burlingame, California. He earned a double B.A. in biology and English from Colby College, a master's degree in international public health from Boston University and his DVM from Tufts Cummings School of Veterinary Medicine.
He is a Certified Animal Welfare Administrator and currently serves as immediate past chair of the Board of the Society of Animal Welfare Administrators. He also serves on the board of Mama's Kitchen, a San Diego nonprofit committed to providing food for people with chronic illnesses.
Weitzman was co-host of The Animal House, a nationally distributed weekly program on public radio that explored the latest in animal science, pet health, and behavior and wildlife conservation. He has authored three books published by National Geographic: "Everything Dogs," "How to Speak Dog" and "How to Speak Cat." He published his fourth book, National Geographic's "Complete Guide to Pet Health, Behavior, and Happiness" as of April 2019.
---
Out of Harm's Way
Featured Stories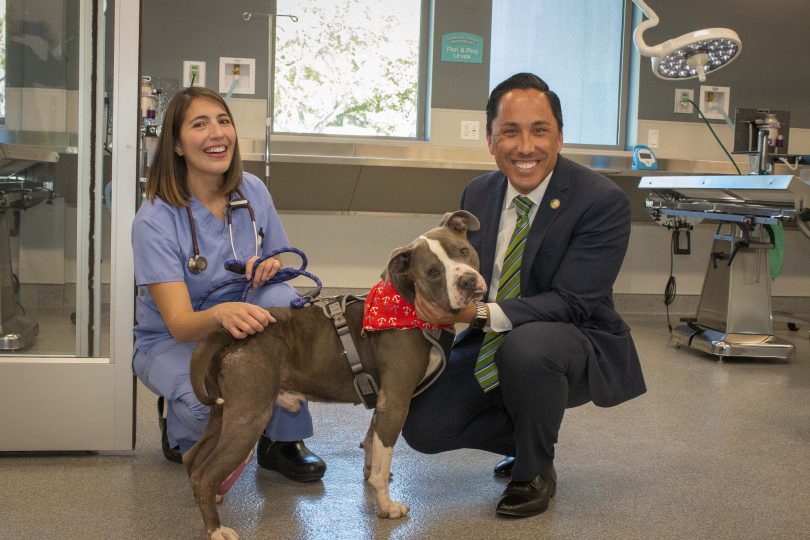 News Releases
Featured Stories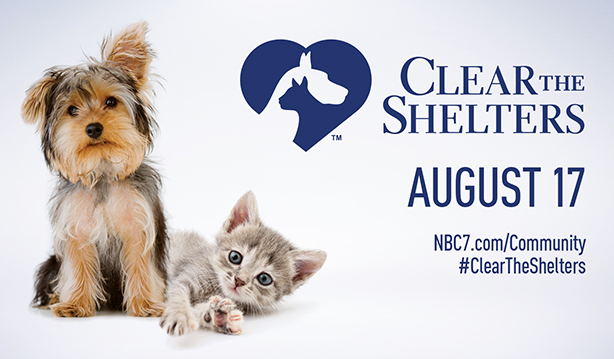 News Releases
Featured Stories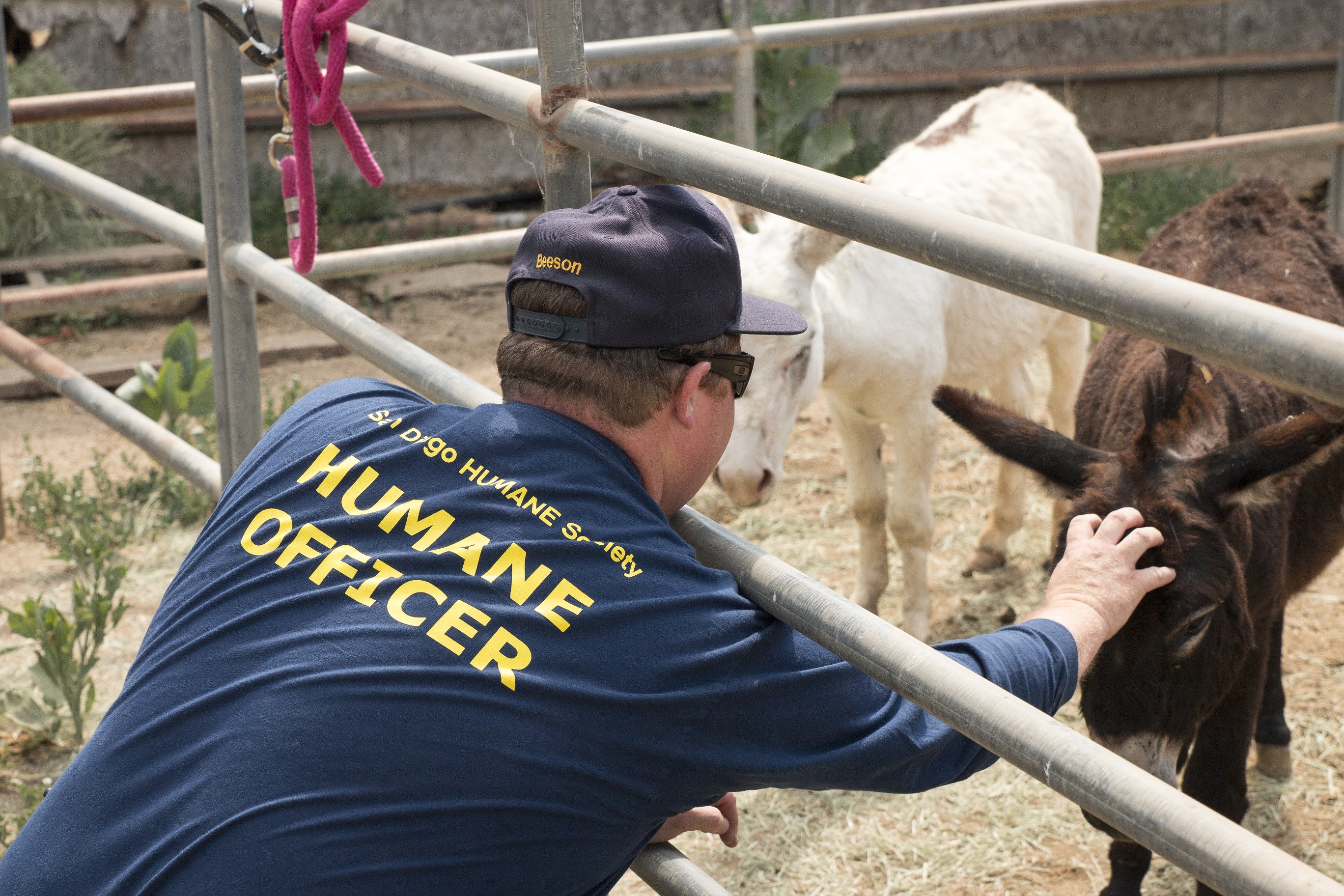 Featured Stories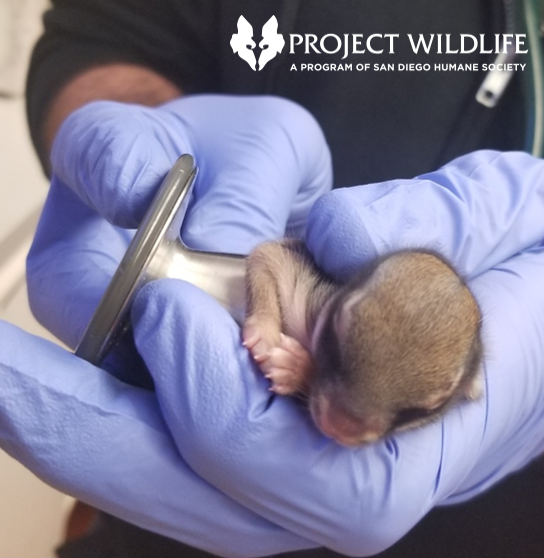 Featured Stories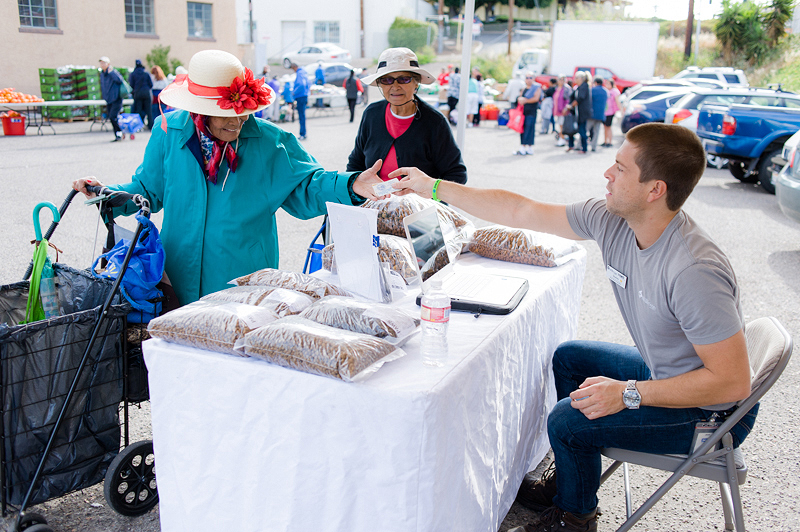 News Releases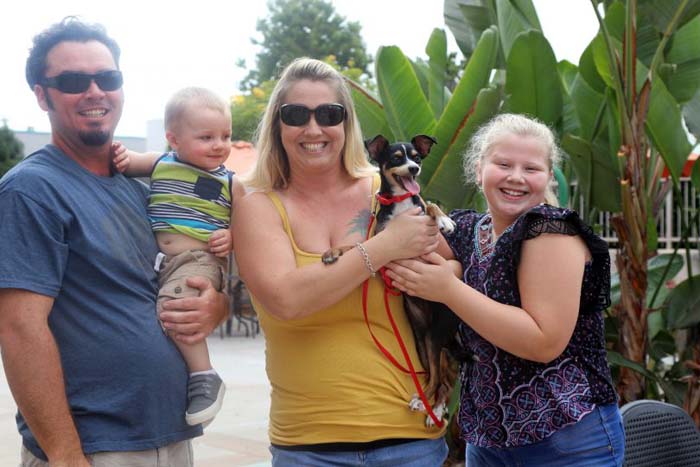 Featured Stories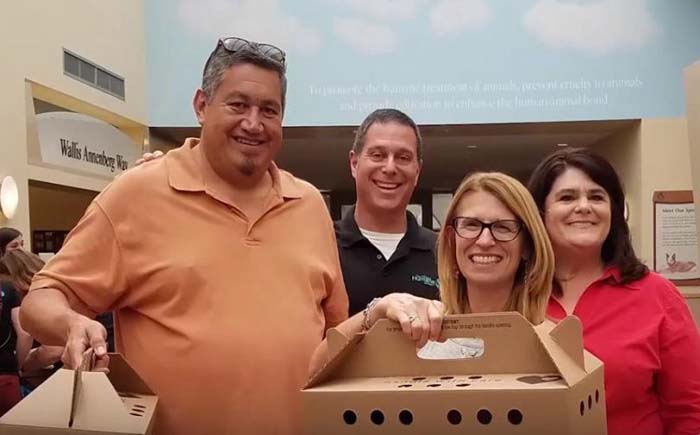 Featured Stories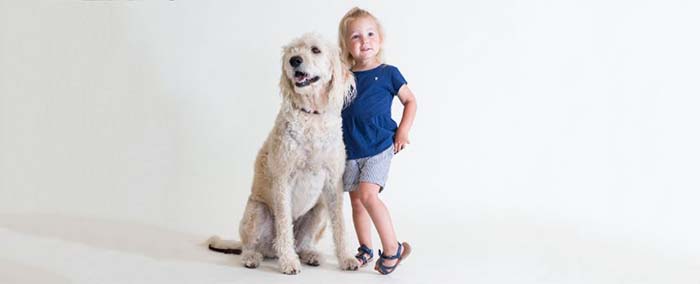 Featured Stories
Dog Bite Prevention Through Education
Whether or not you have dogs in your home, there's a grave importance in teaching children how to appropriately meet and interact with dogs. When kids and animals know how to interact respectfully, it helps safeguard against accidents.
Read More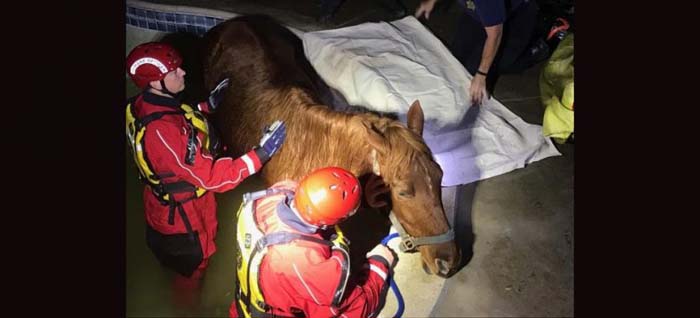 Featured Stories
Animal Rescue Reserve: 46 Years of Saving Lives
Even though our region is a paradise, the risk of an emergency is always present. Which means it's critical to be prepared to protect our county's animals no matter the circumstances. Fortunately, our Animal Rescue Reserve is always ready to save animals when disaster strikes.
Read More