Foster Facts
While the Kitten Nursery cares for hundreds of newborns on-site, San Diego Humane Society relies on the help of foster families to relieve the strain during baby season. Currently, SDHS has more than 2,000 committed foster families in its system. Recruitment is closed for the San Diego Campus, but still open for Oceanside and Escondido.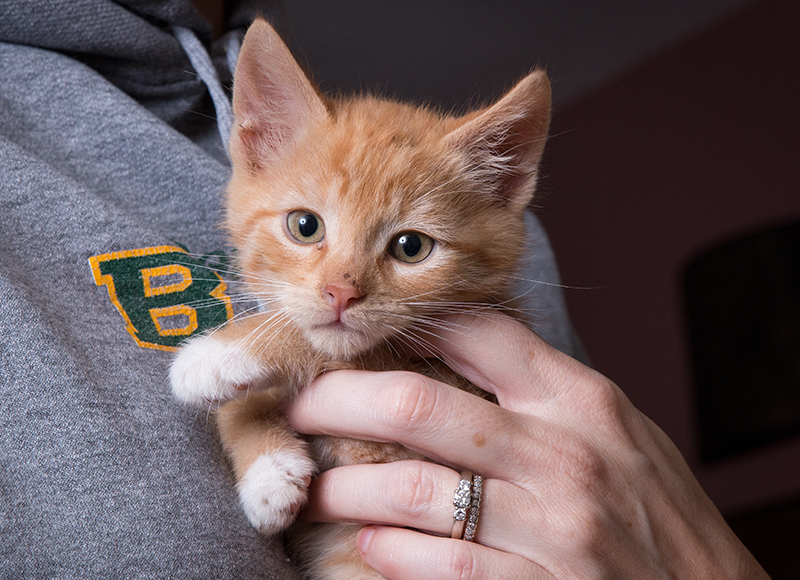 The greatest need, according to Noble, is for fosters who are willing to commit to the tiniest of newborns—the babies who require bottle-feeding. "Bottle-baby fostering requires the most intensive commitment," she says. "Bottle-­fed babies—those who are 4 weeks old and younger—require seven feedings a day. That's every three hours, and it means getting up several times in the middle of the night."
She says this type of fostering often works well in teams. "We have sister or mother-daughter or roommate teams that will alternate getting up for feedings," she says. "It works well for people who work from home, or others whose work will allow them to bring the babies in a crate and keep them at their desk to feed throughout the day."
Bottle-baby fosters also need to stimulate the kittens to go to the bathroom, make sure their heat support is warm and record their weight daily. Foster kittens should be kept separate from resident animals.
"When you first start out with bottle babies, you'll start with a pair," Noble says. "You build your confidence, and once you're an experienced bottle-feeder, you can feed your kittens in 15 minutes. As they get older—in four weeks—you'll get to the fun, playful socialization stage. And you'll get your sleep back!"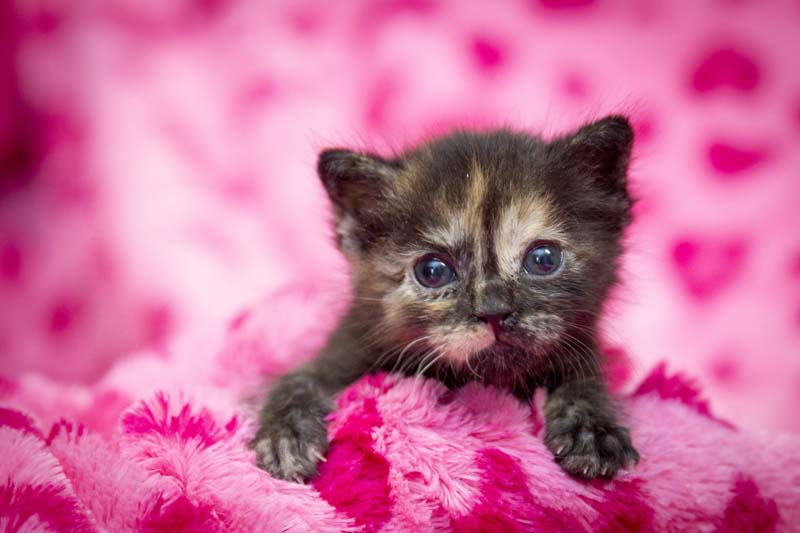 SDHS provides all of the supplies you'll need. Other foster requirements include:
The main volunteer contact for the family must be at least 18 years old.
You must be able to carry at least 25 pounds.
You must have reliable transportation for vet appointments or evacuating in case of an emergency.
All parties responsible for care of the foster animals are encouraged to attend foster care training.
You must have a schedule that allows you to meet the needs of the foster animals in your care.
For more information about fostering through San Diego Humane Society, visit sdhumane.org/support-us/volunteer/foster/.
---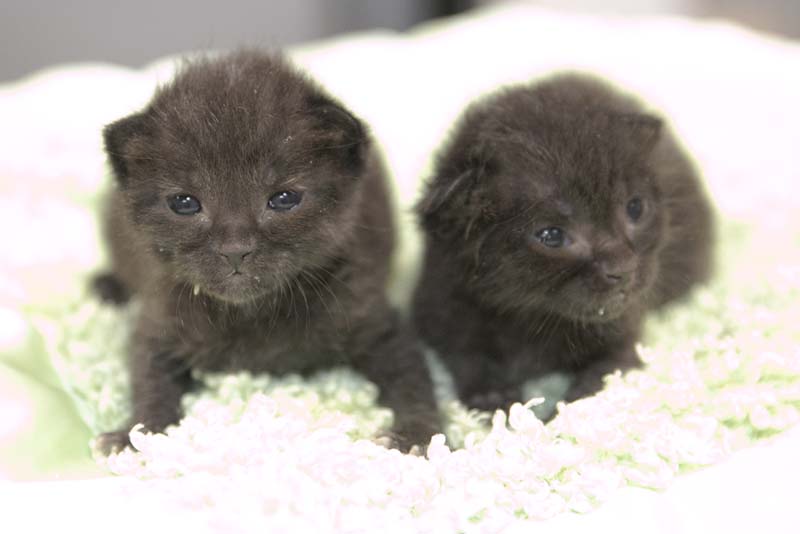 Donate
The Kitten Nursery has an online wish list filled with items needed to give these little kitties the best possible start.
Volunteer
If you're looking for cuddles and don't mind short-term commitment, fostering is your best bet.
Adopt
Looking for lasting love? Give one or more special kittens a new home.
Published: April 6, 2020