Is it against the law to have a barking dog?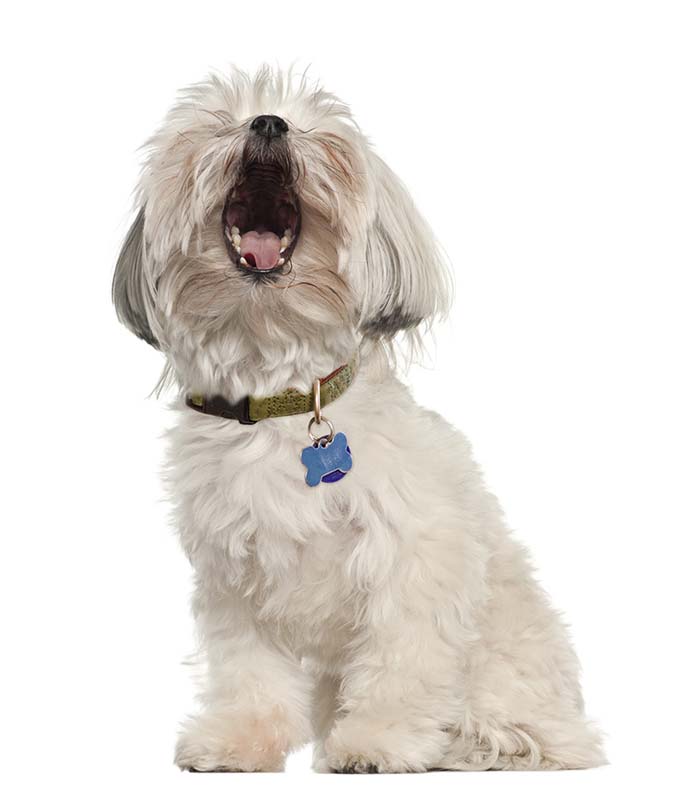 Yes, it's a public offense to own or keep an animal that disturbs the peace. If you've received complaints, try keeping your dog inside at night. Keep her in an enclosure rather than being tied or chained up, and give her more attention and exercise, since dogs often bark just because they're bored.
Not your dog? If you live in San Diego city limits, barking dog complaints are handled by the city's code enforcement department. "San Diego code enforcement has a very nice, organized process that they're using, so they're sticking with it," Cook says. An online complaint form is available at sandiego.gov/ced/forms.
In the cities of Carlsbad, Del Mar, Encinitas, Escondido, Imperial Beach, Oceanside, Poway, San Marcos, Santee, Solana Beach or Vista, contact SDHS at 619-299-7012 or fill out a barking dog complaint form at sdhumane.org. Residents of the unincorporated county can call 858-694-3741. Elsewhere in the county, contact local law enforcement or animal control.
If you are a resident outside of these cities and have a concern with a loud animal, call your local police agency or code compliance department. If you see a loose or vicious animal, or an injured animal on the side of the road, call your local animal control.
---
Published: November 1, 2019