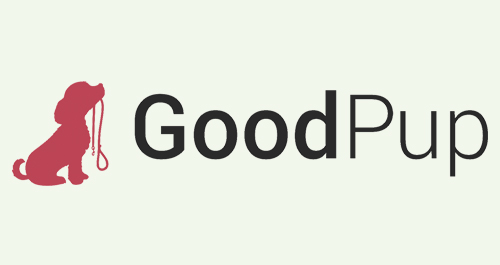 GoodPup
---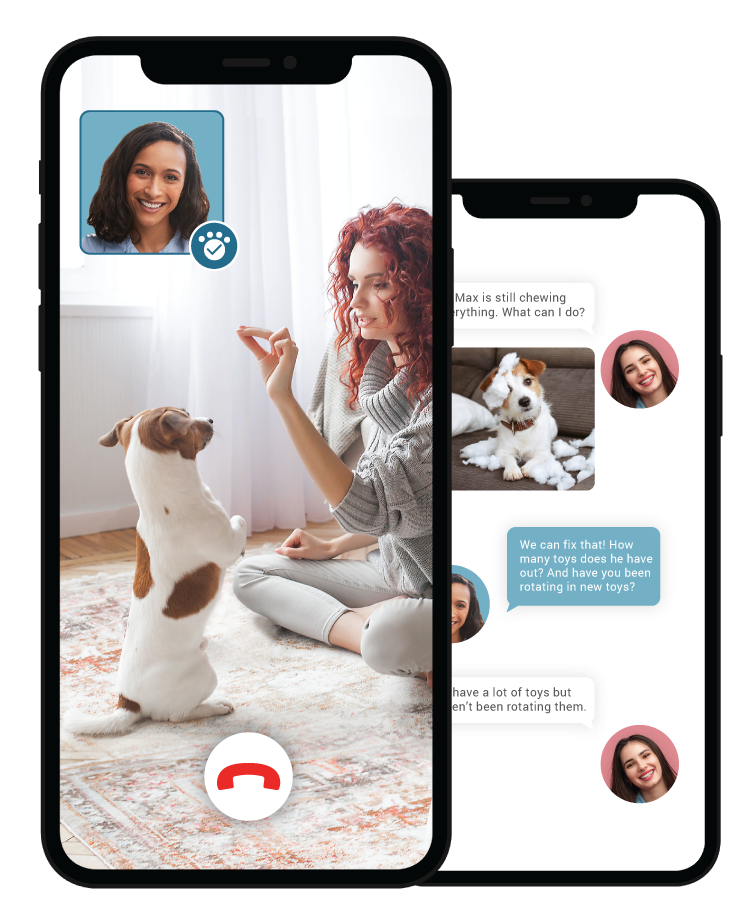 Announcing an exciting partnership with GoodPup, the nation's leading dog training service by live 1-on-1 video chat. Every SDHS community member will receive 1 free week of training and GoodPup will make a generous donation to help us care for more animals.
GoodPup believes training is easier, more enjoyable, efficient and effective when done in the familiar surroundings of a dog's own home with its owner, rather than a stranger. Using video chat, GoodPup connects dog owners with certified trainers to teach basic cues and advanced behavior on topics like crate training, barking, begging and jumping. Not only does 1-on-1 virtual training lead to a more well-behaved dog, but also a happier pup and owner experience from the first moment of training throughout their adult life.
Still need to work on some manners with your long-time pal? They've got you covered! Just use the button below to access one free week of training with GoodPup. You'll get the 1-on-1 expert help you need and San Diego Humane Society will receive a generous donation.
---