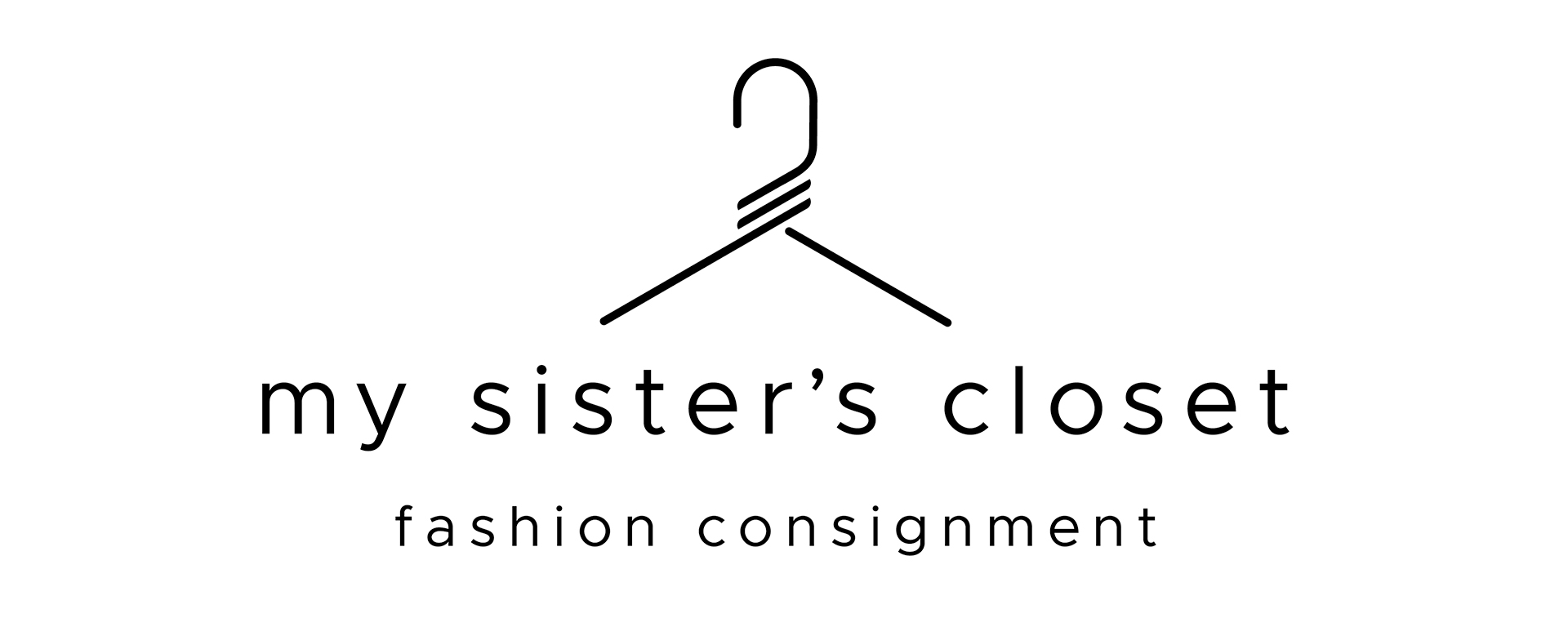 My Sisters Closet
---
Consign and Support the Animals
Consign your clothes and furniture to benefit San Diego Humane Society!
Do you have designer clothes, shoes, furniture or home goods that you no longer need? Are you also looking for a way to support vulnerable animals in our community? Well, we have the perfect solution for you! Consign your items with My Sister's Closet or My Sister's Attic (both located at 133 N. El Camino Real, Encinitas, CA 92024) and ask for the proceeds from your sold items to benefit San Diego Humane Society. Never consigned before? No problem! You can learn more about it here: https://www.mysisterscloset.com/consignment.
---