Outreach Programs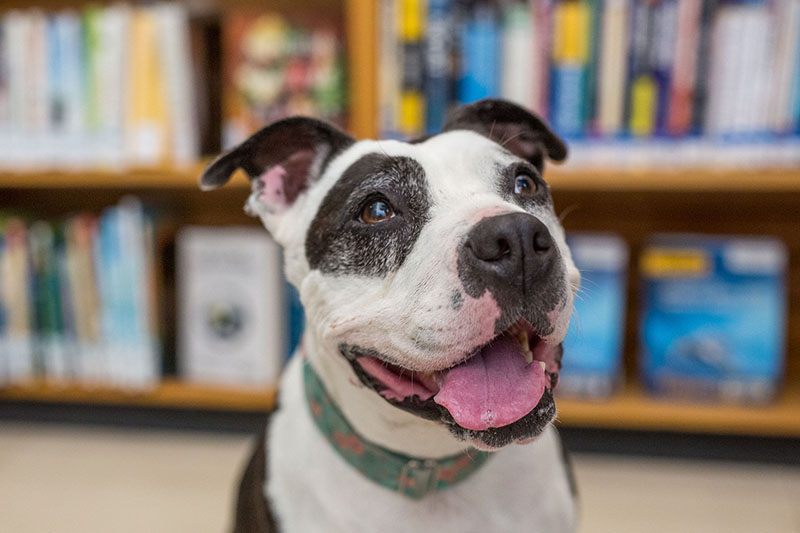 San Diego Humane Society can bring our Humane Education program to your classroom or educational setting. We tailor programs for all age groups and offer lessons on a variety of humane education topics.
What is Humane Education?
Humane education fosters compassion and respect for all living beings and the environment, and empowers students by giving them the tools to make more compassionate and informed choices that combat real-world problems.
By educating our youth in humane education, we are teaching them the value of kindness toward one another, animals and the environment. All of our lessons are designed with these goals in mind.
Scheduling a Visit
For information about scheduling educational outreach programs, please submit the Outreach Program Request Form. Please read our Outreach Program Guidelines before completing the form.
*Note: We are currently booked for the 2019-2020 school year, however we will do our best to accommodate any new requests with one visit.
Due to the continued spread of COVID-19, we are not scheduling any additional programs in March and April. If you are interested in a program after April, please complete the request form below, keeping in mind that we might need to cancel or reschedule depending how the situation develops.
Outreach Program Guidelines Request an Outreach Program
---
If you have any questions or would like to learn more, please contact Staci Hurley at [email protected].
---