Outreach Programs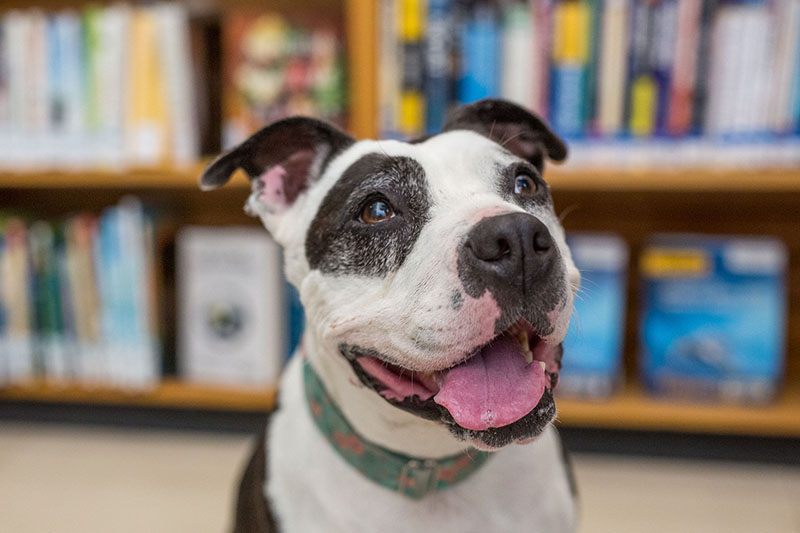 San Diego Humane Society can bring our Humane Education program to your classroom or educational setting. We tailor programs for all age groups and offer lessons on a variety of humane education topics.
What is Humane Education?
Humane education fosters compassion and respect for all living beings and the environment, and empowers students by giving them the tools to make more compassionate and informed choices that combat real-world problems.
By educating our youth in humane education, we are teaching them the value of kindness toward one another, animals and the environment. All of our lessons are designed with these goals in mind.
Scheduling a Visit
We are currently scheduling programs through August 2021. Please submit the Virtual Outreach Program Request Form, and our Community Outreach Educator will be in touch.
We can provide a virtual field trip of our shelter or lessons on dog safety, responsible pet care, kindness and more!
If you are interested in a presentation from our Project Wildlife Educator, please request a program here.
If you have any questions or would like to learn more, please contact Staci Hurley at [email protected].