The Shakespeare Kittens
Hear ye, hear ye! It is our great honour to introduce a litter of kittens so adorable they will surely have you reciting sonnets and waxing poetic! So, without further ado (or much ado about nothing 😉) we present to you: The Shakespeare Kittens. Be sure to scroll all the way down to see the earliest introductions and updates. Now then, friends, are you Ready!? Get Set! Watch these kittens Grow!
(Please note: all of the Shakespeare kittens have now been adopted. Please visit our Available Pets page if you are looking for animals currently available for adoption.)
'Tis true, dear friends, parting is such sweet sorrow... but we are over the moon to share that all of our darling Shakespeare kittens have found homes! Check out this adorable photo of Romeo with his new daddy!
What a treat it has been to share their journey with you! Let's all wish them the best of luck and lots of love as their real journey begins with their new families! And alas, do not despair friends, for we feel quite certain another litter will soon emerge, so stay tuned... things might just get a little WILD. ;)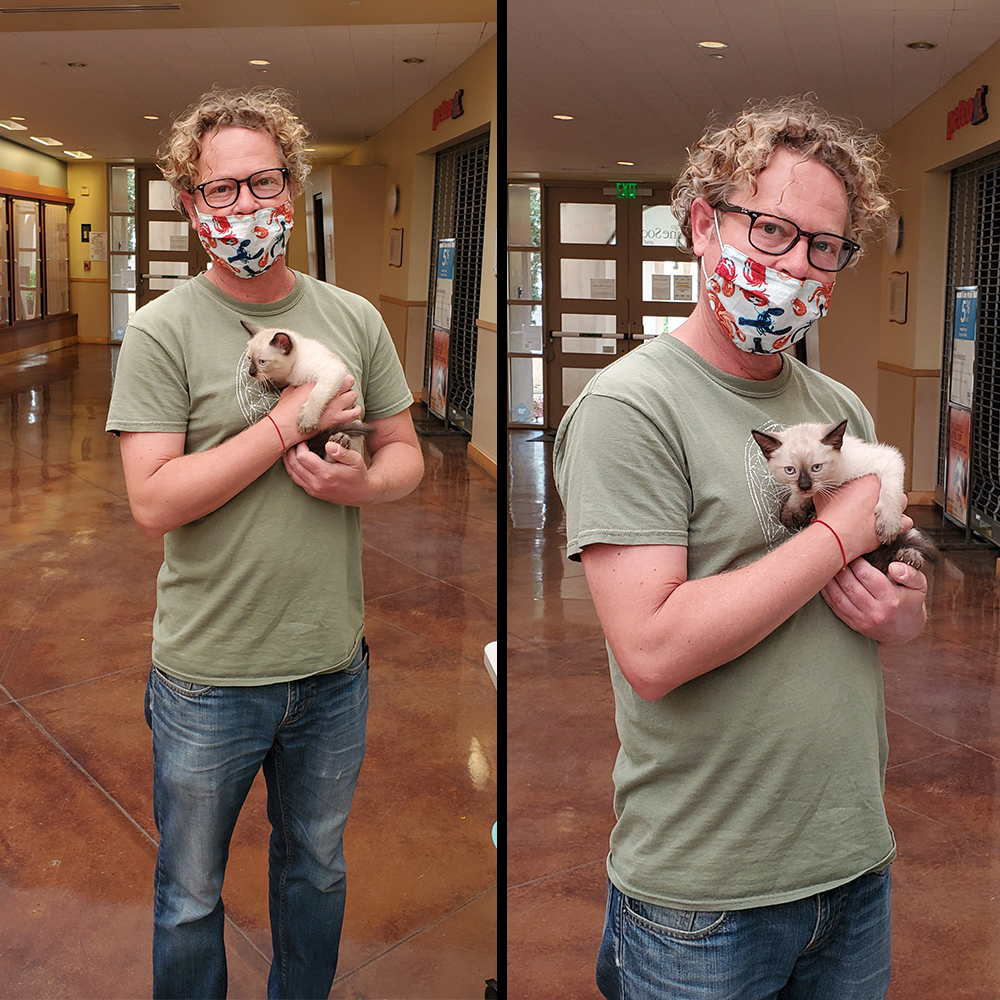 Hear ye! Hear ye! Preparest thine selves for an announcement of the most epic proportion! As you can see in this video, the Shakespeare kittens love to feast on their Purina kitten food and it has helped them grow big and strong! So much so, in fact, that at 8 weeks of age this handsome quartet is ready to find homes! Be sure to check the Available Pets page on our website for their adorable faces!!
Just look at these dapperest of gentlemen all dressed up for thine eyes to feast upon! The Shakespeare kittens are 7 weeks old now and have us all seeing hearts! ❤️❤️❤️
Romeo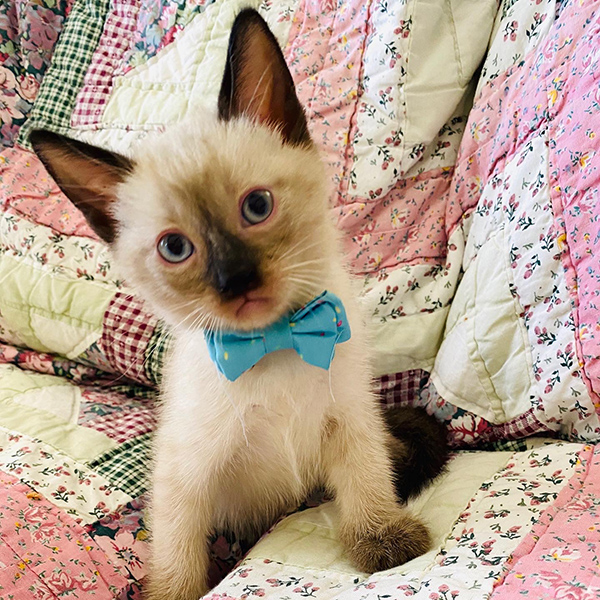 Mercutio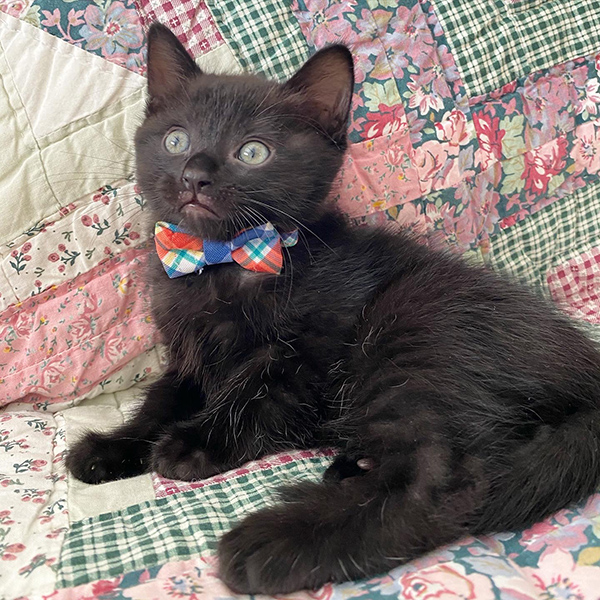 Othello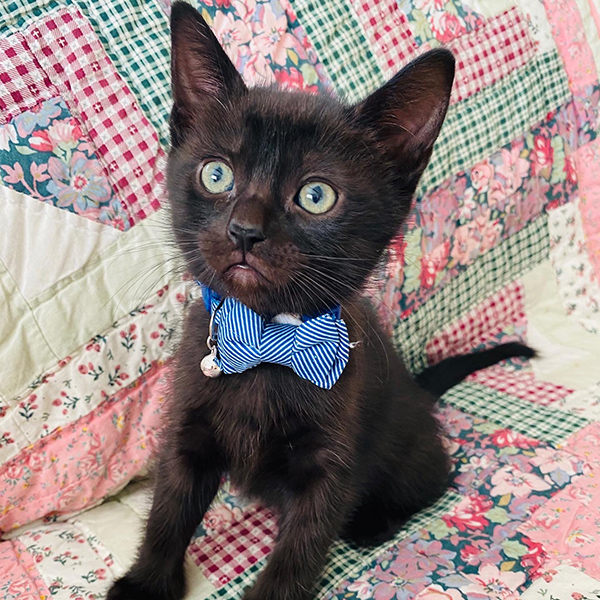 Macbeth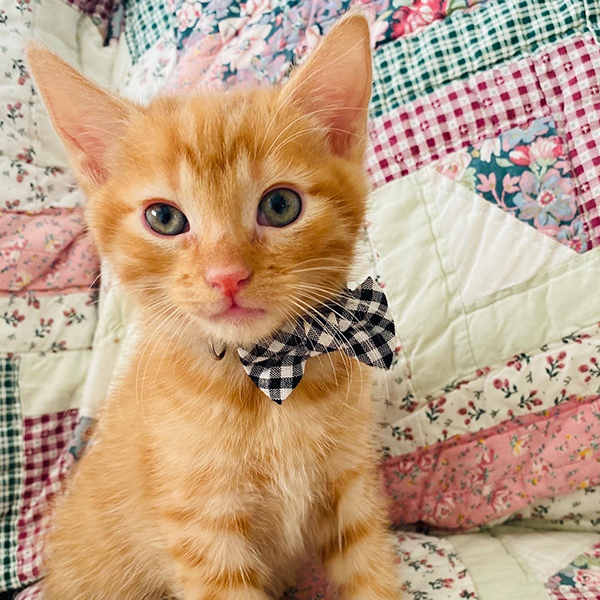 The Shakespeare kittens (Macbeth, Mercutio, Romeo and Othello) are getting so big! Their foster said it was quite the challenge to do a photo shoot with these 6-week-old cuties and they were not wanting to cooperate! They had just gotten back from their vaccination appointment so they were probably feeling a little dramatic, y'know, given their names and all.
Romeo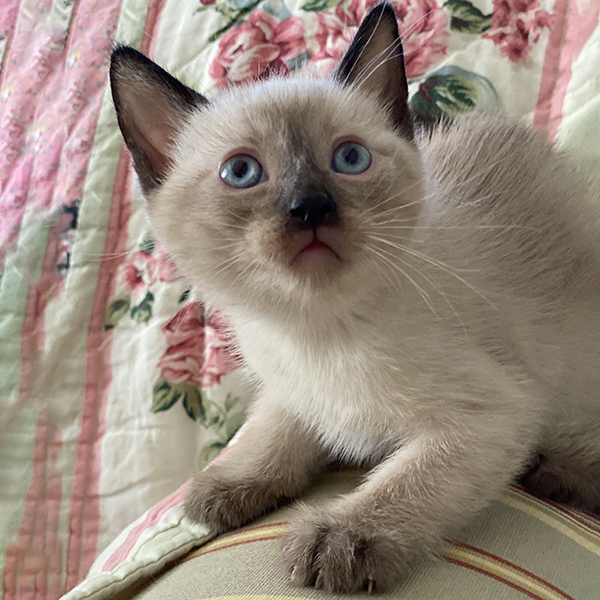 Mercutio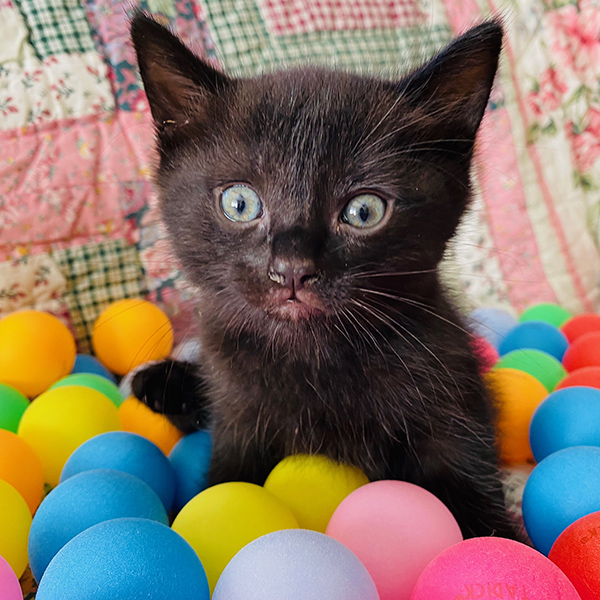 Othello
Macbeth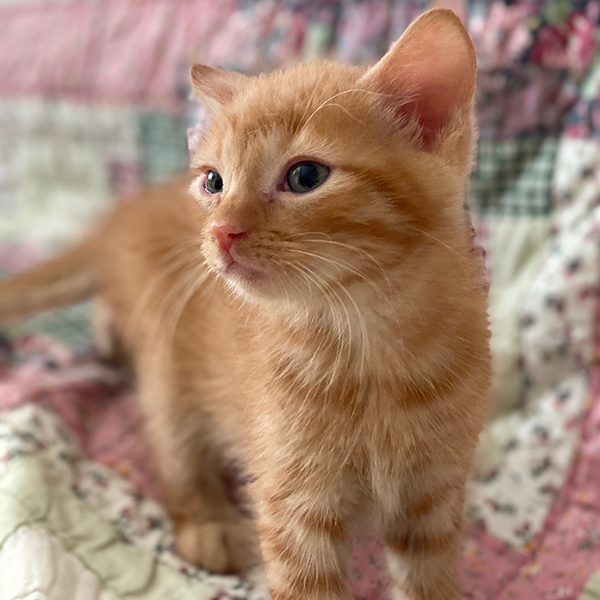 Just looketh, friends! How quickly our little Shakespearean kittenfaces are growing up!
The time has arrived for you to meet this most squeal-worthy of feline foursomes. Each of these adorable 4-week olds is named after some rather famous and theatrical characters we think you might recognize. Prepare to feast thine eyes, friends, as we introduce to you...
Romeo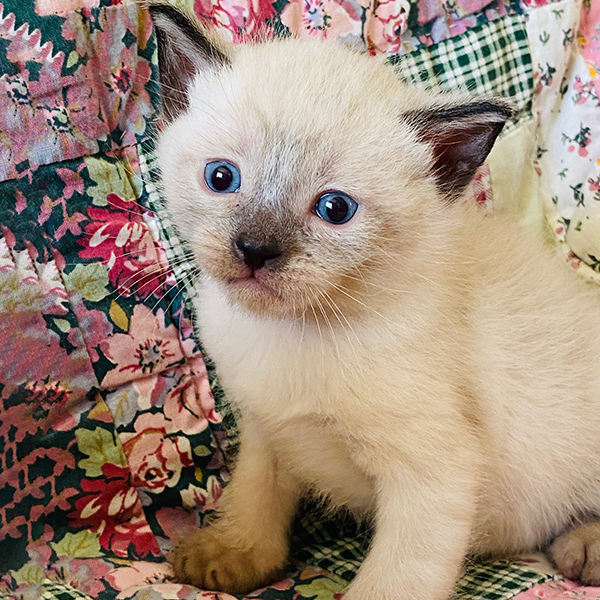 O Romeo, Romeo, wherefore art thou? Here he is! This little Siamese heartbreaker loves to snuggle, particularly with his BFF Mercutio.
Mercutio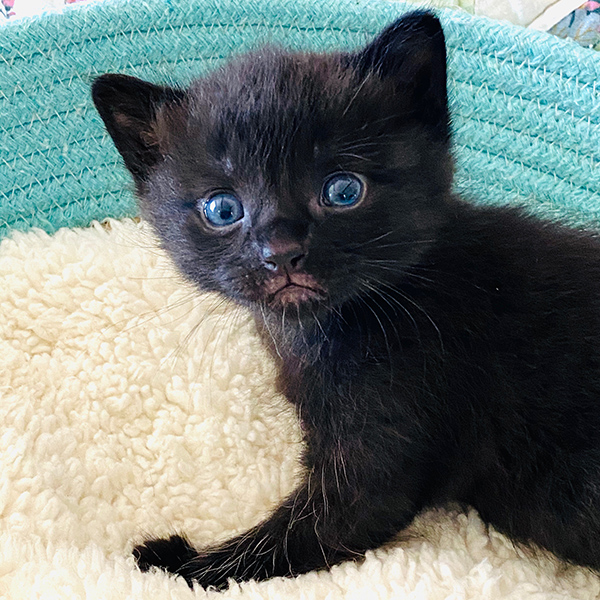 Alloweth us to introduce the runt of the litter, Mercutio. This little nugget is also the quietest of the bunch, clearly out of an abundance of nobility. Just like his Shakespearean namesake, he simply adores his BFF (and brother) Romeo.
Othello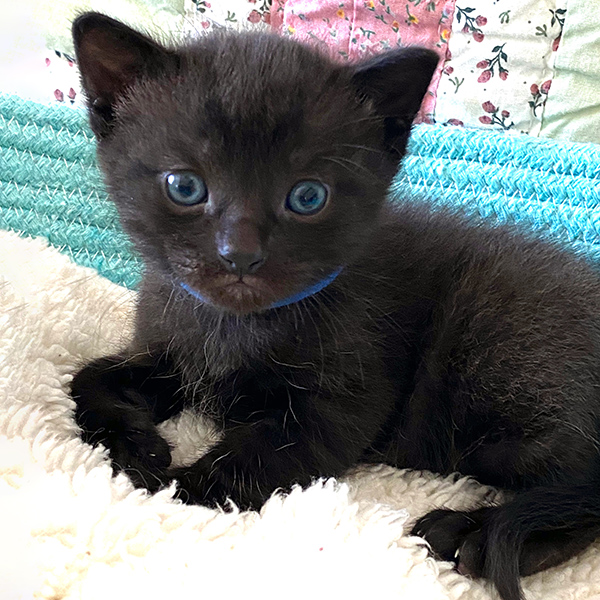 This handsome boy is Othello and he has a lot to say. According to his foster mom, he squeaks and squeals alllll day long. She may have dubbed him "the town crier," but we imagine in cat language he is actually reciting the most beautiful of poetry.
Macbeth
This ridiculously adorable ginger is Macbeth. He is super sweet and, as you can see, he specializes in giving you the kind of eye contact that makes you wonder if he isn't actually somehow peering into your soul.
Look Who Just Rolled into Town!
Prepare thine eyes for the adorableness in the moving picture below, dear friends. The Shakespeare kittens have arrived!
Published: June 12, 2020