Assistance with Veterinary Care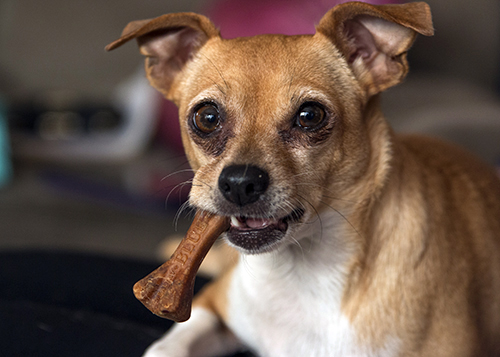 Request Financial Assistance for Veterinary Care
All applicants must be on a fixed/limited income. Financial documentation and an estimate from a veterinarian are required along with the application. We also request proof of licensing for dogs but can provide information on obtaining or renewing a license if needed. Funding for assistance with veterinary care is limited and does not cover routine services such as vaccinations, wellness exams, dentals, or services that have already been completed or paid for. Refer to our community resource guide for low-cost routine care options.
Until Further Notice:
Unfortunately we are unable to accept additional requests for support at this time. This page will be updated when the application reopens. Please visit this page again at a later date should you still need assistance.
An application does not guarantee funding but is required. We provide support or referrals on a case-by-case basis. If your pet is in an emergency situation where a delay will put their life at risk, it is your responsibility to seek critical care for your pet immediately. We are unable to reimburse for services rendered prior to approval of the application and support is provided solely based on current availability of funds. Requests may take between 2 and 4 weeks to process. We also recommend reaching out to other organizations for additional support as often our grants do not cover the full cost of care.